Walt Disney Presents is, once again, presenting Walt Disney. The Little Mermaid preview has concluded and been replaced by One Man's Dream at Hollywood Studios. Even with the movie preview no longer being shown, the Live-Action Ariel meet and greet and movie props are still present within Walt Disney Presents.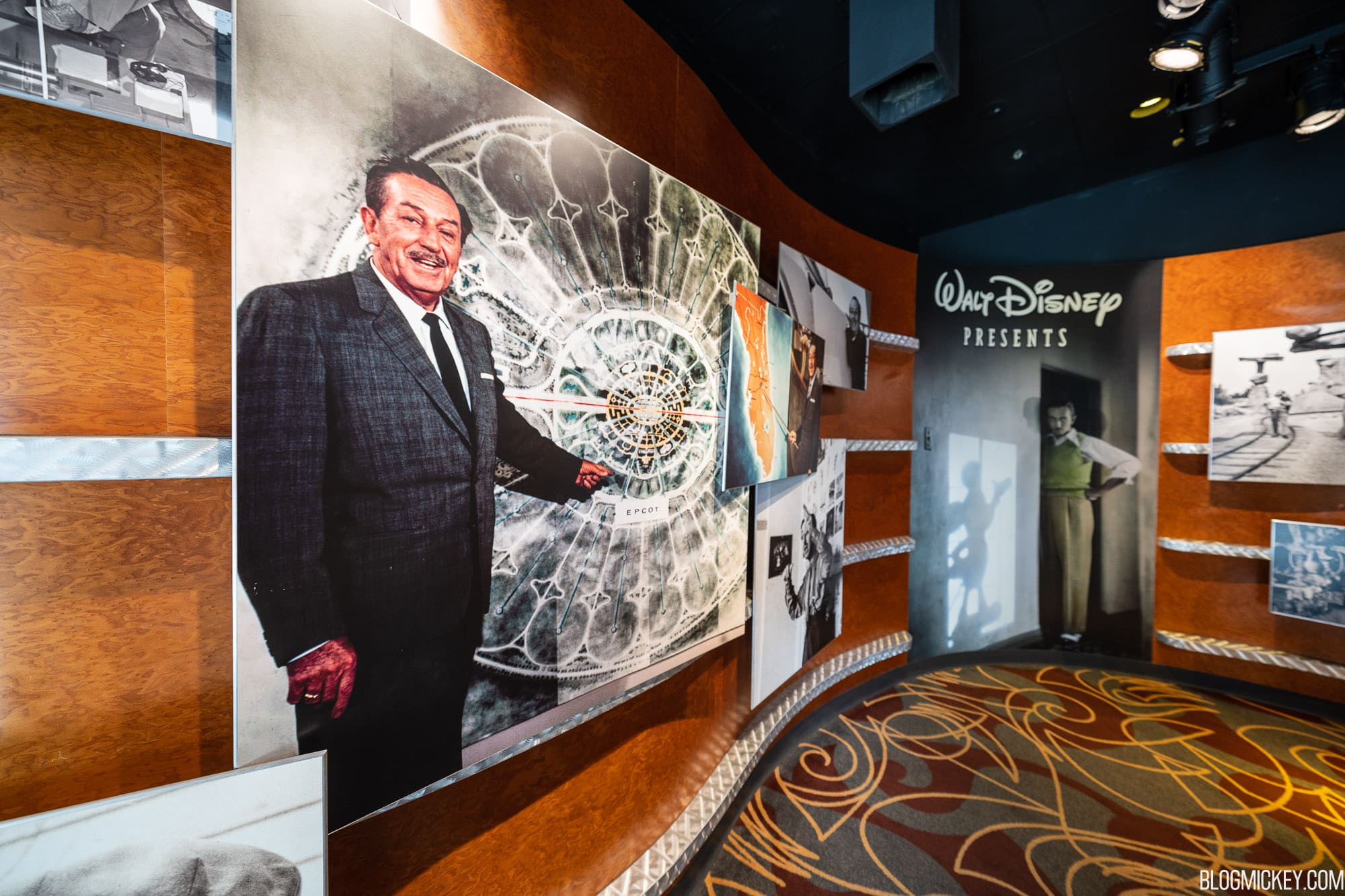 In Walt's Own Words
After your gallery tour, catch a screening of Walt Disney: One Man's Dream, a 15-minute documentary that showcases the life and times of the visionary creator. Featuring rare audio recordings, historical footage and rarely-seen home movies, this film traces the dramatic tale of how Walt turned his dreams into reality.
As always, keep checking back with us here at BlogMickey.com as we continue to bring you the latest news, photos, and info from around the Disney Parks!