Disney and The Association of Zoos and Aquariums have found a place for Augustus, the baby hippo born at Disney's Animal Kingdom back in January 2018.
Augustus, or Gus as he's known by keepers, has joined the bloat of hippos at the Dallas Zoo. Gus is still a growing boy, but he has been matched with girls Boipelo and Adanna as part of the Species Survival Plan.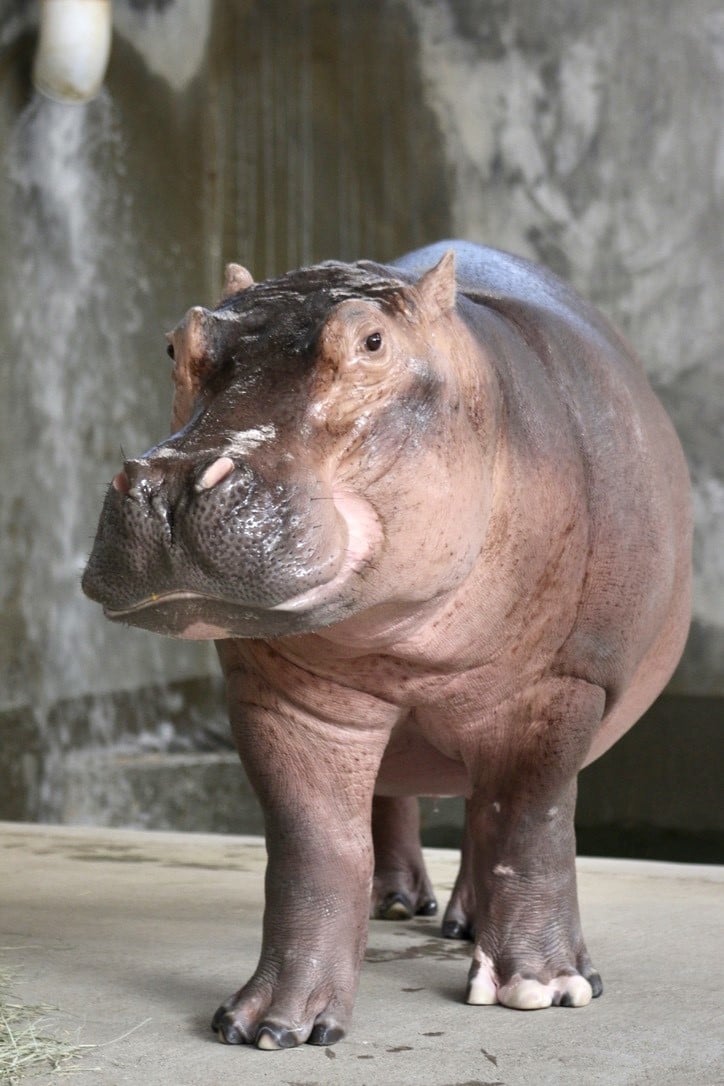 It will be a few years before he's ready to become a dad, but finding a home for Gus is an important part of the work of teams at Disney's Animal Kingdoms and zoos around the country. He recently cleared his 30-day quarantine and is still getting settled in his new space, so it may be a while before guests visiting the Dallas Zoo will be able to see him. The zoologists say that Gus is a sweet, shy hippo. His favorite foods are coastal hay and watermelon, and he enjoys interacting with his enrichment items, particularly his giant tipsy tom.
Good luck Gus, and congratulations to the teams at Disney's Animal Kingdom and the Dallas Zoo!
To learn more about Gus and his journey at Disney's Animal Kingdom, check out the Magic of Disney's Animal Kingdom on Disney+.