According to BlogMickey.com sources, Disney is actively looking at bringing back Extra Magic Hours…with a twist. Sources have indicated that Disney is looking at exploring something called "Resort Guest Early Entry" as they look to introduce more of the pre-pandemic perks that guests value.
Today marks the beginning of Park Hopping at the Walt Disney World theme parks, which is a big step for Disney in their phased reopening as they work back towards "normal". Sources indicate that they are looking to bring back more perks which is where the Resort Guest Early Entry comes in.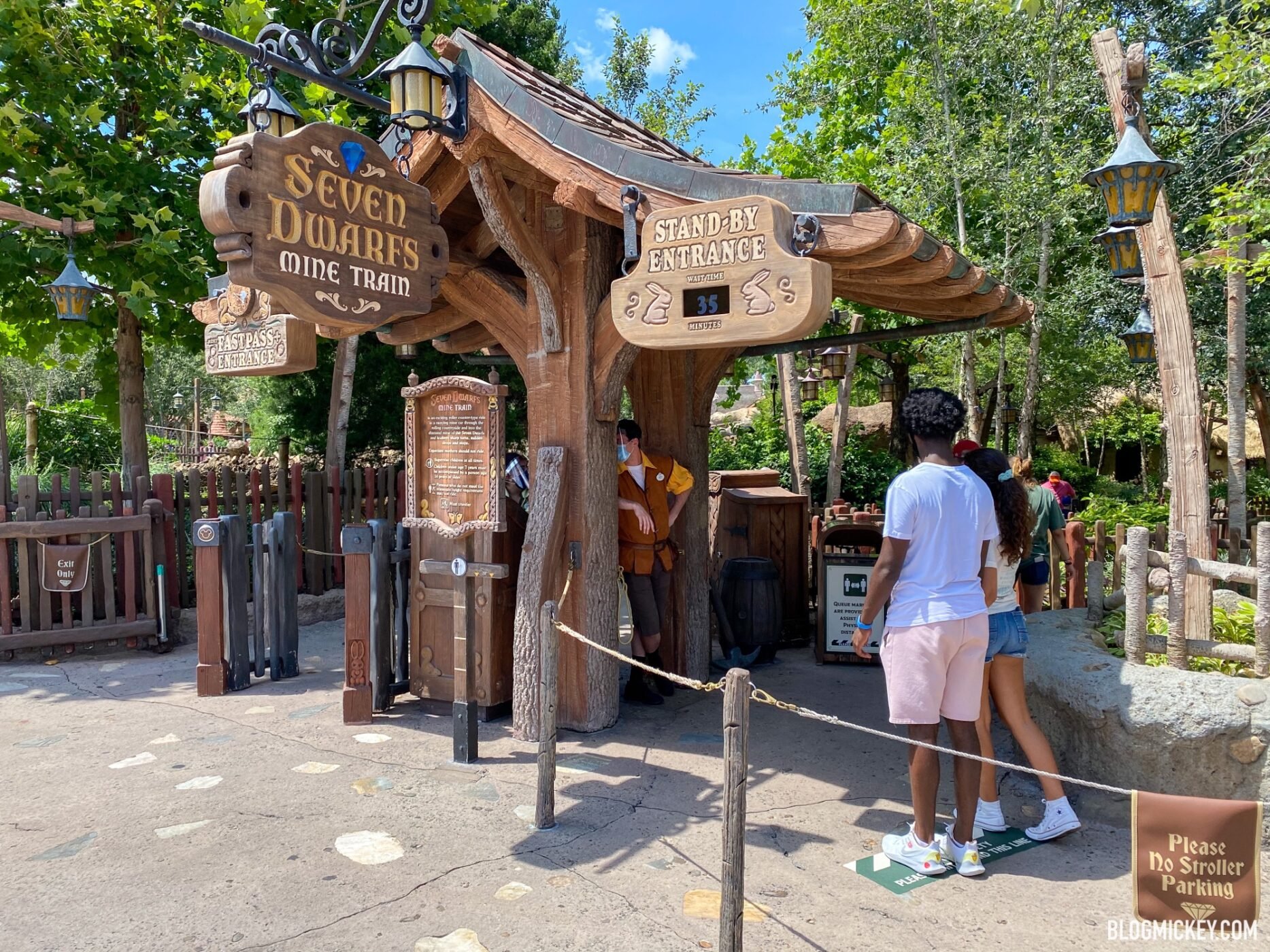 We're going to take a minute to speculate as to what the offering could end up being because details are a little light at the moment. It's possible that Disney is looking to separate itself a bit from the "Extra Magic Hours" label because Early Entry will simply be before park open whereas Extra Magic Hours could be after park close in some cases. It's also possible that Disney might not give guests a full hour head start in the parks, which could be why they dropped the Extra Magic Hour naming.
It's also possible that this could be in relation to Park Hopping. As of right now, guests are unable to visit a second theme park until 2pm, but it's possible that Disney is exploring the option of allowing resort guests the ability to park hop earlier than regular ticketholders or Annual Passholders.
Sources did not give BlogMickey.com a timeline for the reintroduction of the Resort Guest Early Entry perk, but it's possible that it could be introduced in the first quarter of 2021 and maybe even later this month.
As with any rumor, you should treat this info as unofficial unless and until Disney confirms it.