Tonight is the first of the new Disney Merriest Nites upcharge event at Disneyland, and Disneyland President Ken Potrock has shared a look at Mickey and Minnie's new costumes that will debut at the event.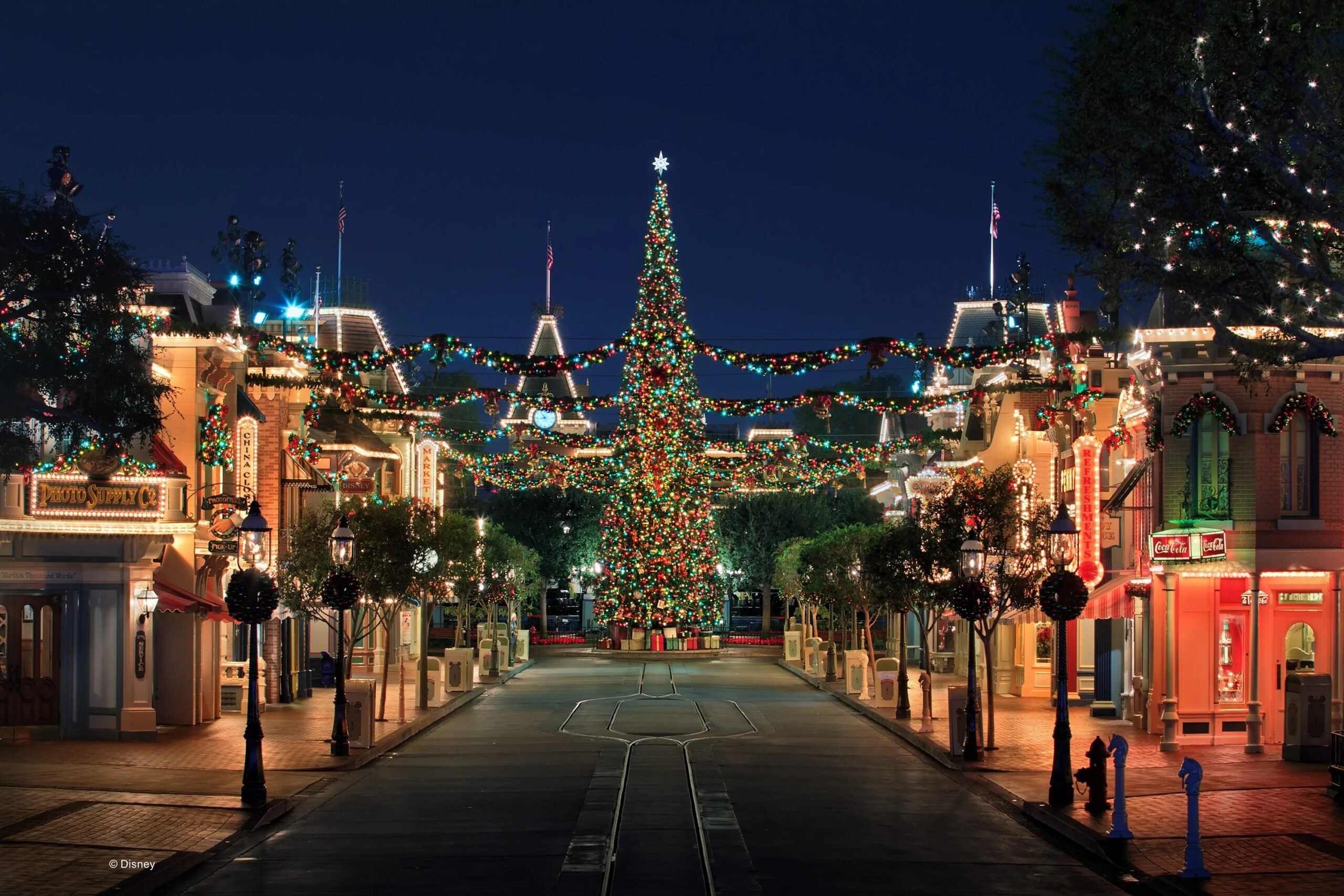 The Merriest Nites costumes are the second new costumes announced for Mckey and Minnie Mouse at the Disneyland Resort for the holidays this year.
As always, keep checking back with us here at BlogMickey.com as we continue to bring you the latest news and photos from around the Disney Parks!