Earlier this month, Disney announced that the Disneyland monorail would be closing on January 24th for refurbishment. Now, Disneyland has released a full schedule of the refurbishment, including a pushed-back start date. Here's the latest:
the Disneyland Monorail will close Monday, February 14 through March 6 to accommodate construction near the Downtown Disney District Monorail station.
Downtown Disney is going to receive a bit of a facelift and Disney is wasting no time in closing sections of the shopping and dining district to accommodate construction.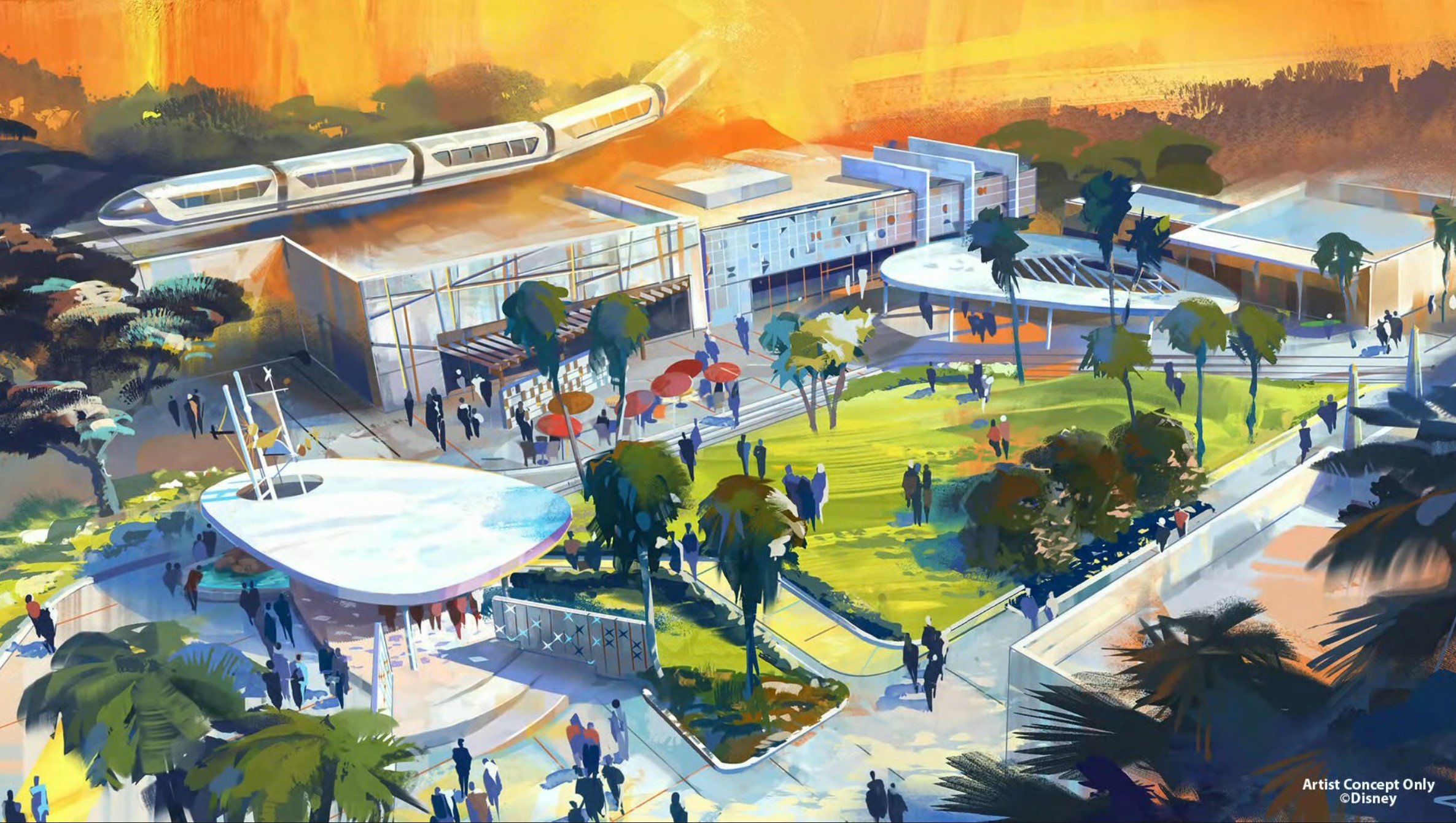 As always, keep checking back with us here at BlogMickey.com as we continue to bring you the latest news, photos, and info from around the Disney Parks!