Mickey's Not-So-Scary Halloween Party is returning in 2022, but not without a significant price increase.
The last time Mickey's Not-So-Scary Halloween Party was held was in 2019. Back in 2019, the average price of a ticket to the party was $96.53. In 2022, the average price of a ticket jumps all the way up to $143.17! That is a roughly 49% increase in price when comparing like products.
Now, you might say: "well, it's been 3 years since the last time there was a party, of course prices will go up!". You'd be right. However, the price increase between 2016 and 2019 sat at just 12%, nowhere near the nearly 49% increase that Disney is putting on a 2022 ticket.
However, because last year's Halloween event was a pricier event called Disney After Hours Boo Bash, the price of a ticket to the Halloween event went down just over 4% between 2021 and 2022. That's actually a startling number. The price difference between Disney After Hours Boo Bash and 2022 Mickey's Not-So-Scary Halloween Party is just over 4%. To compare, Disney positioned Boo Bash as a lower attendance, lower wait event that also included things that a normal After Hours event would include such as free popcorn, free ice cream, and free soda. There's nothing free at Mickey's Not-So-Scary Halloween Party, except for trick-or-treating, which was free for Boo Bash as well.
So, with the updated 2022 pricing, Disney has aggressively priced their "standard" Halloween Party event at nearly the same price as their "premium" After Hours Halloween event. Some nights, like the first night of the event and Halloween night, Disney doesn't even forfeit a penny, keeping premium pricing of $139 and $199 respectively.
Before we get too caught up in 2022 Not-So-Scary versus Boo Bash argument, we should circle back to the 49% jump in average price between 2019 Not-So-Scary and 2022 Not-So-Scary. Even if we eliminate the (expected) 12% jump in pricing just because of the time that has passed between the two events, we're still left with a 37% increase for the exact same product. While Boo Bash and Not-So-Scary differed quite dramatically, Disney is essentially offering the same product in 2022 as they did in 2019 for an effective premium of 37%. That's astonishing, and it will be interesting to see if guests will continue to simply pay whatever Disney asks or if there will be a line in the sand. We're guessing the former.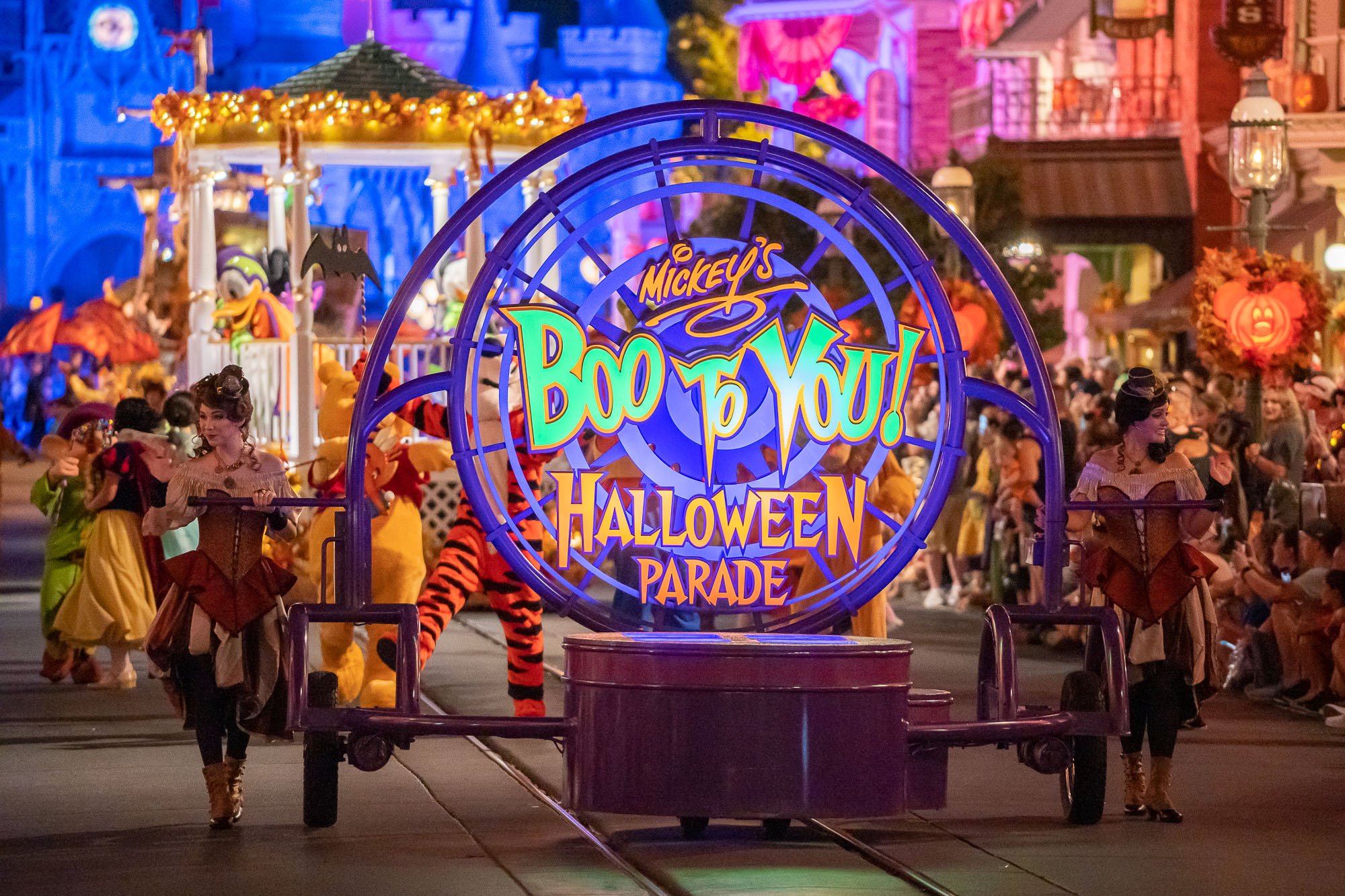 As always, keep checking back with us here at BlogMickey.com as we continue to bring you the latest news, photos, and info from around the Disney Parks!