Earlier this afternoon, guests were evacuated from the Liberty Square Riverboat after it broke down at Magic Kingdom. The breakdown lasted just under an hour and guests were evacuated from the Riverboat via the Tom Sawyer Island rafts, as seen in the tweet from Twitter user @ResortTV1 below.
The Liberty Square Riverboat returned to the dock with all of the guests evacuated and it was running under its own power and without any visible assistance. When it got back to dock, maintenance Cast Members were concerned with the forward mechanics of the boat.
Cast Members that BlogMickey.com spoke with did not know when it would reopen but said that an assessment needs to take place first before it can return to operation. A timeline for the assessment was not known.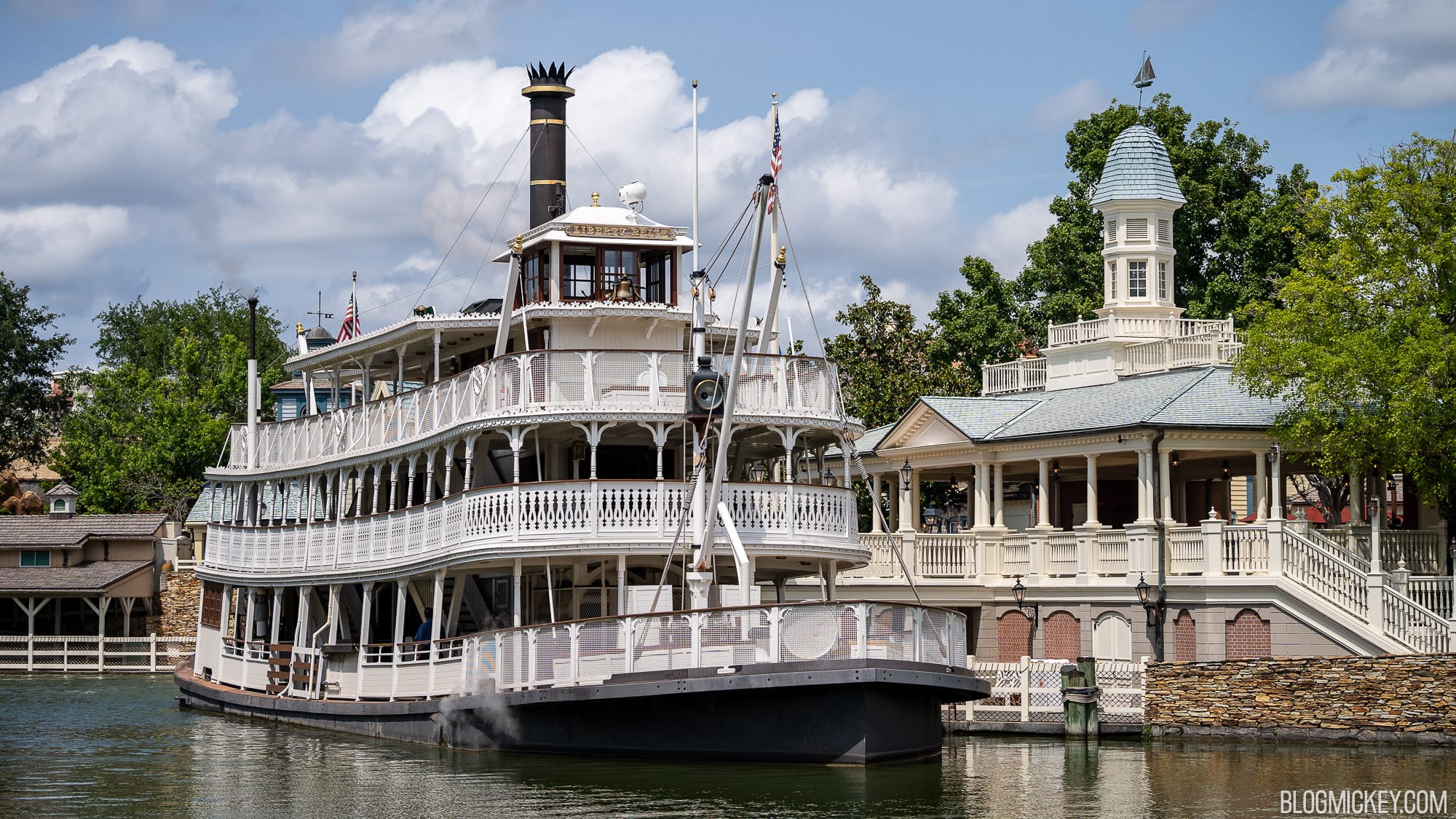 As always, keep checking back with us here at BlogMickey.com as we continue to bring you the latest news, photos, and info from around the Disney Parks!