Reservations for the Pizzafari Family Style Dining Experience have been expanded through late February 2019. Originally, the new dining experience was available on a "trial basis" through October 2018, with Disney looking at guest feedback as to whether they should offer it past the trial period. The guest response has apparently been positive enough to warrant an extension. Reservations are currently available through February 23, 2019.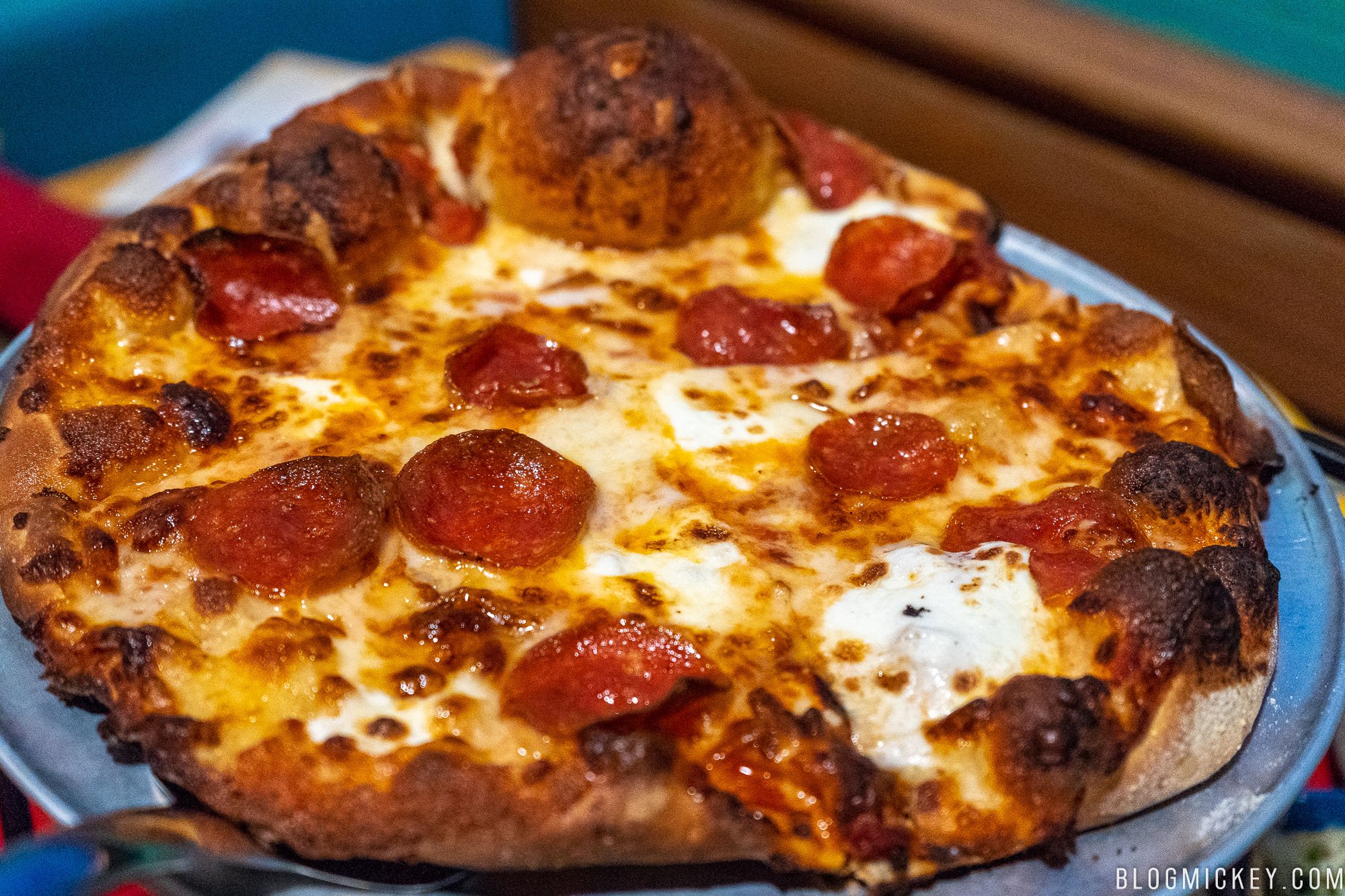 We were there on opening night and thought it was a good value. For more of our thoughts, check out our full review.
You can make reservations on the official Disney website.