We made it out to Disney Springs recently and got a peek at the interior of both The Edison and Maria and Enzo's.
First up is Maria and Enzo's. It's actually likely that this section of the building could be the pizzeria. Walls are up and it appears that theming is next to be applied.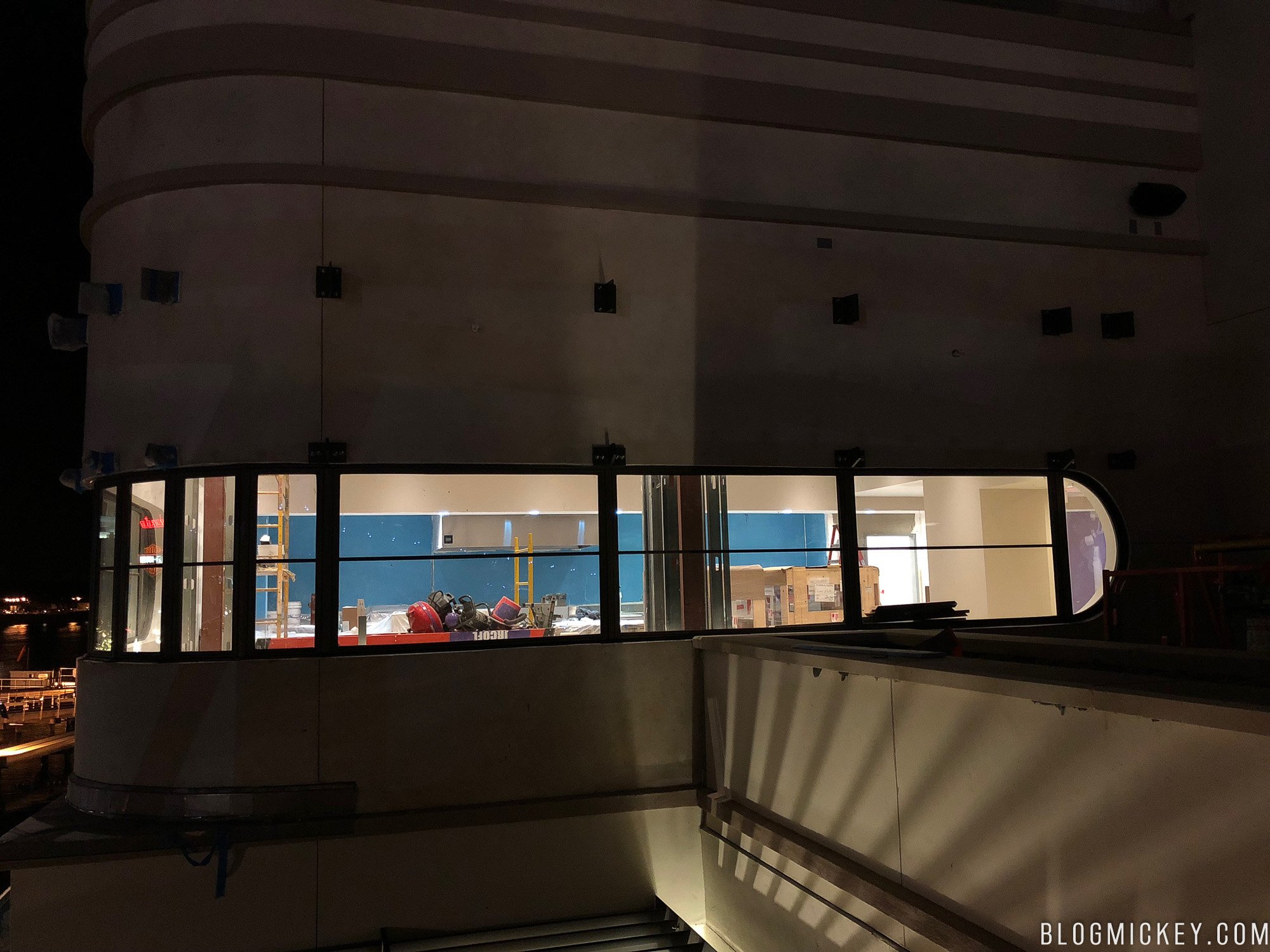 Next up is a peek inside the entrance of The Edison. It looks like there will be a large clock element presented to guests when they first walk in. With a look that reminds us of the iconic Williamsburg Bridge in New York, the theme of exposed steel has us excited about this venue!
Both Maria and Enzo's and The Edison are scheduled to open this holiday season.