Disney has (sort of) announced an opening year for the Moana attraction – Journey of Water. According to a shopDisney listing for the attraction's poster, Journey of Water – Inspired by Moana is currently scheduled to open at EPCOT in 2021.
While Disney has announced a lot of attractions and experiences set to open by Walt Disney World's 50th Anniversary in 2021, Journey of Water wasn't one that received that designation. It was simply part of a bigger piece of the EPCOT transformation puzzle, and not previously given a timeline or year…until now.
Here's the description:
Celebrate the new aquatic adventure at the reimagined Epcot with this limited edition print promoting the forthcoming Moana-inspired Journey of Water walkthrough maze. Featuring the goddess Te Fiti from the 2016 movie, the poster is printed on archival paper and will whet your appetite for the attraction's 2021 opening at Walt Disney World.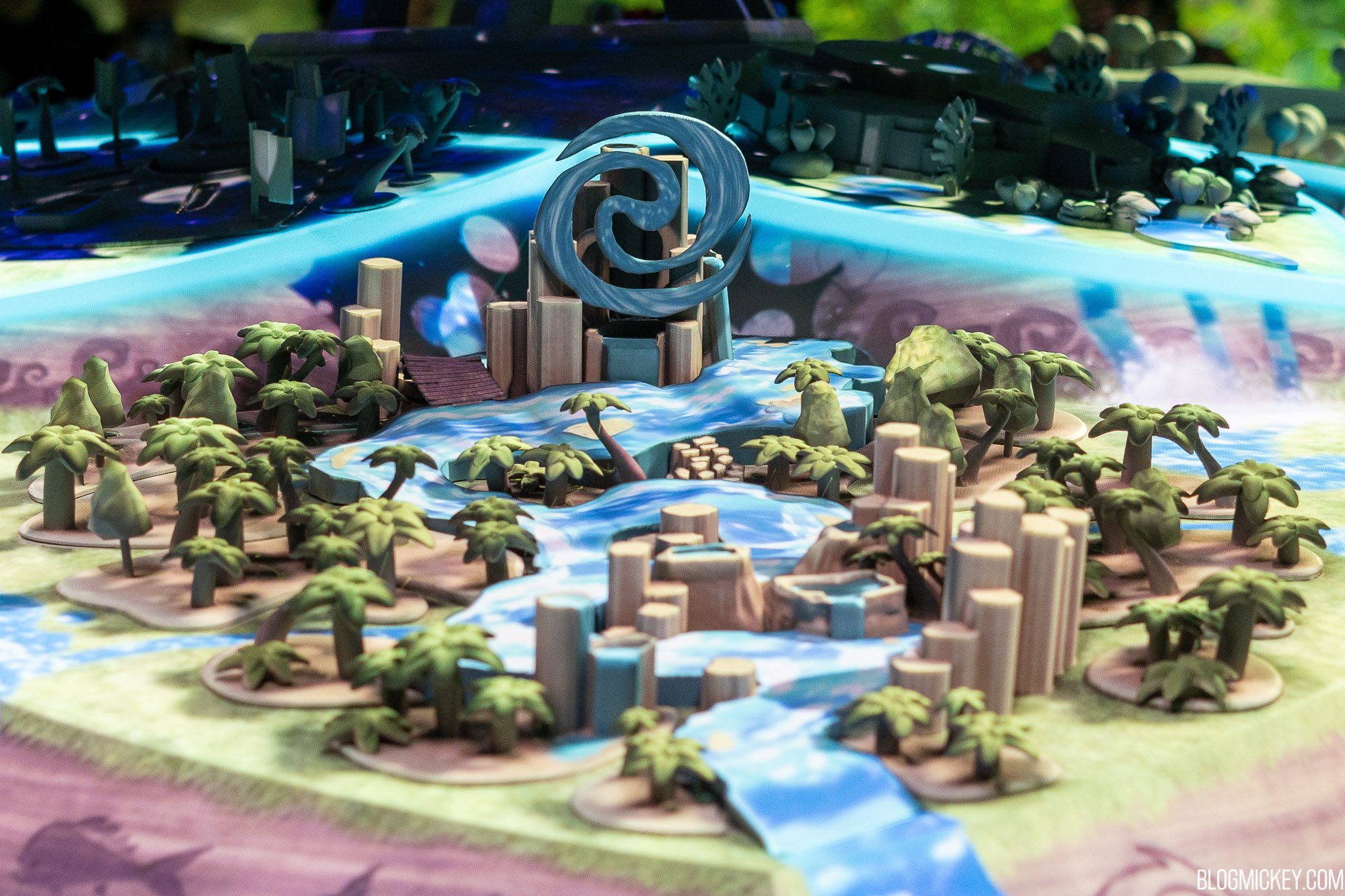 Of course, with the Coronavirus (COVID-19) pandemic, all construction work has been halted in the Disney Parks. In addition to the halt, some projects have been defunded as well to help other projects get across the finish line for Walt Disney World's 50th Anniversary in October 2021. If the shopDisney description is anything to go by, it's possible that Journey of Water – Inspired by Moana still has the green light and it will be opening next year at EPCOT!
As always, keep checking back with us here at BlogMickey.com for the latest Disney Parks news and photos. We'll continue to bring you news and photos, where possible, through the Disney Parks closure due to Coronavirus (COVID-19) and will resume our normal coverage once the parks reopen to guests on July 11th!