On today's Disney earning call, Disney outlined a number of mitigation strategies that they are undertaking to limit the amount of money they're spending. One aspect of that includes a reduction in capital expenditures, "driven primarily" by a pause in construction and refurbishment projects at their theme parks.
According to Disney, they will spend $900 million less in fiscal year 2020 (ending September 26, 2020) than they had originally planned, and $400 million less than fiscal year 2019. Two things are noteworthy here:
Disney planned on spending $400 million more on construction and refurbishment in 2020 than 2019
Disney had $900 million worth of construction left for the rest of the fiscal year, including massive projects this summer at EPCOT that are now on hold
This massive reduction in spending aligns with a story that we wrote all the way back in March about projects being defunded around Walt Disney World property. This also aligns with the story that we wrote about construction being halted around the parks and resorts a day after they closed.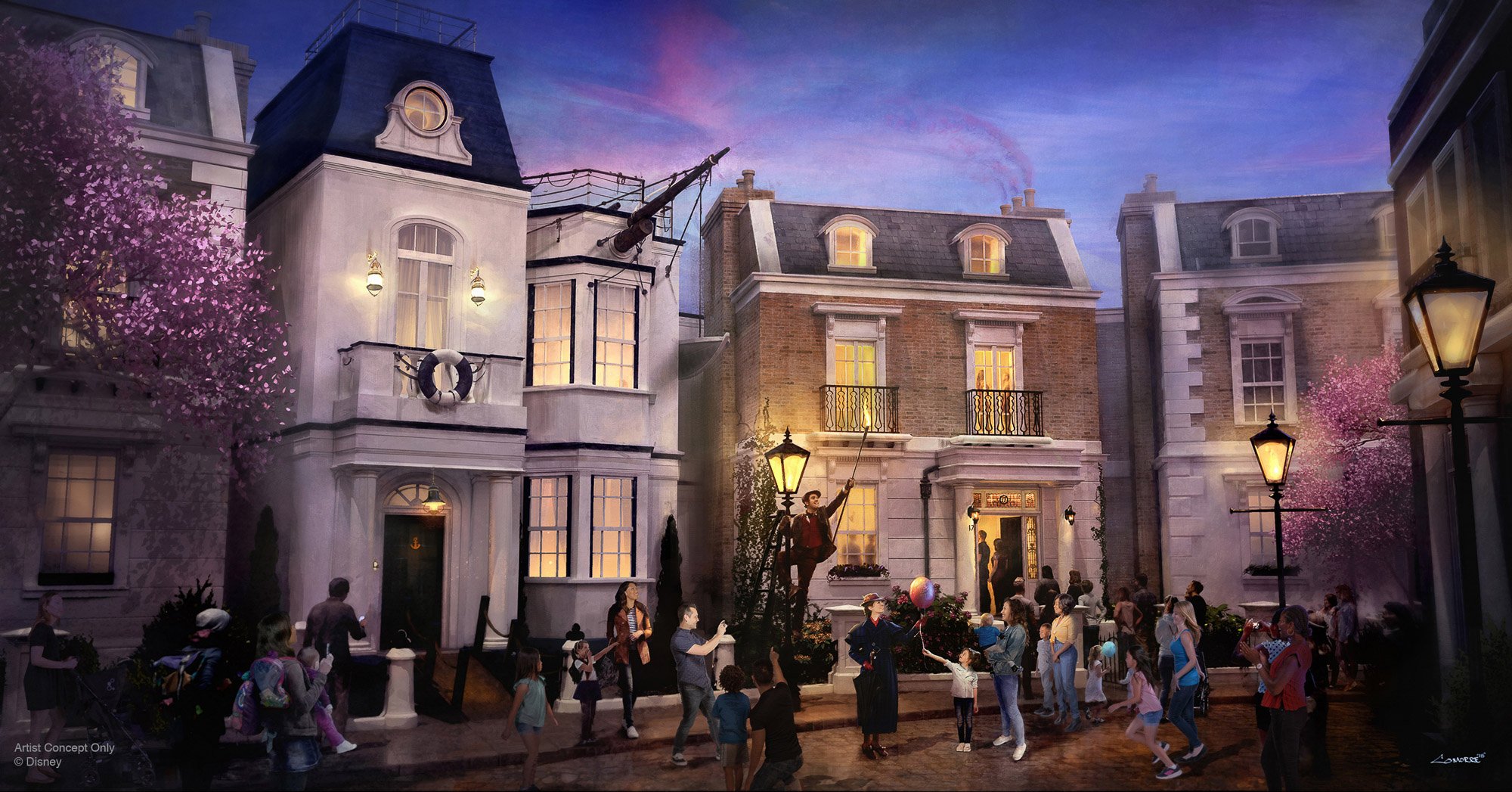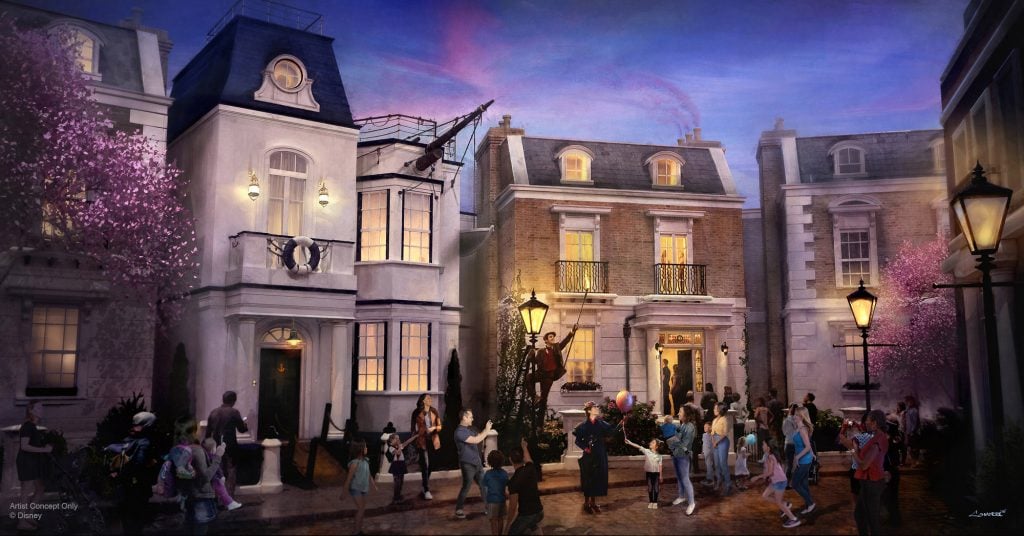 When asked about the possibility of construction projects being completely cancelled, Disney CEO Bob Chapek said that the company still believes in the ideas that Imagineers have pitched, but that they will have to go over projects with a "fine-tooth comb" to see where they can save money. At this time, it's unclear if any projects will be cancelled or which projects might be on the chopping block.
As always, keep checking back with us here at BlogMickey.com for the latest Disney Parks news and photos. We'll continue to bring you news and photos, where possible, through the Disney Parks closure due to Coronavirus (COVID-19) and will resume our normal coverage once the parks reopen to guests on July 11th!