As part of a union agreement, Disney and a Cast Member union have agreed on terms that may see World Showcase at EPCOT staffed with Cast Members "who do not meet the culturally authentic theming at EPCOT". Here's the full text:
The Parties recognize and agree for the purposes of a reopening and until such time that the Company is able to resume normal staffing, employees who do not meet the culturally authentic theming at EPCOT may be temporarily assigned to work in positions that are otherwise reserved for Cultural Representatives.
Many Disney fans were wondering how Disney would be able to staff World Showcase pavilions, given that they sent all of the Cultural Representatives back to their home countries when the parks closed back in March.
In case you aren't aware, World Showcase pavilions typically feature Cultural Representatives that are from the actual country that they work in at EPCOT. For example, you'll find Cast Members working in the United Kingdom pavilion that are actually from the United Kingdom. This adds to the immersive theming of each World Showcase pavilion and is really a shining feature of EPCOT that will not be present when the parks reopen.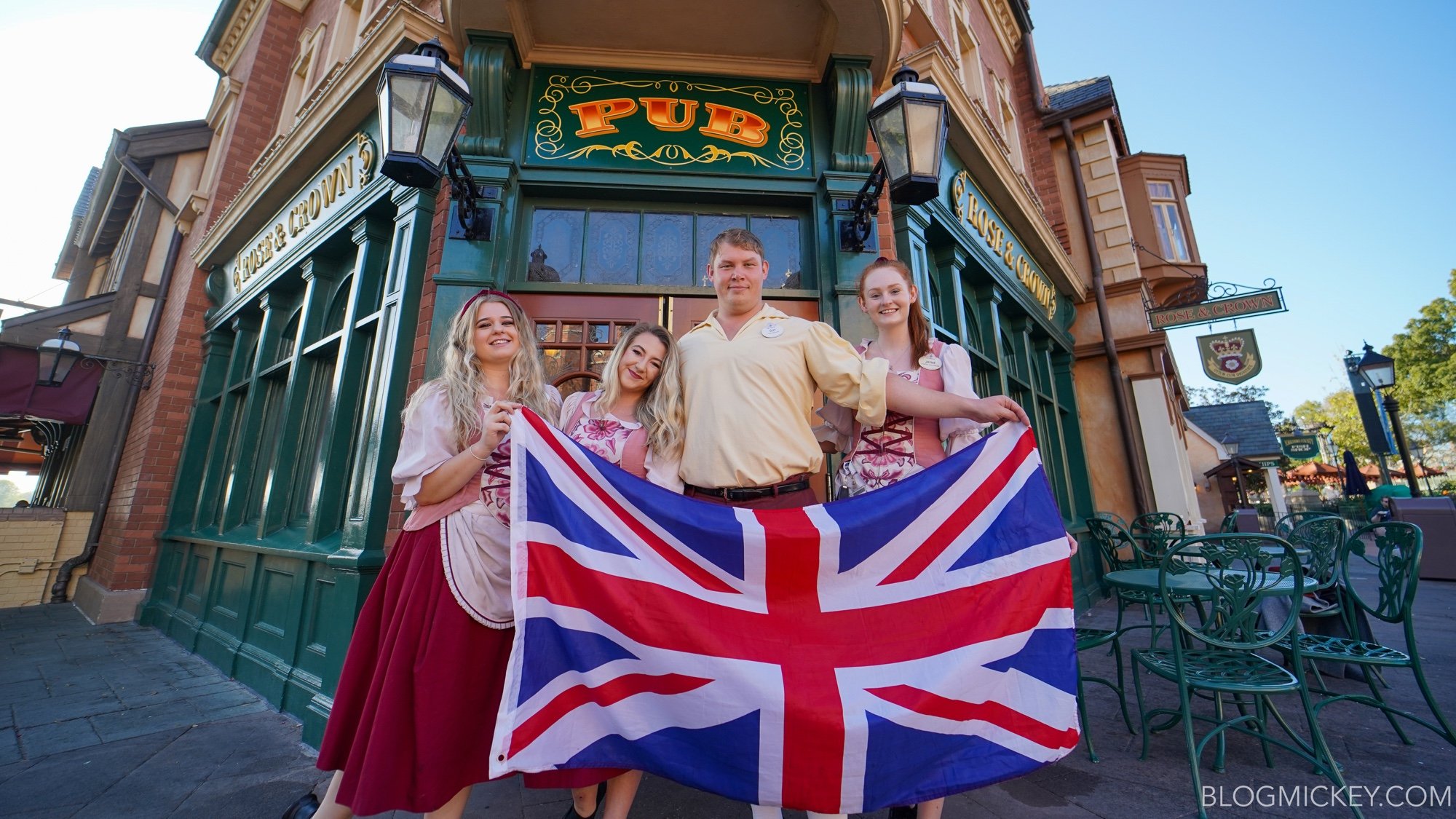 This move is the result of The Walt Disney Company furloughing Cast Members, and specifically Cast Members who would be quite difficult to replace such as Cultural Representatives.
As always, keep checking back with us here at BlogMickey.com for the latest Disney Parks news and photos. We'll continue to bring you news and photos, where possible, through the Disney Parks closure due to Coronavirus (COVID-19) and will resume our normal coverage once the parks reopen to guests on July 11th!