Disney will be capturing some aerial footage of the Walt Disney World theme parks ahead of their reopening to use for documenting and promotional purposes.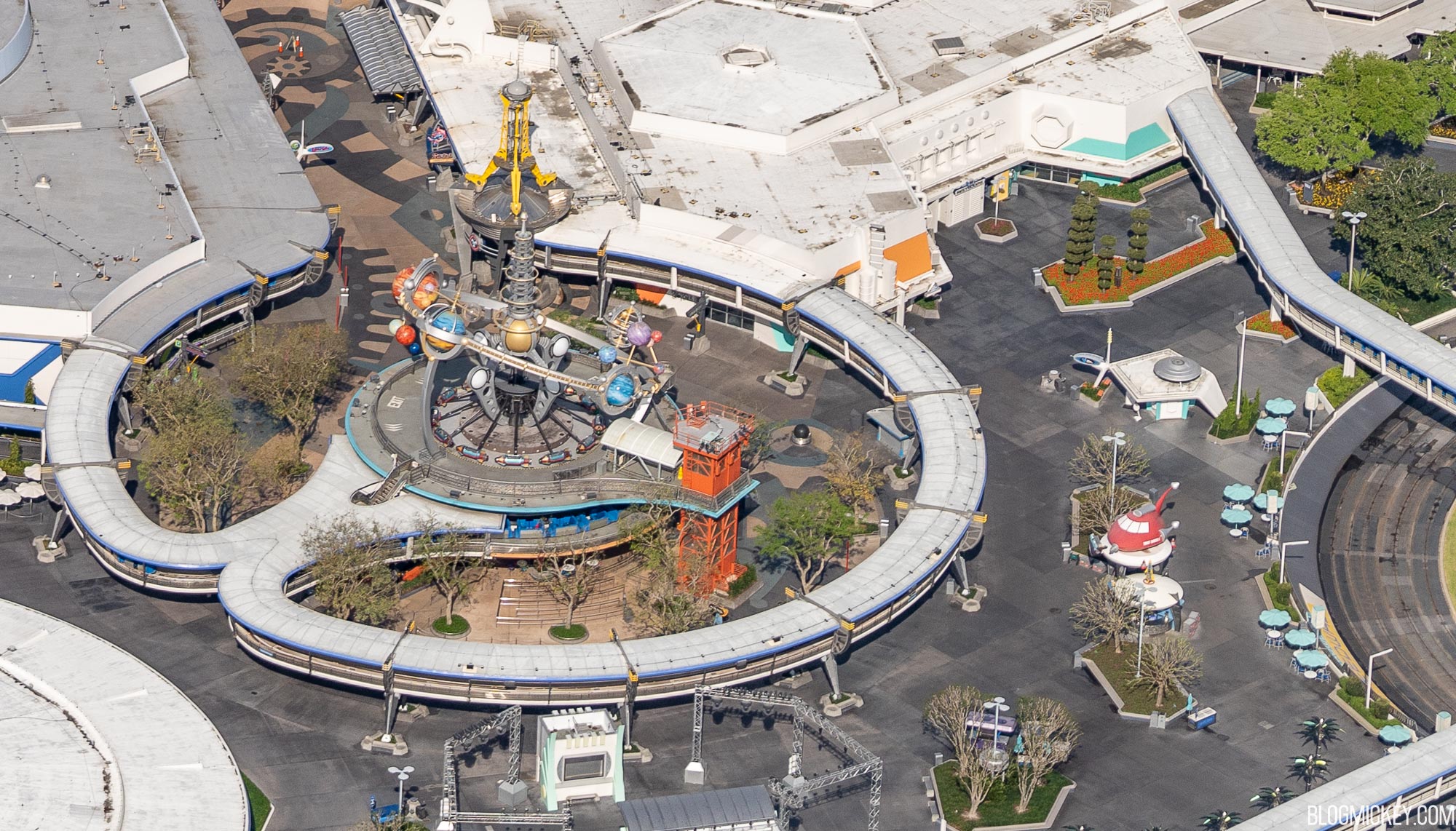 The helicopter flights are scheduled to run through the weekend as Disney flies over the theme parks and resorts for a rare opportunity to see them empty. Of course, Disney would rather the parks and resorts be filled up, but they are taking a measured, phased approach to reopening their theme parks and resorts. Not all of the theme parks will reopen at the same time and there will be capacity limitations that require an all-new theme park entry reservation system that Disney is yet to share details on.
If you can't wait to see Disney's footage, we already flew over some of the theme parks to see what they look like completely empty during the day. To see more, check out our stories below!
---
As always, keep checking back with us here at BlogMickey.com for the latest Disney Parks news and photos. We'll continue to bring you news and photos, where possible, through the Disney Parks closure due to Coronavirus (COVID-19) and will resume our normal coverage once the parks reopen to guests on July 11th!