With the announcement of 2022 tickets and vacation packages now on sale, Disney has also updated their pricing calendar through the end of 2022 – allowing us to see their full-year pricing and do some comparisons.
First, let's start with the concession that Disney did not raise their price range for tickets in 2022 compared to 2021 or even 2020 for that matter. Guests will still find tickets as low as $109 for a single day ticket, or as high as $159 for a single day ticket. Of course, if you're visiting on just a single day and want to find the day that you can visit for $109, this article really isn't for you.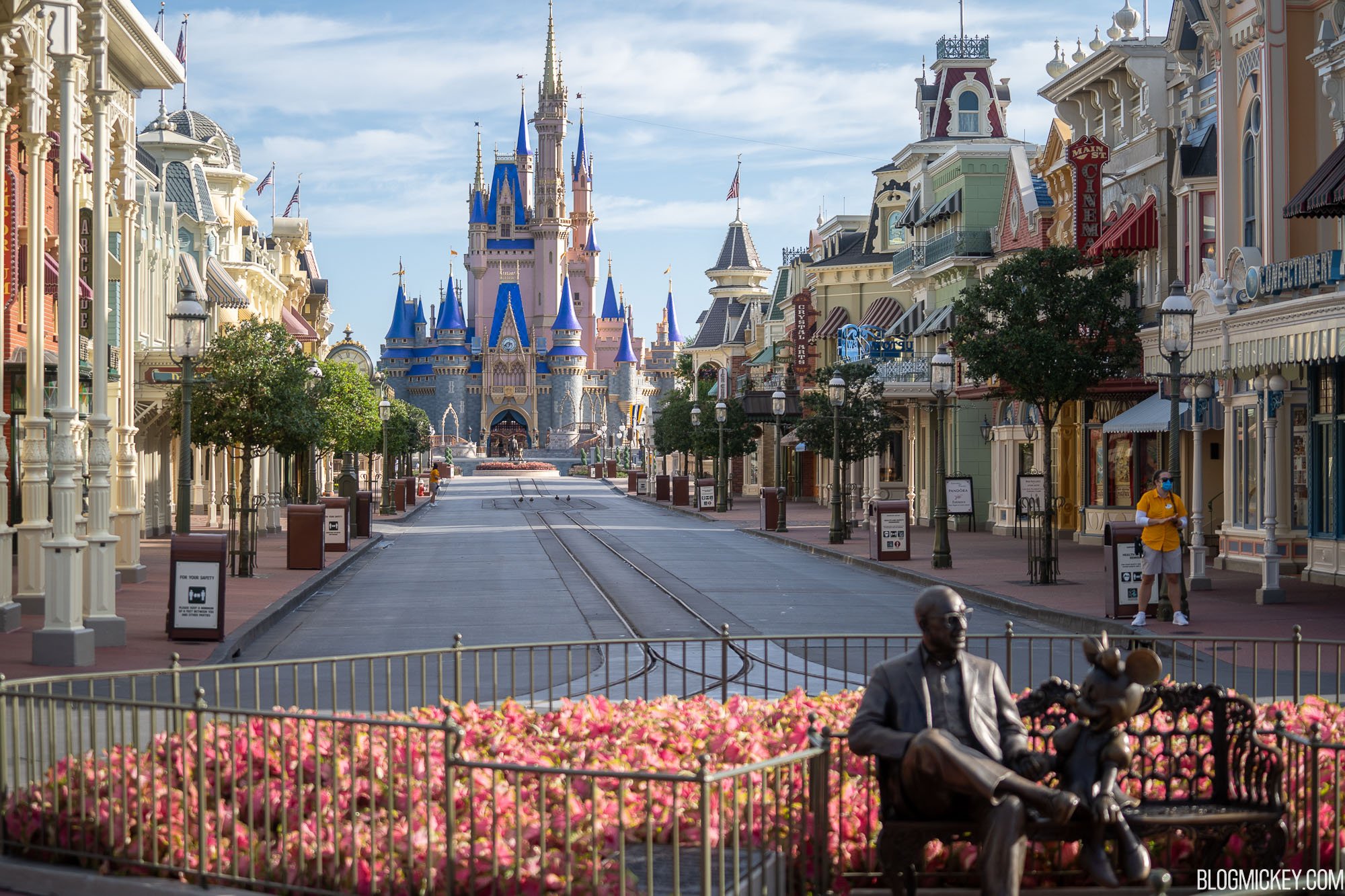 That said, the average ticket price is going up in 2022 compared to 2021 and 2020. How is this possible? Disney World has date-based tickets where the prices fluctuate on a daily basis based on the demand that Disney anticipates for any given day. Planning on visiting during Christmas? So is everyone else – and Disney is able to charge a premium for those dates. So, looking at the price of a single date and declaring that Disney hasn't raised prices wouldn't be helpful to the average guest who is visiting Walt Disney World for more than a single day.
For our comparison, we are utilizing single-day prices simply because there are no discounts applied. That said, the discount for multi-day tickets is applied the same in 2022 as it is in 2021, which allows us to use a single-day average and apply it throughout the range of multi-day tickets. More on that in a bit.
According to published Disney World ticket price data, the average single-day ticket for 2022 will cost $134.79, a $4.24 increase over the 2021 average and a $7.51 hike over the 2020 average. Now that we know the price of a single-day ticket will increase by $4.24 (on average), we can pick a random month and compare multi-day prices to see that the average roughly carries through. Here is the pricing of a 4-day ticket in May 2021 compared to May 2022. If we do the math, we get an average increase of $5 for 4-day tickets for the month of May. Close enough to our average, and it illustrates that there will be an average price increase in 2022 for guests who plan on visiting the theme parks on more than a single day. Simply put, a Disney World vacation will be getting more expensive.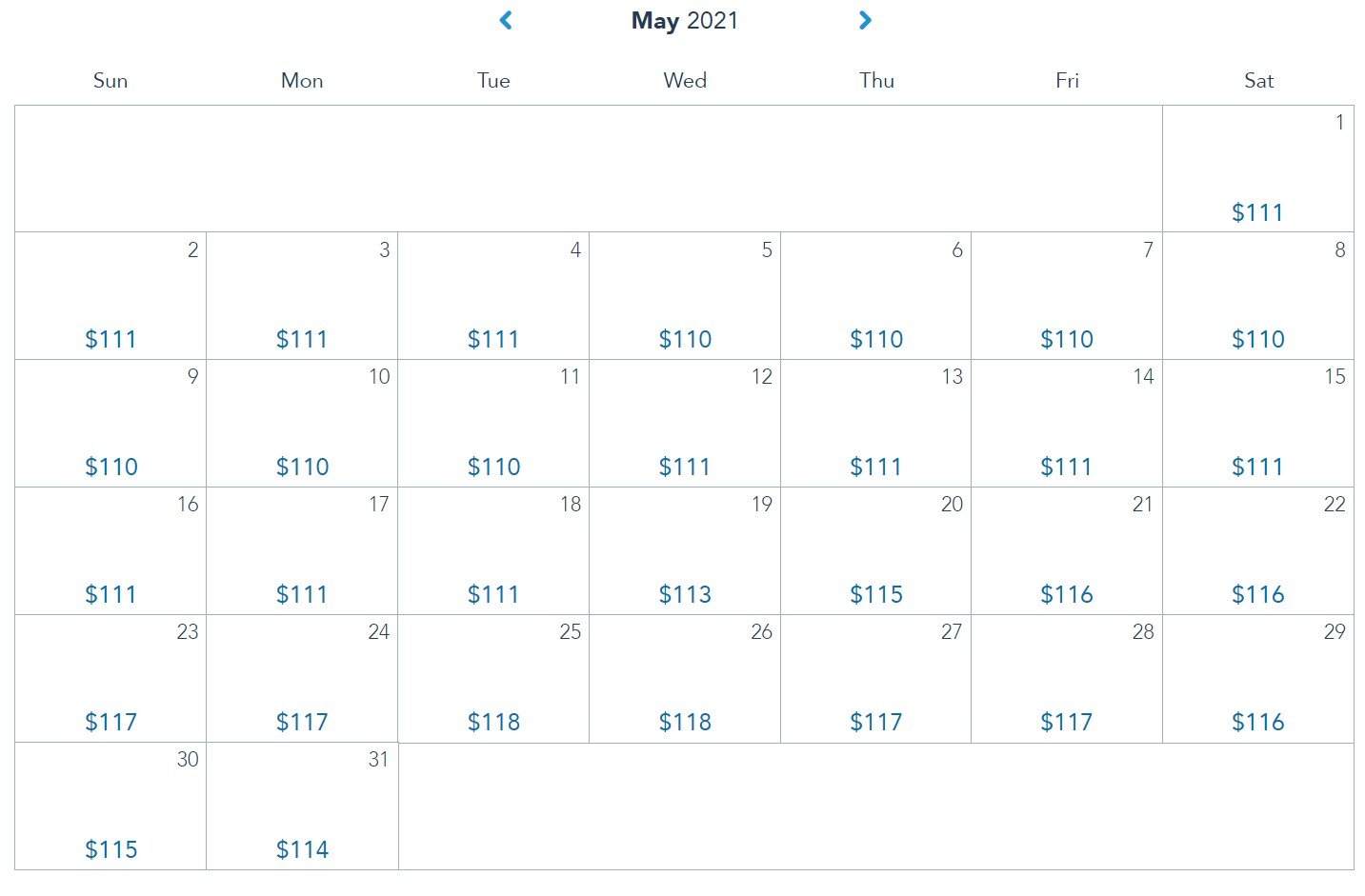 If you're looking for a deal, Disney will still have 22 days priced at their cheapest entry cost scattered throughout August and September. Of course, to get to an average increase of more than $4, that means that Disney will have more higher priced dates than in years past, so if you have a favorite time of year to visit, double-check the prices versus what you're used to.
To find all ticket pricing, check out the Walt Disney World website: https://disneyworld.disney.go.com/admission/tickets/
As always, keep checking back with us here at BlogMickey.com as we continue to bring you the latest news, photos, and info from around the Disney Parks!