A permit recently filed by Walt Disney Imagineering points to work starting soon on the Jungle Cruise reimagining in Magic Kingdom at Walt Disney World. The work listed is for "modifications and enhancements to include demo and installation of structural support, hardscapes, electrical". The work listed combined with the fact that it's owned by Imagineering would suggest that this permit is associated with the attraction reimagining that is meant to make the attraction more inclusive to all guests who visit Walt Disney World.
Another significant part of the permit is the end date – January 29, 2022. Typically, end dates are not listed on a permit, which means that the permit is good for one year from the filing date. In this case, that means that the permit would default to a March 19, 2022 end date. The fact that Walt Disney Imagineering entered an end date is significant, and supports their earlier statement that they're trying to get the attraction reimagining completed in 2021. Perhaps they built in a buffer to allow the project to drag into early 2022 if the 2021 timeline can't be met.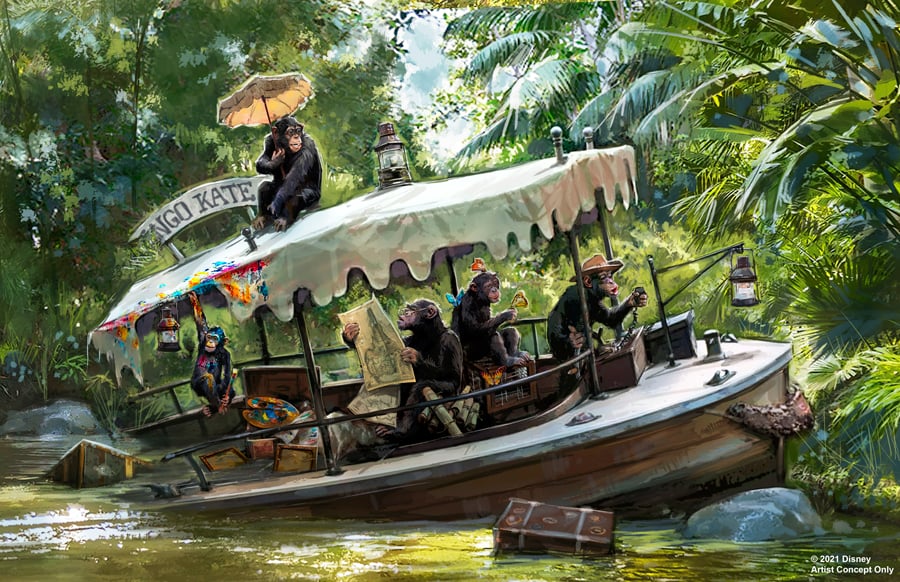 Disney has not announced a closing date for the refurbishment, assuming that the attraction will have to be closed at all.
As always, keep checking back with us here at BlogMickey.com as we continue to bring you the latest news, photos, and info from around the Disney Parks!