Overnight, crews installed the new "Trapped Safari" scene in the Jungle Cruise! Here's a first look.
For more on the Jungle Cruise reimagining project, check out our project tracker below!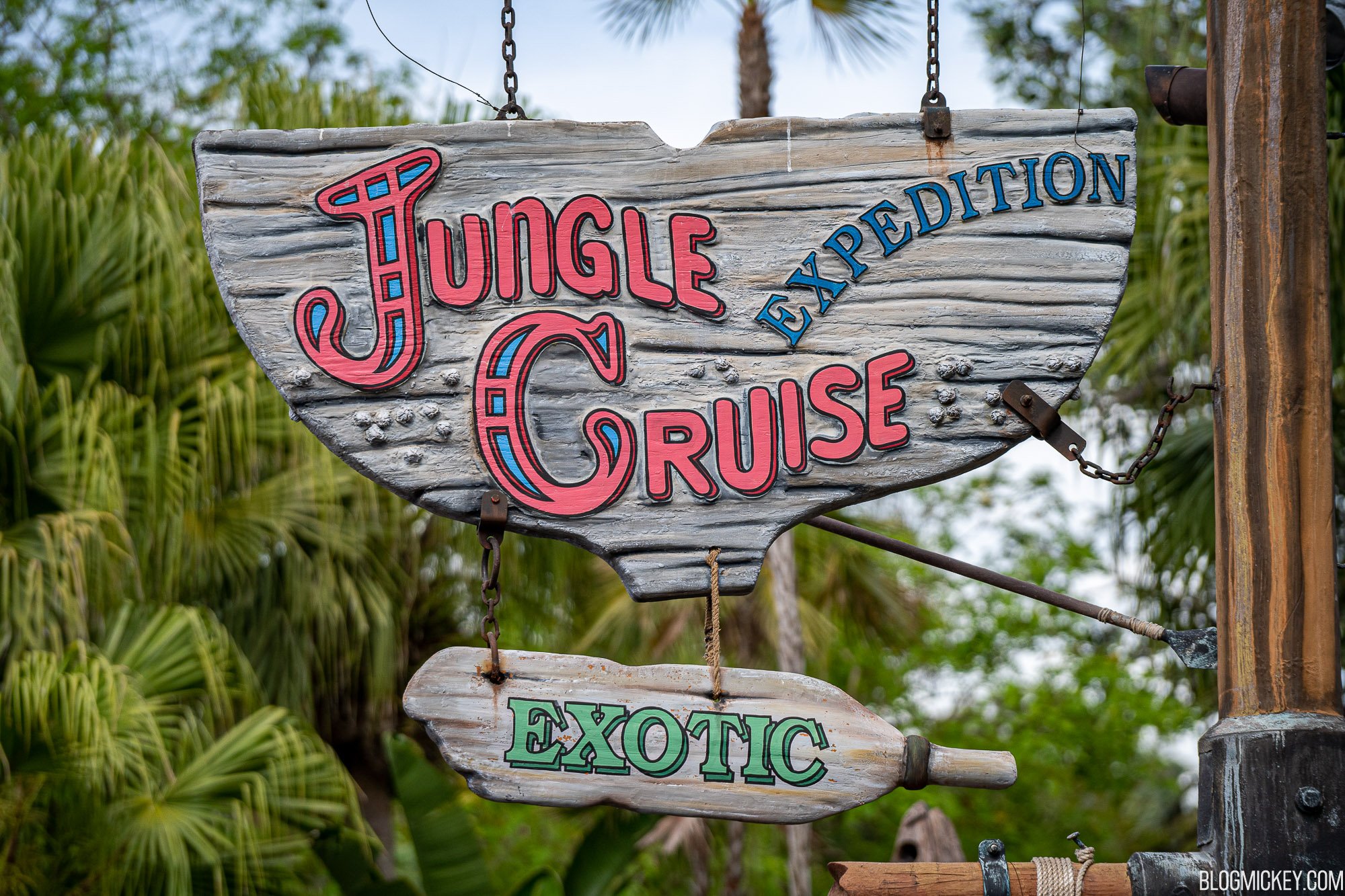 As always, keep checking back with us here at BlogMickey.com as we continue to bring you the latest news, photos, and info from around the Disney Parks!