Following the announcement that The Walt Disney Company will require employees and Cast Members to take the COVID-19 vaccine to remain employed, Disney will delay the planned return to office for many of its employees. Back in June, Disney announced a phased return to the office for the employees who were working from home. Now, those employees will continue to work from home and those who have returned to the office may work from home again based on their line of business needs.
The announcement that office-based employees should continue to work from home comes as Disney gives its workforce 60 days to get vaccinated.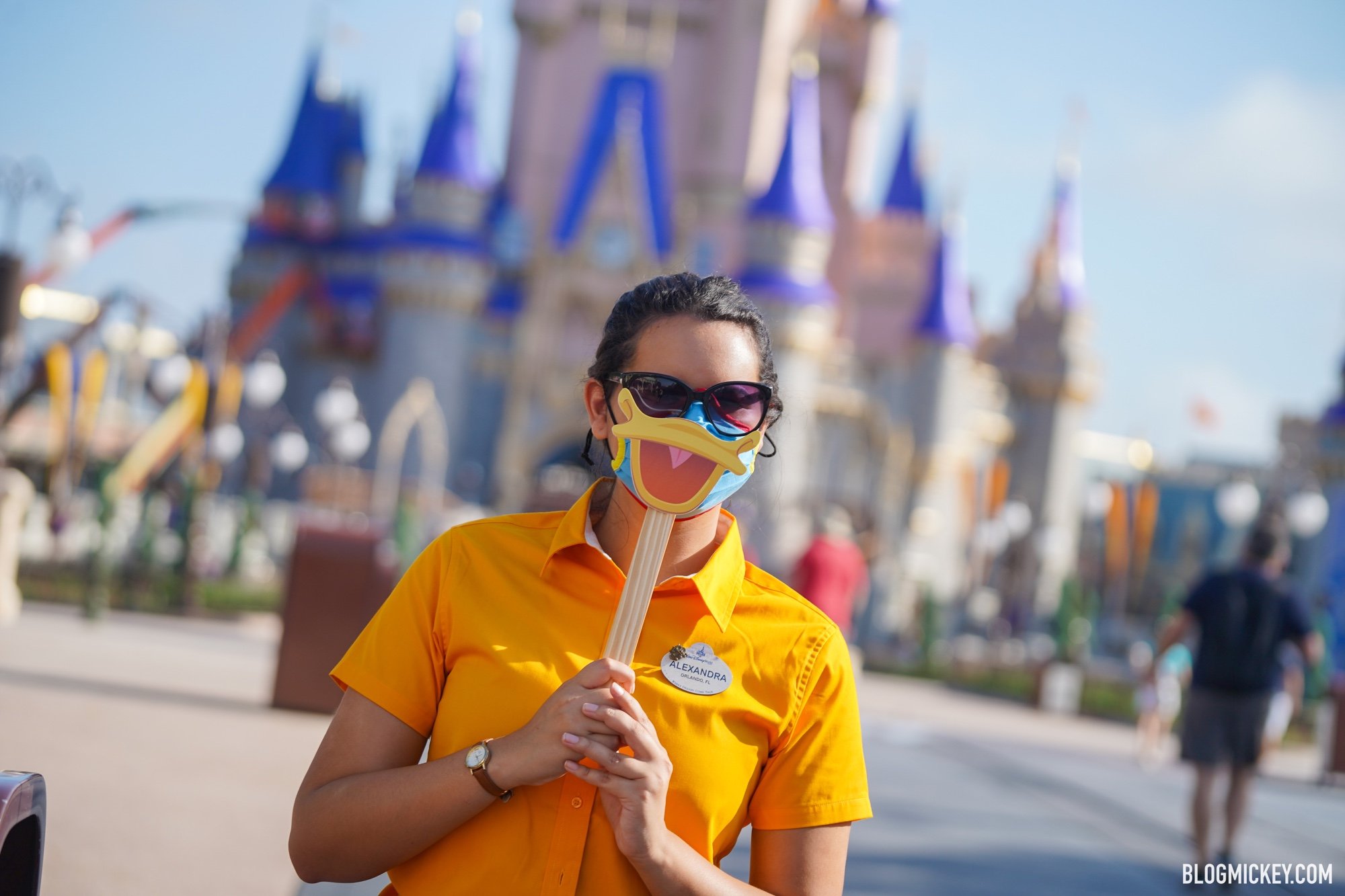 As always, keep checking back with us here at BlogMickey.com as we continue to bring you the latest news, photos, and info from around the Disney Parks!