A quick update on our earlier report that the General Joe Potter ferry crashed at Walt Disney World. BlogMickey.com reached out to Orange County Sheriff's Office, and they confirmed that they responded to a boating incident just outside of the gates to Magic Kingdom.
At 9:41am, deputies responded to the Magic Kingdom ferry dock to assist with the boating incident. Four guests complained of minor injuries after the Joe Potter struck the landing while attempting to dock at Magic Kingdom. Of those four minor injuries, one guest was transported to the hospital.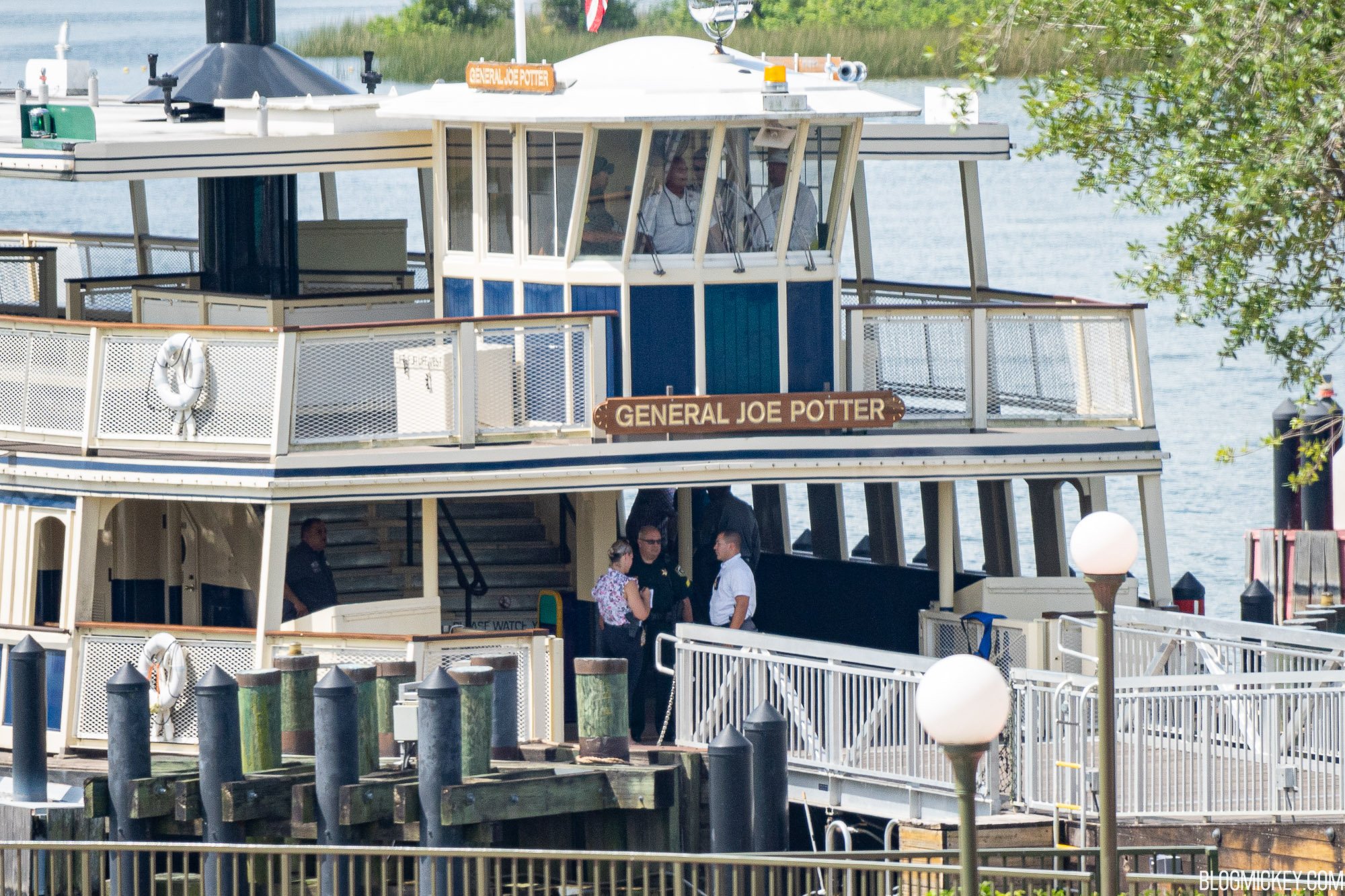 As always, keep checking back with us here at BlogMickey.com as we continue to bring you the latest news, photos, and info from around the Disney Parks!