Guests visiting Disney's Hollywood Studios today are noticing either a glitch, or new "feature" that allows them to get a second boarding group for Rise of the Resistance on the same day. BlogMickey.com has covered the recent unprecedented boarding group behavior at Rise of the Resistance quite extensively, and this looks to be another interesting development.
Officially, Disney says that guests are only able to secure one boarding group per day, but with wait times the lowest that they've been all year, perhaps Disney is allowing multiple rides per day. Officially, Disney says that guests can enter the virtual queue no more than once per day.
While we think that this will not be the norm moving forward, and is a result of the unbelievably low crowds at Walt Disney World right now. Rise of the Resistance will be one of the attractions that guests can buy their way onto with the all-new Lightning Lane feature being rolled out later this year at Walt Disney World.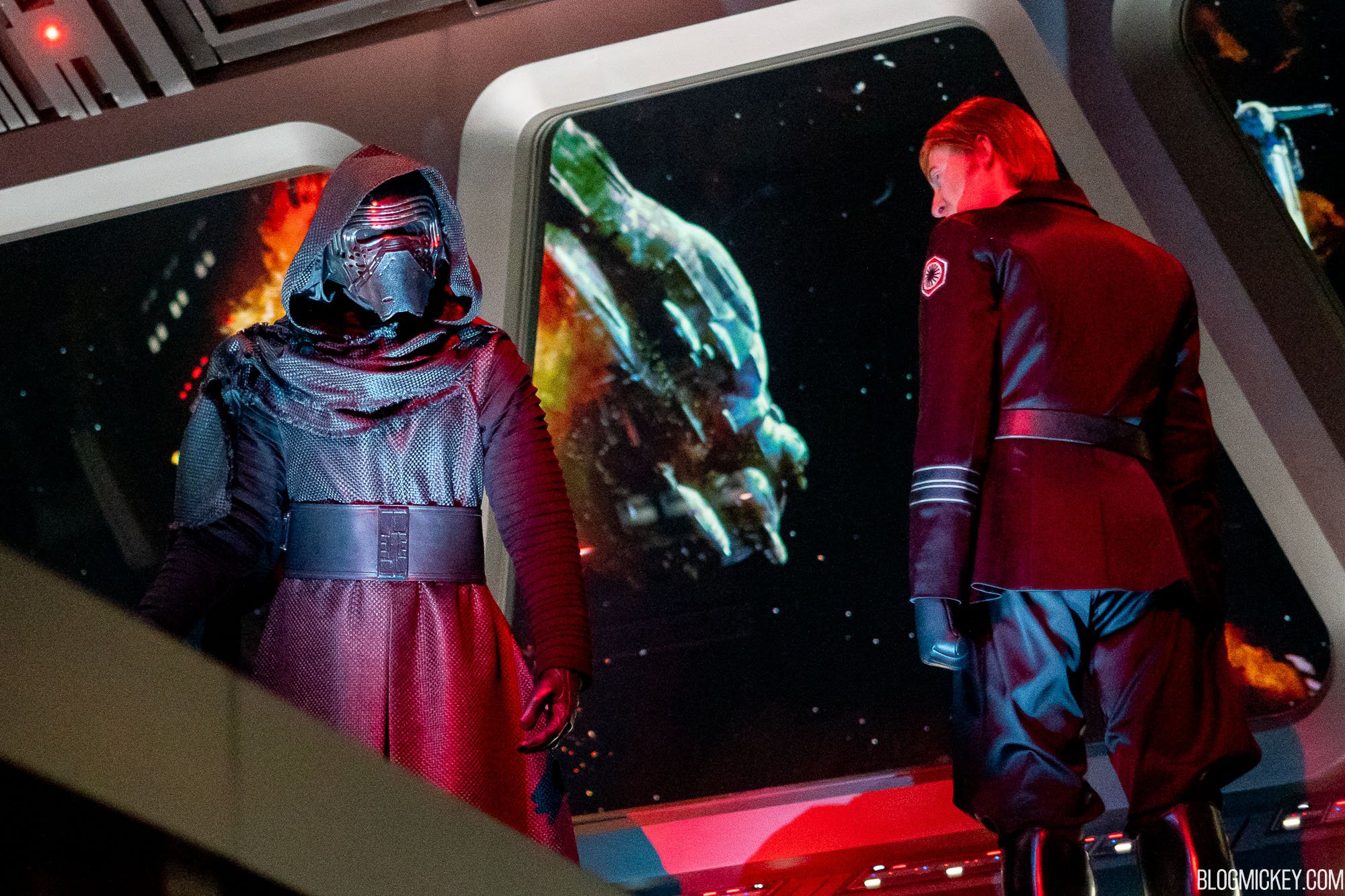 As always, keep checking back with us here at BlogMickey.com as we continue to bring you the latest news and photos from around the Disney Parks!