Cast Members who are accustomed to getting their holiday discounts in October will have to wait a little longer this year as Disney accountants tally profits from the start of The World's Most Magical Celebration. The Cast Member theme park merchandise holiday discount, which typically starts in October, will be delayed until December 1st this year and run through February 15th. The theme park merchandise discount will be 40% off of most items.
Other discounts that fall under the "holiday discount" umbrella such as snack vouchers and dining certificates will start in mid-October as has been the case in years past. In 2020, Disney offered a special discount of 50% off merchandise as a goodwill gesture to the Cast Members who were furloughed and working through the phased reopening period.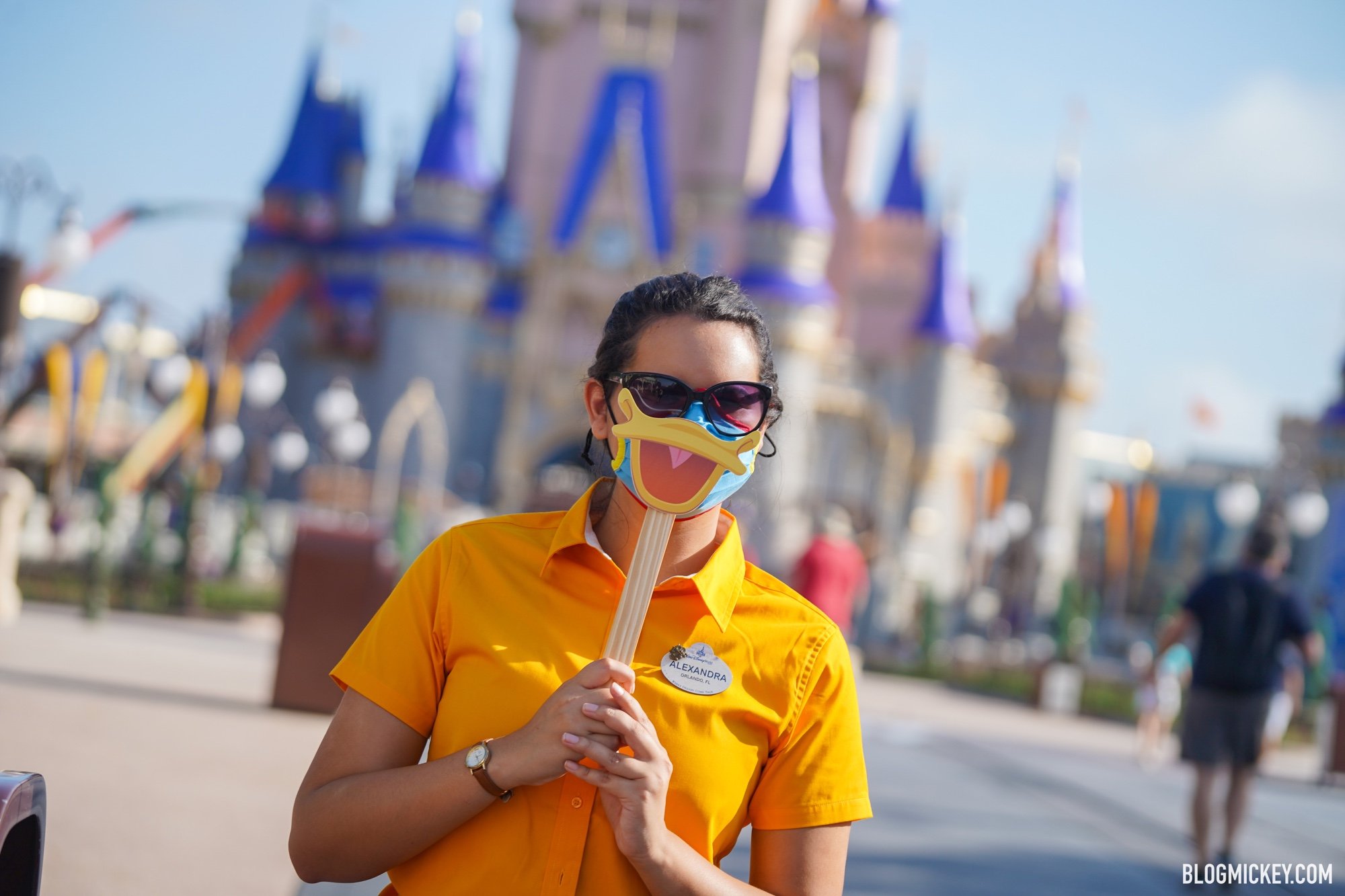 As always, keep checking back with us here at BlogMickey.com as we continue to bring you the latest news and photos from around the Disney Parks!