Joy, from Inside Out, is now meeting with guests again at the Imagination Pavilion in EPCOT.
The meet and greet is actually a "sighting", which means that while guests will have individualized time with Joy, they will remain physically distanced from the character.
Here's a look at the Joy meet and greet "sighting" in EPCOT!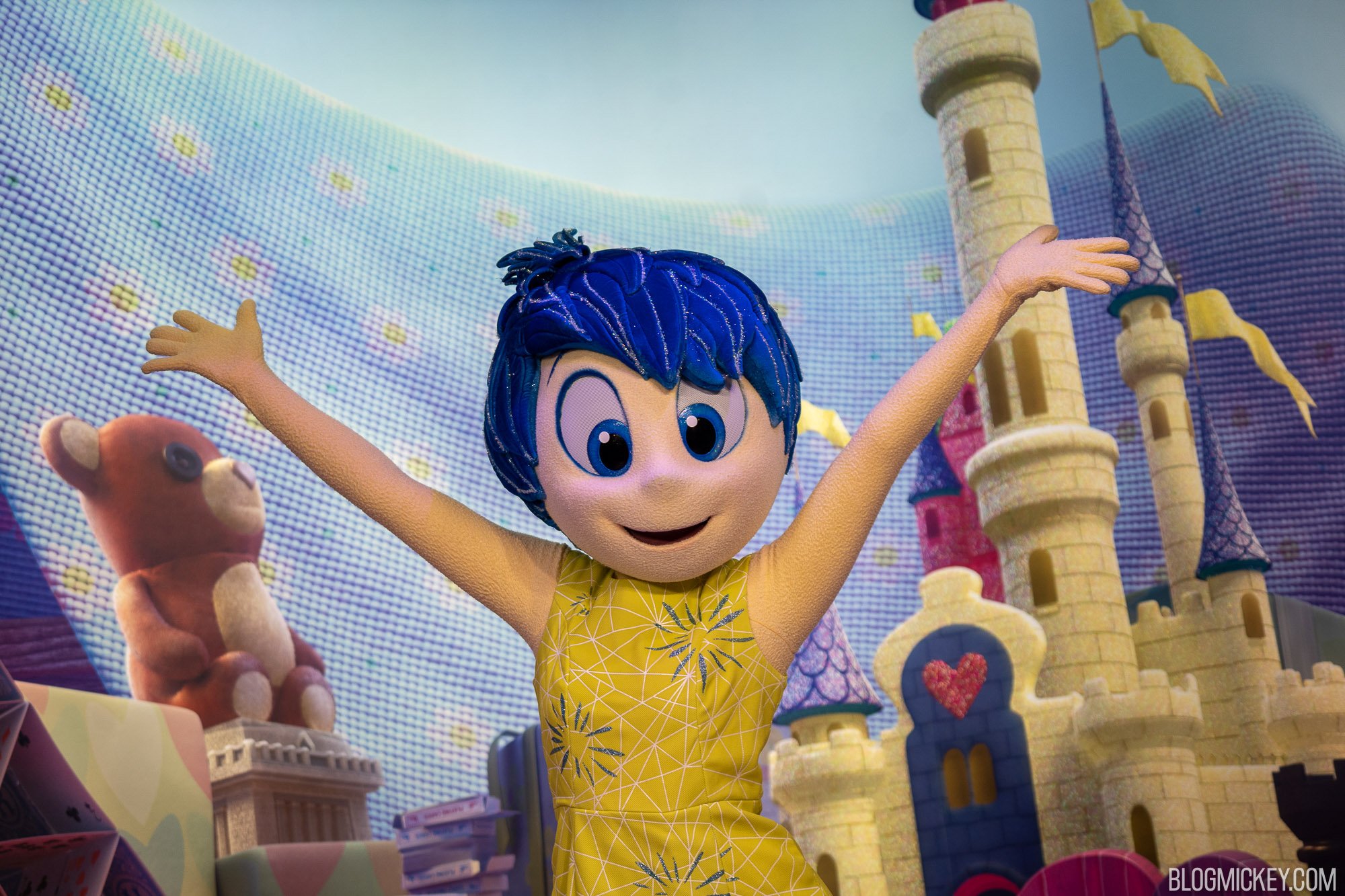 As always, keep checking back with us here at BlogMickey.com as we continue to bring you the latest news, photos, and info from around the Disney Parks!