According to a social media post by Jonathan Riches, a so-called "Patriot Convoy" performed an illegal blockade of the eastern entrance to Walt Disney World earlier today. In the photo below, Riches is seen with a "DeSantis 2022" hat, homemade Mickey ears, and a megaphone as two cars are stopped on Hotel Plaza Blvd – one of a handful of entrances to Walt Disney World.
In the social media post, Riches claims that the vehicles are experiencing "car trouble" after admitting to an illegal blockade of the roadway. Riches incorrectly claims that "no one visiting Disney can get in". In fact, there are multiple entrances to Walt Disney World property.
Reports are that there were dozens of protestors at the SR 535 entrance to Disney World, but some of the convoy went into Walt Disney World property after blocking the roadway as evidenced by the social media post.
Protestors' signs ranged from support of Ron DeSantis to anti-Disney signs.
Disney has not made a public statement about either the protestors or the increasingly combative rhetoric from Florida Governor Ron DeSantis since a late-March response to the passing of the "Don't Say Gay" bill.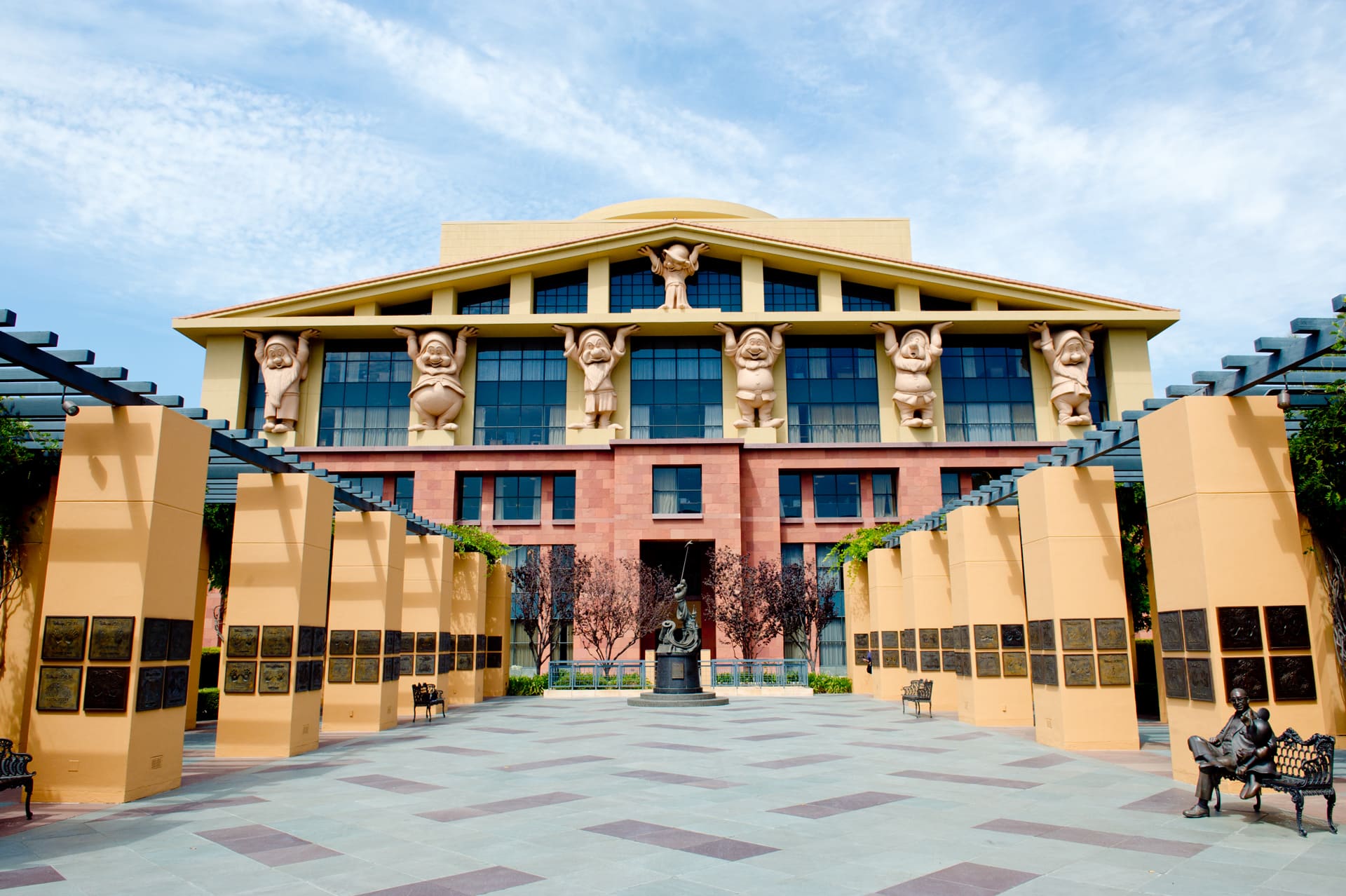 As always, keep checking back with us here at BlogMickey.com as we continue to bring you the latest news, photos, and info from around the Disney Parks!