The Main Street Electrical Parade has returned to Disneyland as part of a soft opening preview! The parade returns with some changes such as a removal of the iconic "ladies and gentlemen, boys and girls" welcome as well as an addition of a new finale!
We were at Disneyland tonight to capture photos and video of the return of the Main Street Electrical Parade!
VIDEO
PHOTOS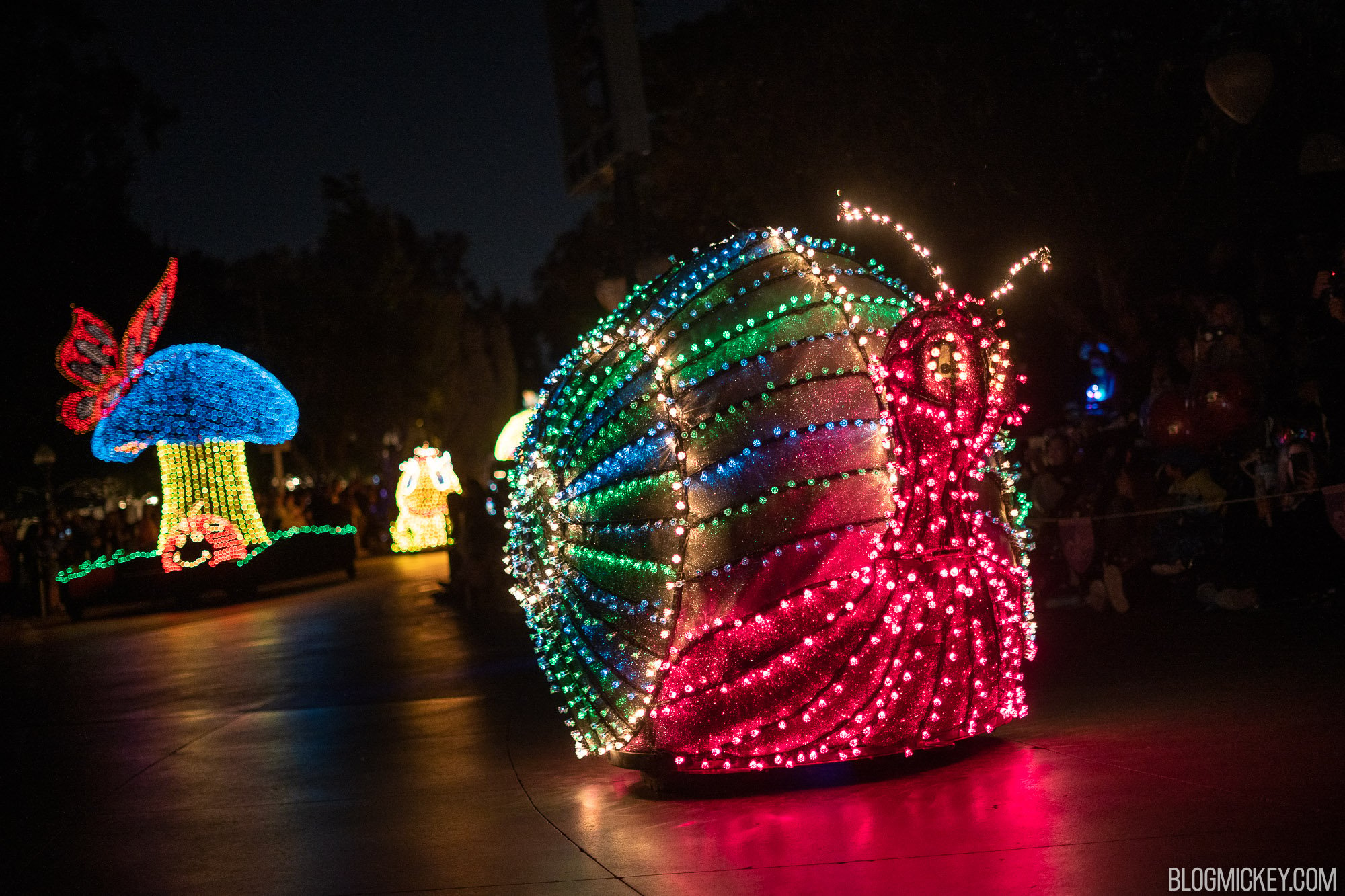 As always, keep checking back with us here at BlogMickey.com as we continue to bring you the latest news, photos, and info from around the Disney Parks!