In the wake of Roe v Wade being overturned today, The Walt Disney Company has informed all employees that it will pay for travel expenses related to abortion services. With abortion rights being overturned at a national level, states laws will take precedence and Disney is looking to protect its employees' right to choose.
Disney said that it is committed to removing barriers and providing comprehensive, quality and affordable healthcare for all employees and their families – including family planning and reproductive care.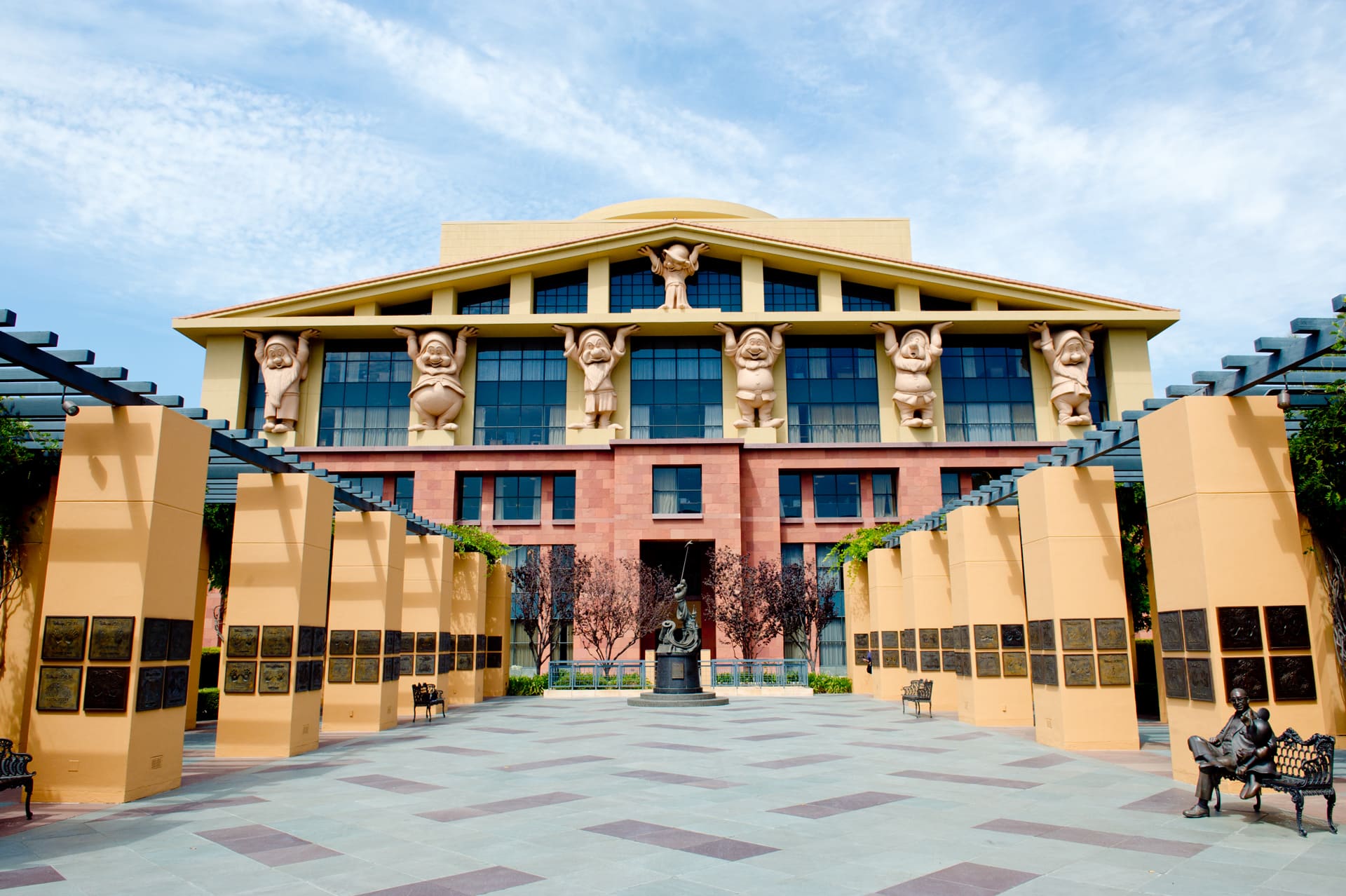 As always, keep checking back with us here at BlogMickey.com as we continue to bring you the latest news, photos, and info from around the Disney Parks!