As work continues to bring Journey of Water – Inspired by Moana to EPCOT by "late 2023", guests can now spot the entrance logo after artists carved it into the rockwork currently under construction.
Here's a look back at some of the earliest concept art released for Journey of Water, likely showing the entrance to the walkthrough experience that will illustrate water's importance to our planet.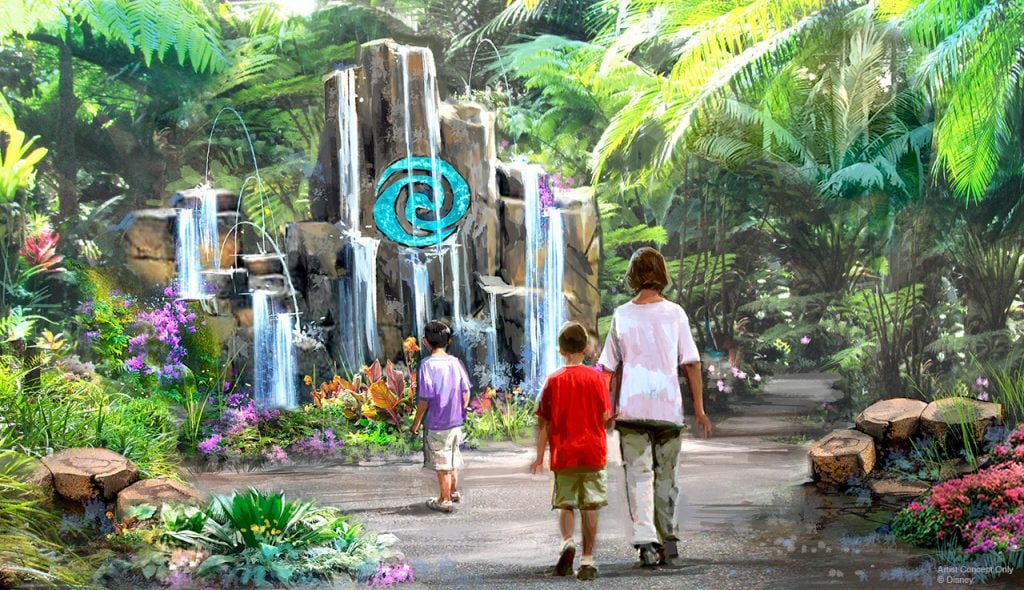 Here's a look at a mockup of what the final rockwork will look like.
And here's a look at the newly carved entrance logo at the actual Journey of Water construction site in EPCOT.
For more on Journey of Water – Inspired by Moana, check out our project overview page below!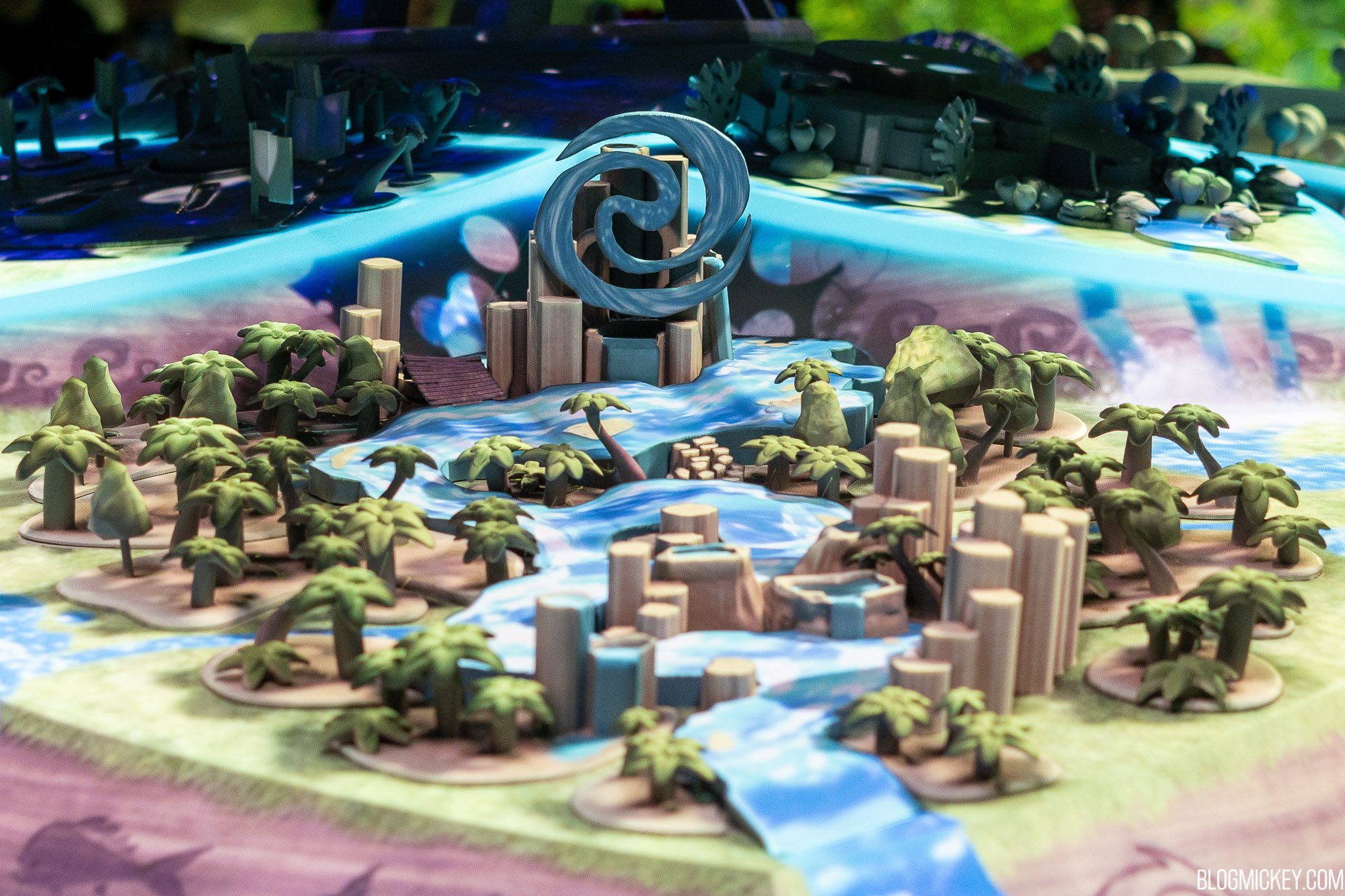 As always, keep checking back with us here at BlogMickey.com as we continue to bring you the latest news, photos, and info from around the Disney Parks!