Kali River Rapids reopened this morning at Disney's Animal Kingdom. The ride was originally scheduled to reopen on March 17th, according to Disney.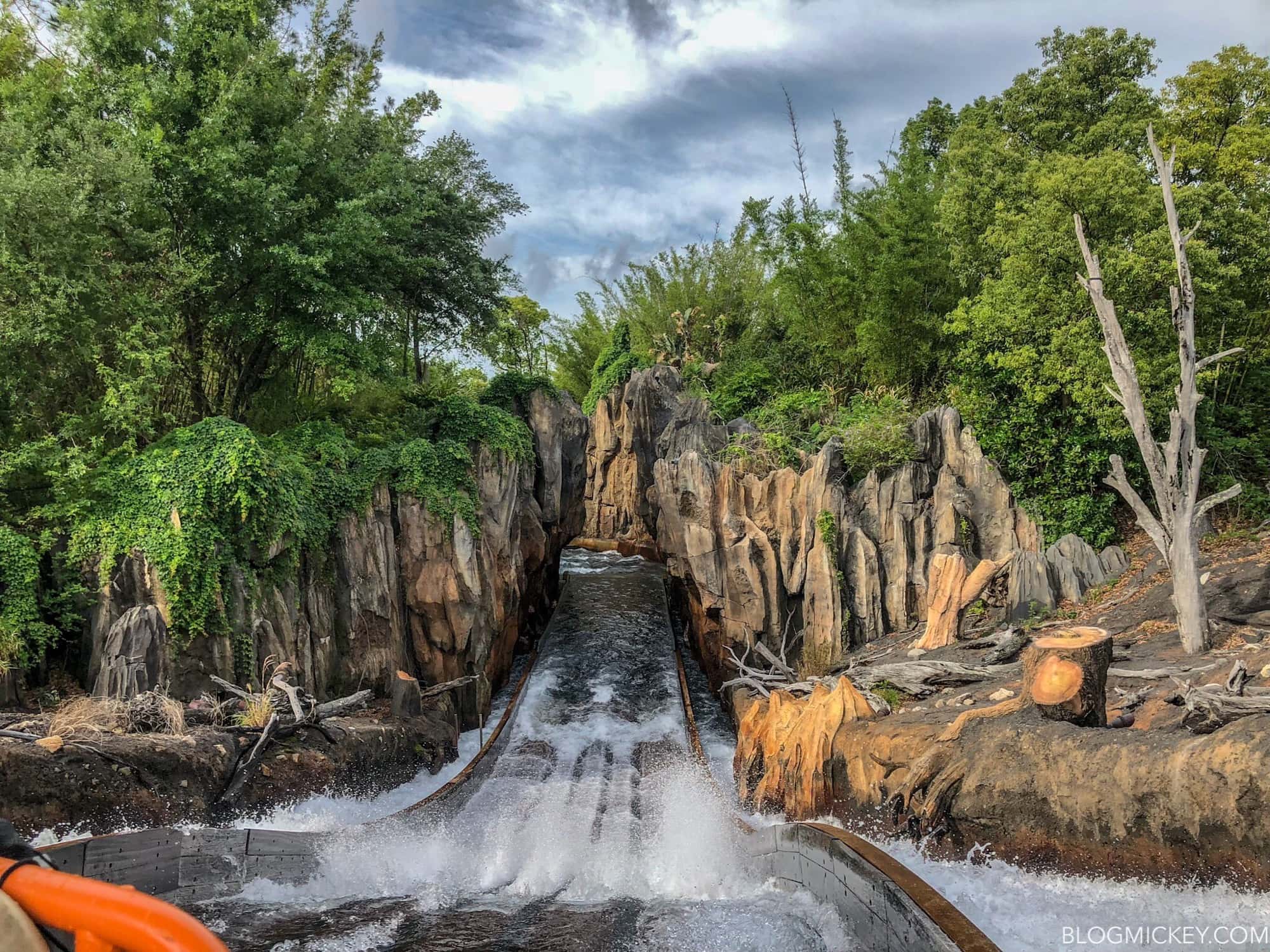 Here's how Disney describes the attraction:
Raft Down a Rip-Roaring River
Skim across an erupting geyser, drift below a canopy of lush vegetation and be whisked along fast-moving rapids. Graze gushing waterfalls and bedrock amid the raging current. Then, as the harmony of nature is disrupted, you'll plummet down a dramatic 20-foot slope!
You Will Get Wet
You will surely get splashed on this attraction—and you may even get soaked. Guests wishing to remain dry are encouraged to bring a waterproof poncho, extra clothes or a towel to dry off.
Lockers for mobile devices and other items you want to stay dry are located across from the entrance to Kali River Rapids and are available during your ride (on a first-come, first-served basis).
As always, keep checking back with us here at BlogMickey.com as we continue to bring you the latest news, photos, and info from around the Disney Parks!