After a few weeks of silence, the Service Trades Council Union – a collective of 6 different unions that represent more than 45,000 Walt Disney World Cast Members, has announced a planned "rally for a raise". The rally will take place just steps away from where Magic Kingdom Cast Members park for their shifts, and within a mile of Cinderella Castle. Here's the statement from the Union, followed by details of the rally:
We're prepared to meet for negotiations whenever Disney is ready to give us $18 minimum in 2023 and full retroactive pay back to October 2022! Until then our fight continues!
The Rally for a Raise is set to take place March 16th at 5pm along Reams Road near Magic Kingdom Cast Member parking. The STCU is seeking an immediate raise to $18/hr and full retroactive pay back to October 2022 which is when the most recent contract expired. Currently, the minimum wage for Walt Disney World is set at $15/hr.
Here at BlogMickey.com, we have been covering the Cast Member contract negotiations since the first negotiations back in August 2022. For the latest on the stalemate, check out our article below.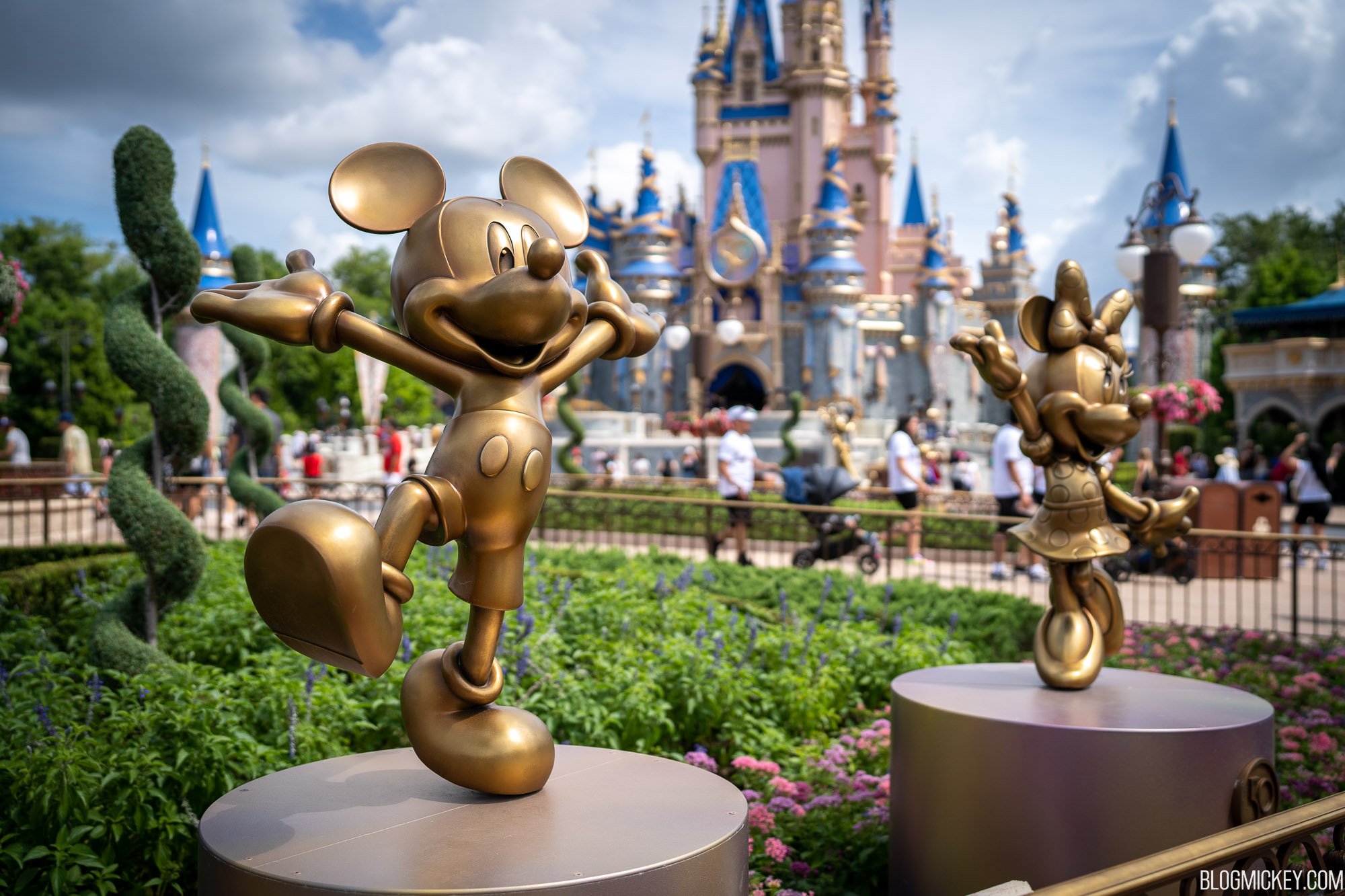 As always, keep checking back with us here at BlogMickey.com as we continue to bring you the latest news, photos, and info from around the Disney Parks!