As we previously reported, the Sulley meet and greet is now closed within Walt Disney Presents at Disney's Hollywood Studios. The meet and greet quietly closed, with no formal announcement by Disney that yesterday would be guests' last chance to meet Sulley in this location.
Sulley will take a short hiatus from meet and greets, and return in May when meet and greets return to Pixar Place. We visited Disney's Hollywood Studios this morning to confirm that the Monsters Inc. meet and greet had, in fact, closed. Here's a look around.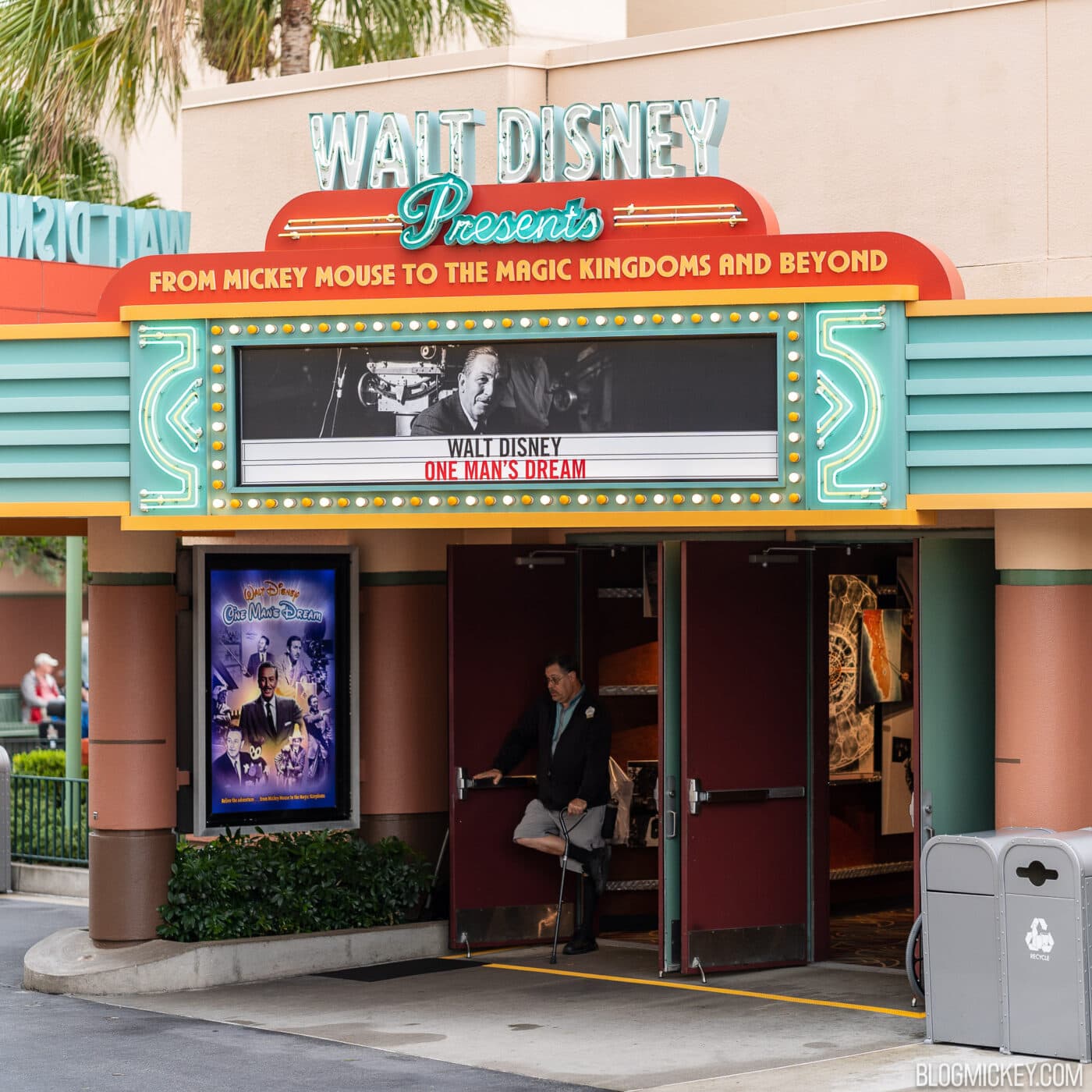 The Sulley meet and greet info has been removed from the marquee.
Inside, the doors to the meet and greet are closed and Cast Members have advised that Sulley will not be meeting today. Beyond the doors being closed, the Sulley meet and greet has been removed from the My Disney Experience app as well.
Over the coming weeks, the space will be transformed into a meet and greet for Ariel from the upcoming live-action version of The Little Mermaid. Disney World has not given an exact timeframe for when that meet and greet will be available beyond "this summer".
Here's a look back at the Sulley meet and greet experience before it closed.
As always, keep checking back with us here at BlogMickey.com as we continue to bring you the latest news, photos, and info from around the Disney Parks!