Planters are in place and a long-awaited refurbishment of the Mission: SPACE exterior is now underway in World Discovery at EPCOT. Cast Members told us that the planets will receive a refresh as part of the refurbishment as well as possible work on the plaza area in front of the attraction. Cast Members said that the refurbishment has been in the books for a while, but they're not sure how long it'll take. Both the Mission: SPACE attraction and nearby Space 220 Restaurant will remain open during the work.
Here's a look around the area, including some "before" photos of the sun-damaged planets.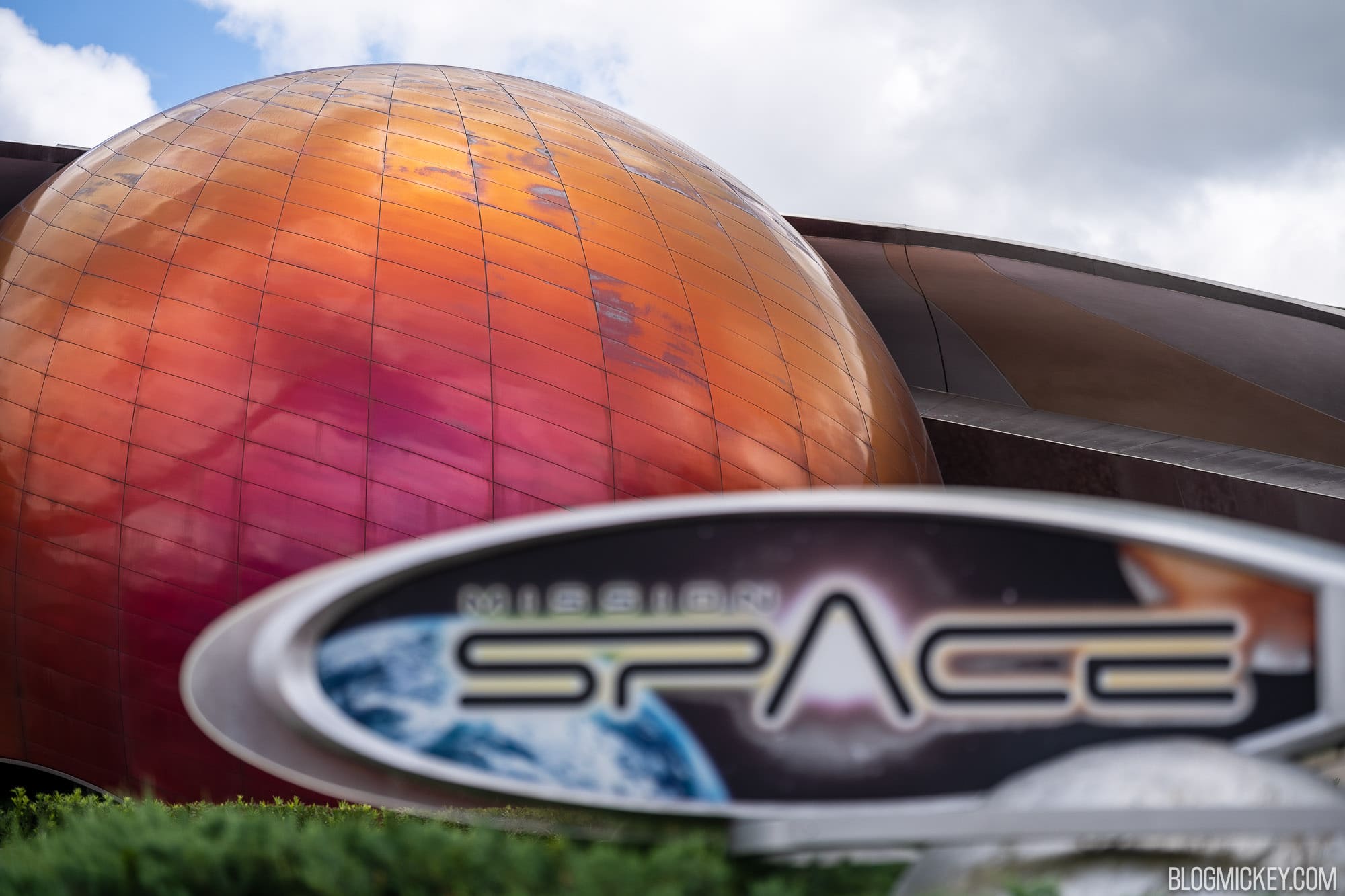 As always, keep checking back with us here at BlogMickey.com as we continue to bring you the latest news, photos, and info from around the Disney Parks!