Guests visiting the Walt Disney Presents attraction at Disney's Hollywood Studios can now find screen-worn costumes from Disney's Haunted Mansion movie. Three costumes are on display from the film in the lobby just before guests enter the Walt Disney Presents theater for the One Man's Dream film. Guests are not required to watch the film in order to see the costume displays, which are part of the museum-like walk-through exhibit that features relics from Walt Disney's past.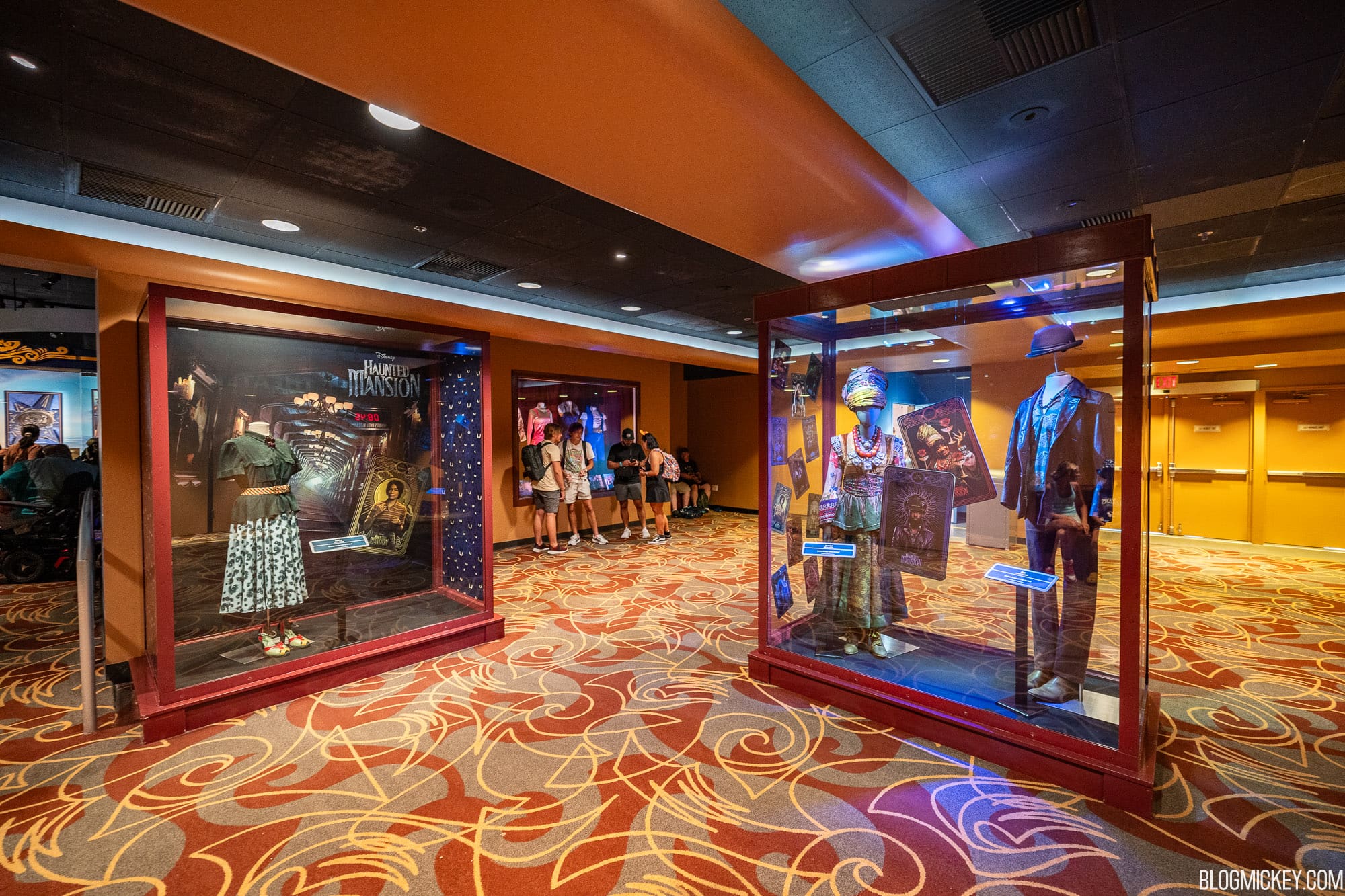 First up is Gabby [sic], played by Rosario Dawson.
Gabbie is a smart, accomplished physician and mother with a young son, Travis, who sets out hoping for a fresh start in a sprawling antebellum home in New Orleans. With the best intentions, she promises Travis—who's been having trouble making friends at school—a new adventure… which takes a decidedly unexpected turn.
"What I love about Gabbie is that this is someone very capable, very educated, who has the imagination and means to follow through on this big idea to buy a mansion," says Dawson. "She's a single mom who is really showing up for her kid with passion and integrity and is fully focused on thriving. At the end of the day, even when the times are tough, Gabbie's got this tenacity that I really love that just belies circumstance. There's just gumption to her that is a good rallying cry to the others, and it ends up bonding them as this chosen family unit."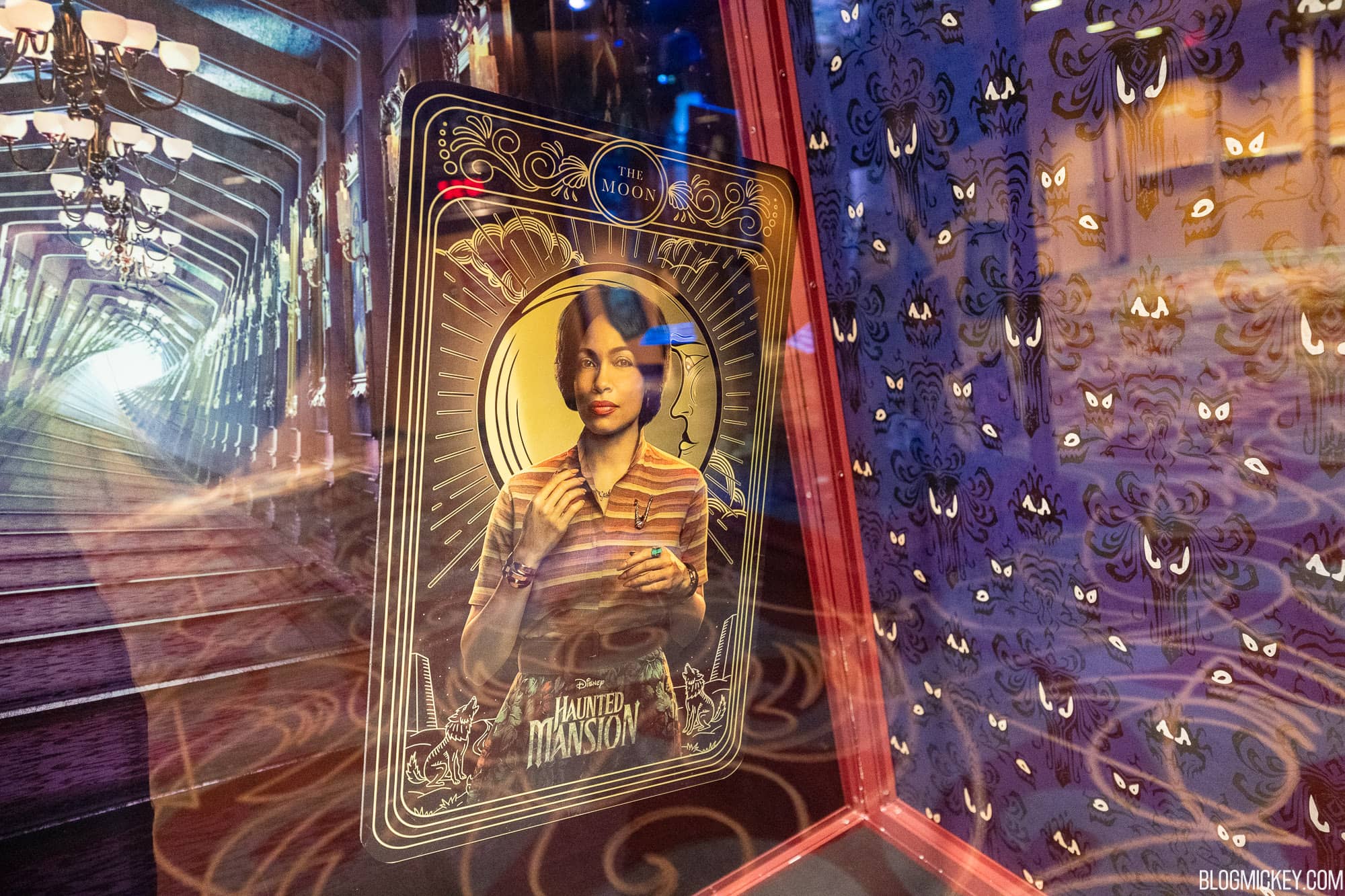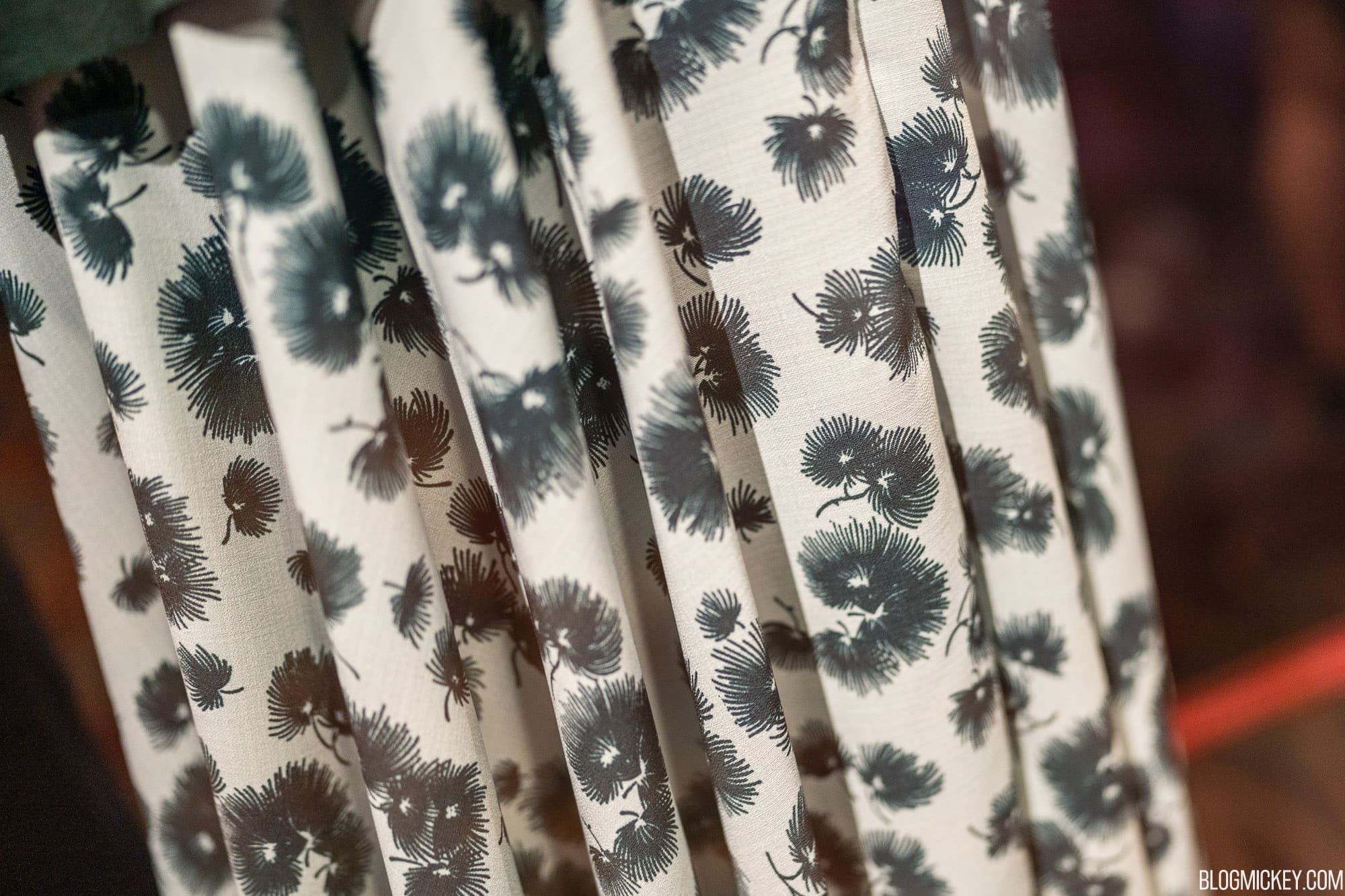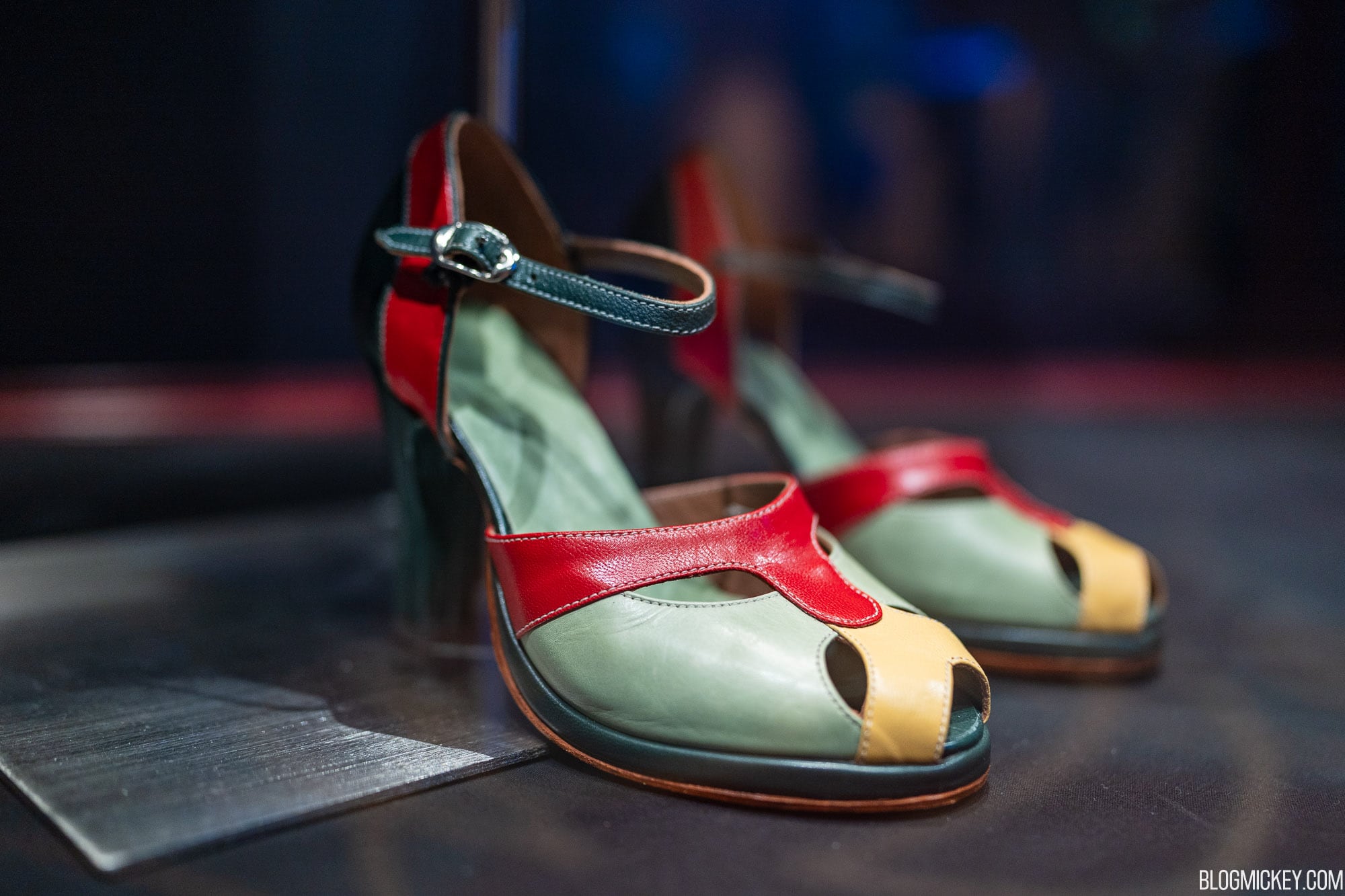 Next is Harriet, played by Tiffany Haddish.
Harriet is an eccentric French Quarter psychic who discovers that her supernatural gifts may be stronger than she ever imagined once she confronts the powerful energy swirling inside the mansion. Despite her appearance as a storefront amateur working the tourists on Bourbon Street, Harriet's psychic lineage runs deep. But she has yet to truly master the art of the occult—and after years of questioning her lack of ability, she masks her fear of failure with a hustler's charm.
"Harriet's very eclectic, and her look is exotic yet refined," admits Haddish. "She has these nails and this head wrap and these layers of clothes. Harriet likes layers. She's like an onion, you gotta peel away at her… I've done my research, and I know Harriet through and through. So, when I say there's really spirits out here, there's spirits out here. I'm definitely taking it up a level or two and raising the bar when it comes to this character and capturing the essence of New Orleans."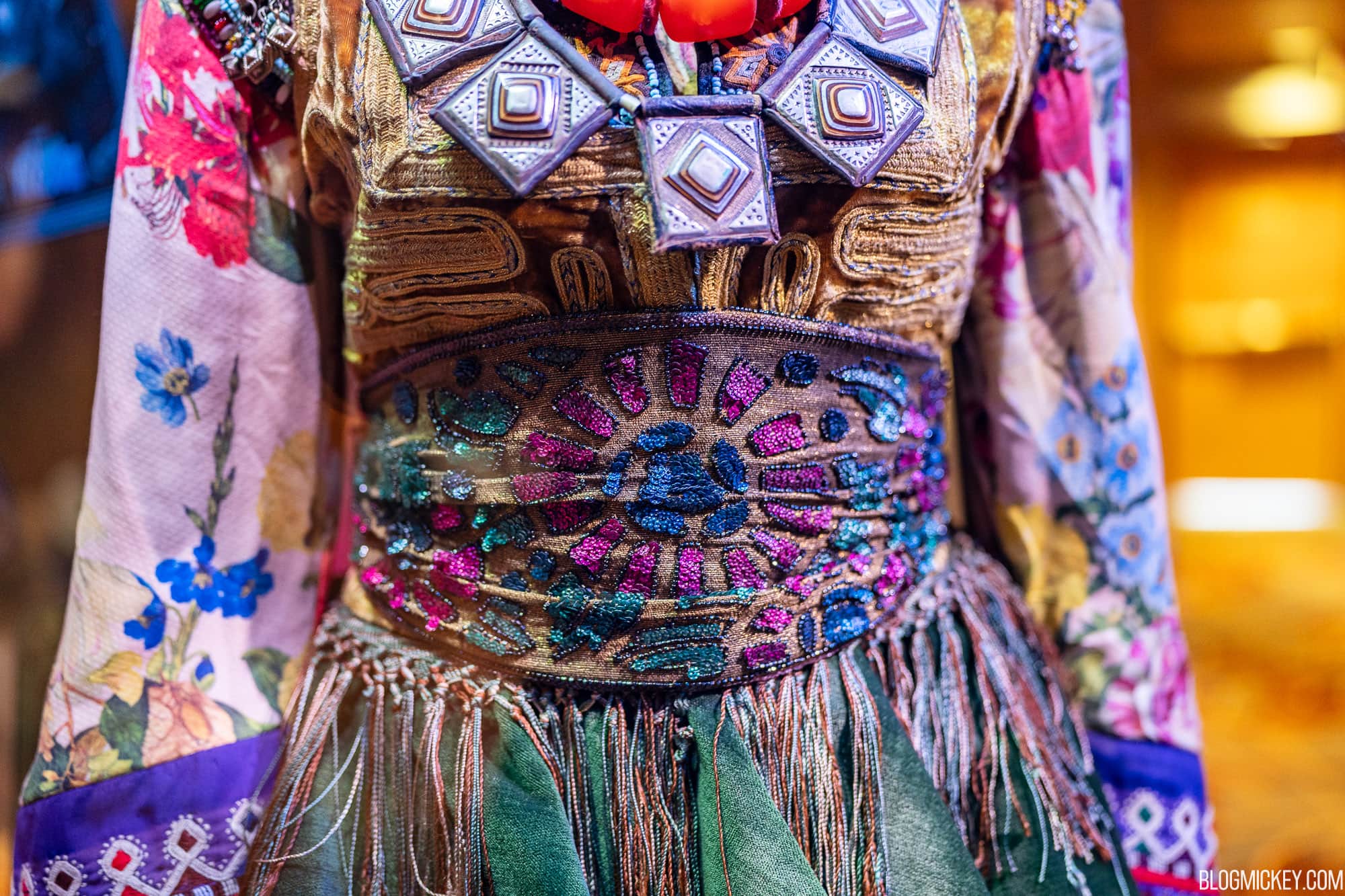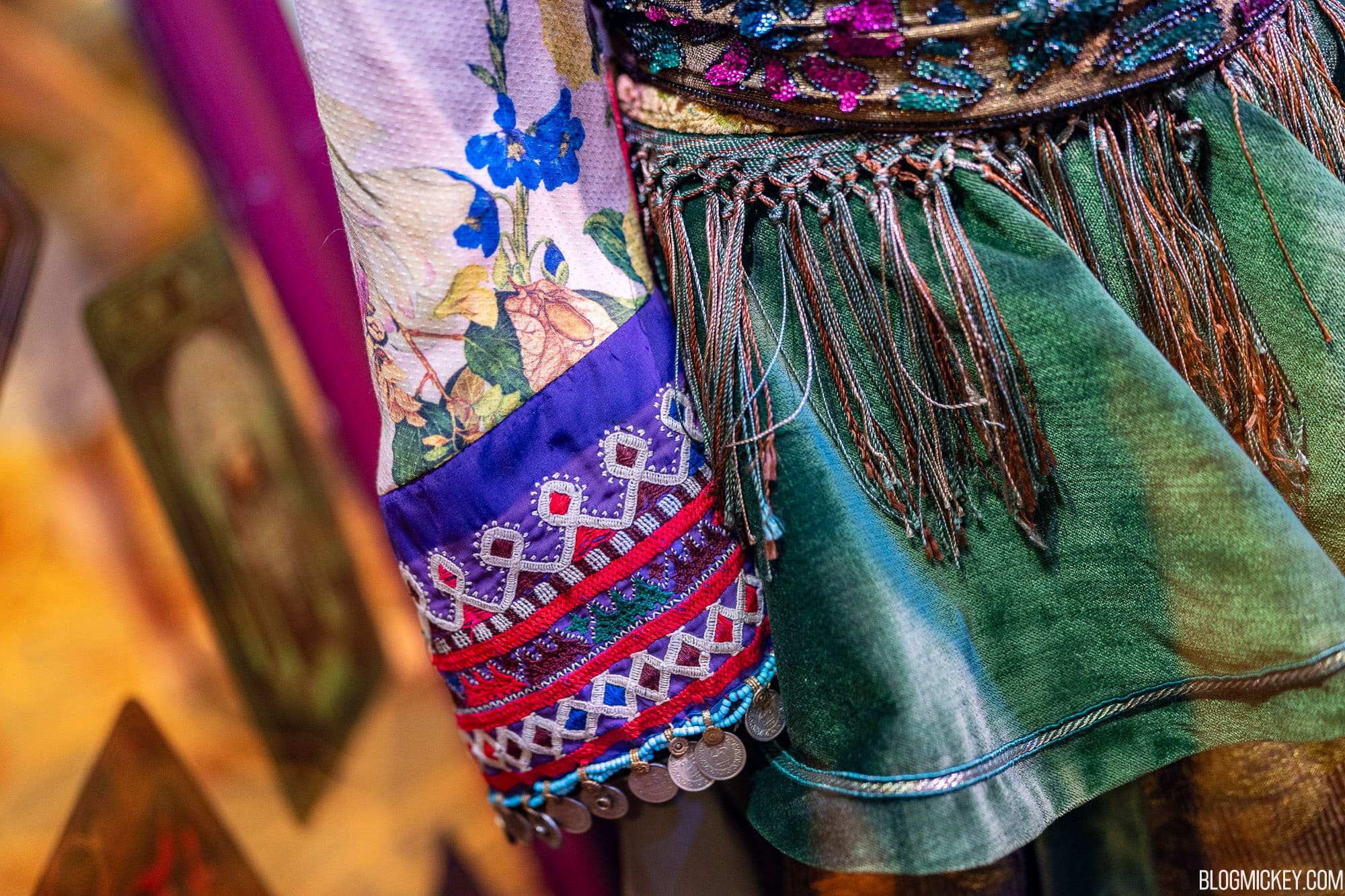 Finally, we have Ben, played by LaKeith Stanfield.
A scientist who specializes in paranormal activities, Ben also happens to be at an existential crossroads. And despite his training in paranormal activity, he doesn't believe that the mansion is really haunted by ghosts—so when Father Kent requests his assistance, he only agrees once payment is offered, thinking there's easy money to be made.
Explains Stanfield, "The characters are going through some deep things. When you find my character, Ben, at the beginning of the story, he's down on his luck, drinks too much, all while grieving the loss of his wife who has recently passed away. So, he's trying to find answers to these unanswerable questions and has pretty much gotten to the point in life where he's given up."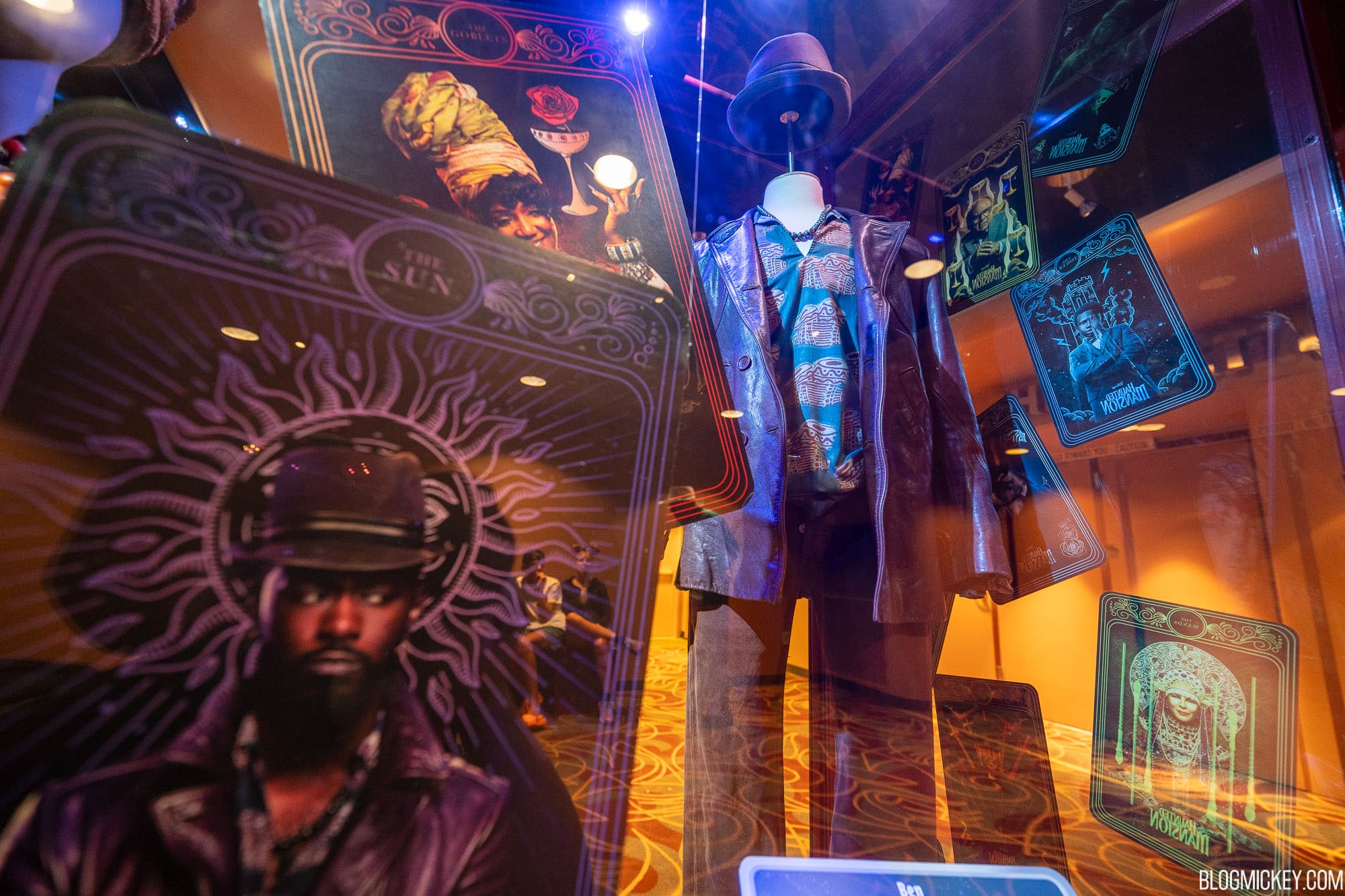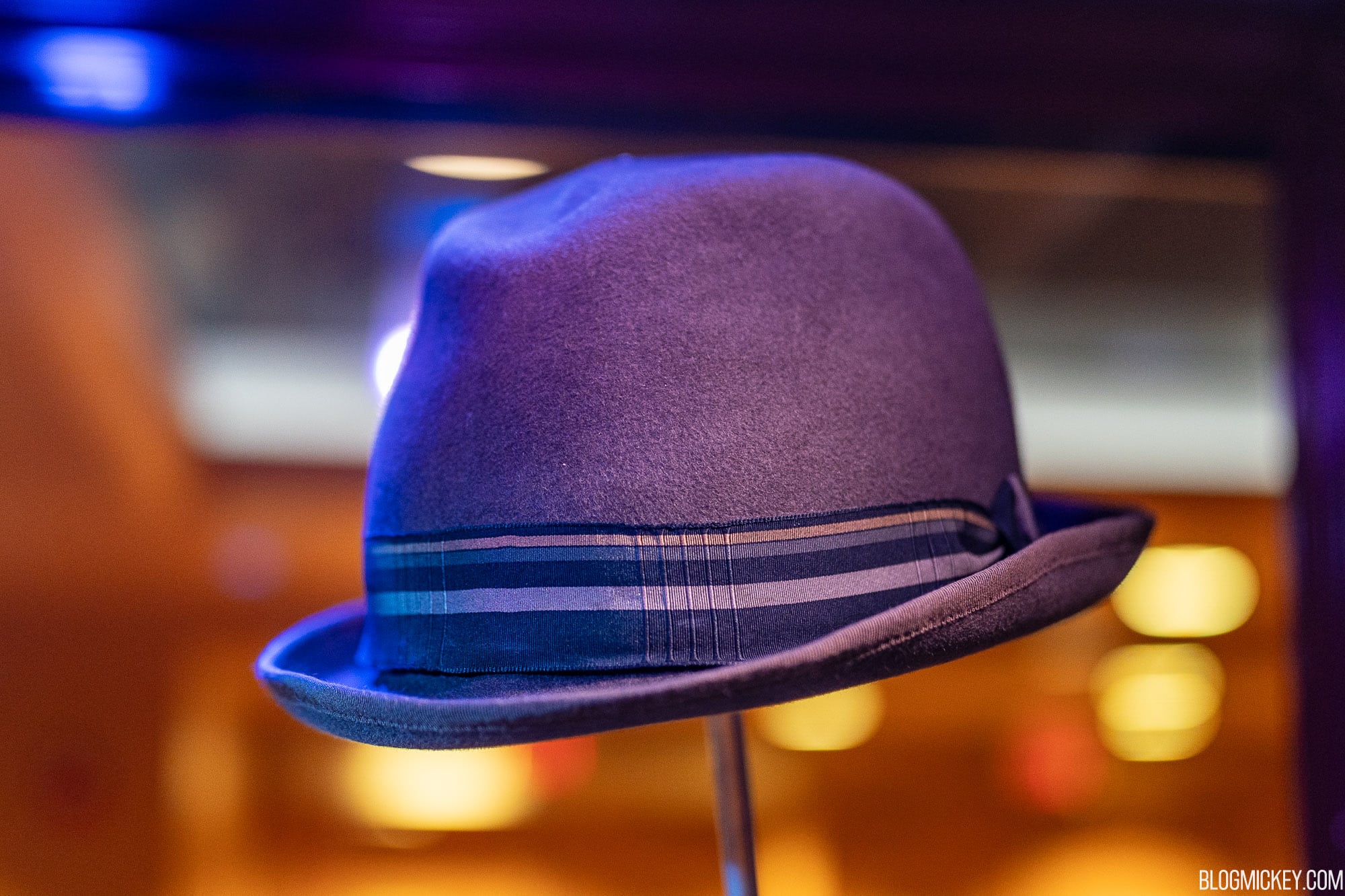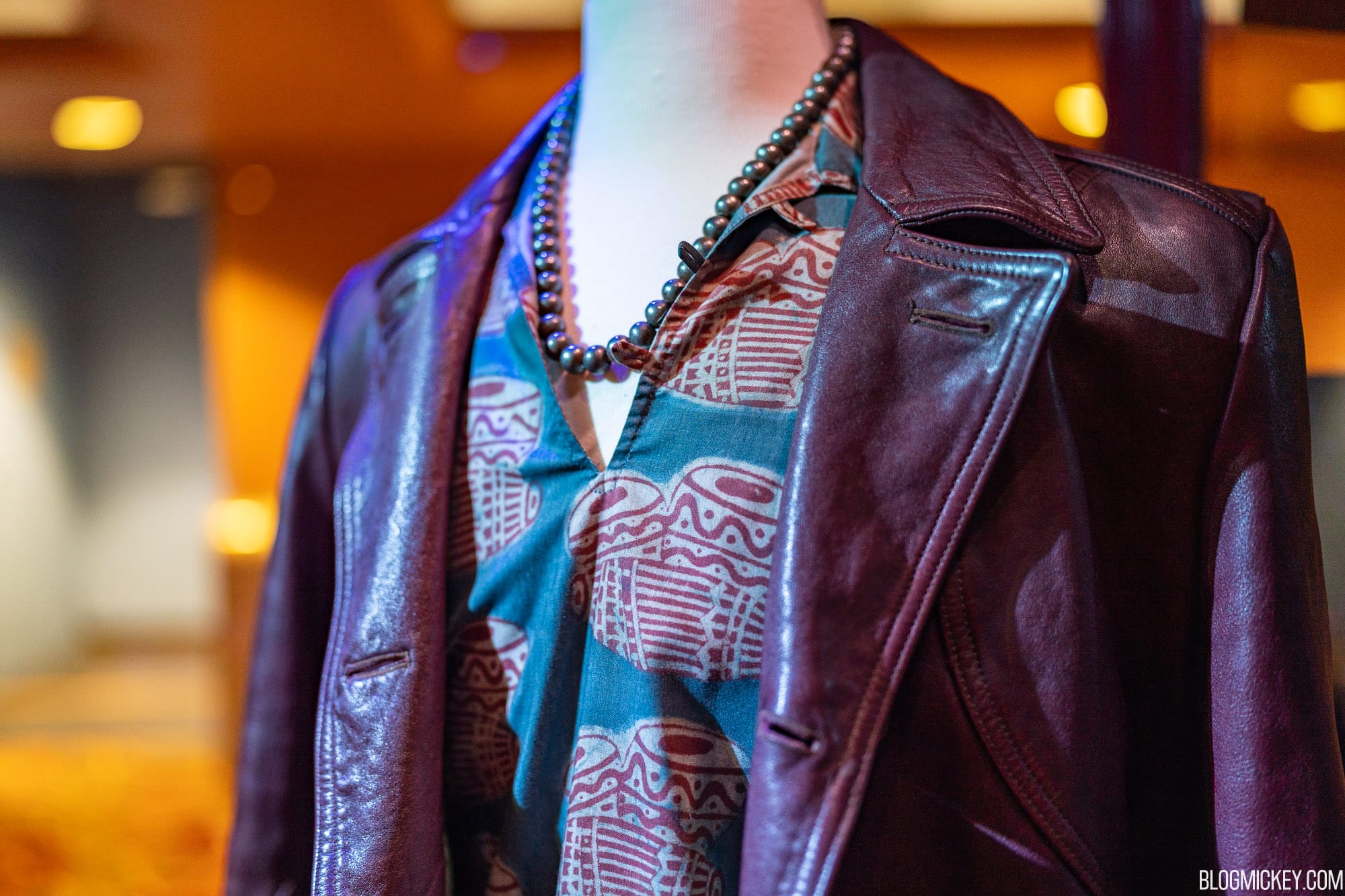 Along the side of the middle display unit are the movie character posters.
As always, keep checking back with us here at BlogMickey.com as we continue to bring you the latest news, photos, and info from around the Disney Parks!