After years of "temporary" closure, Disney acknowledged the permanent closure of Stitch's Great Escape last month.
Today, Disney has finally removed the sign for the long-closed attraction. Thanks to @luke94 on Twitter for sending in the photo!
As a reminder, here's what the sign looked like before it was removed.
After the attraction portion closed, the queue area was used as a meet and greet. With the new meet and greet came some updated wording on the sign, as seen below.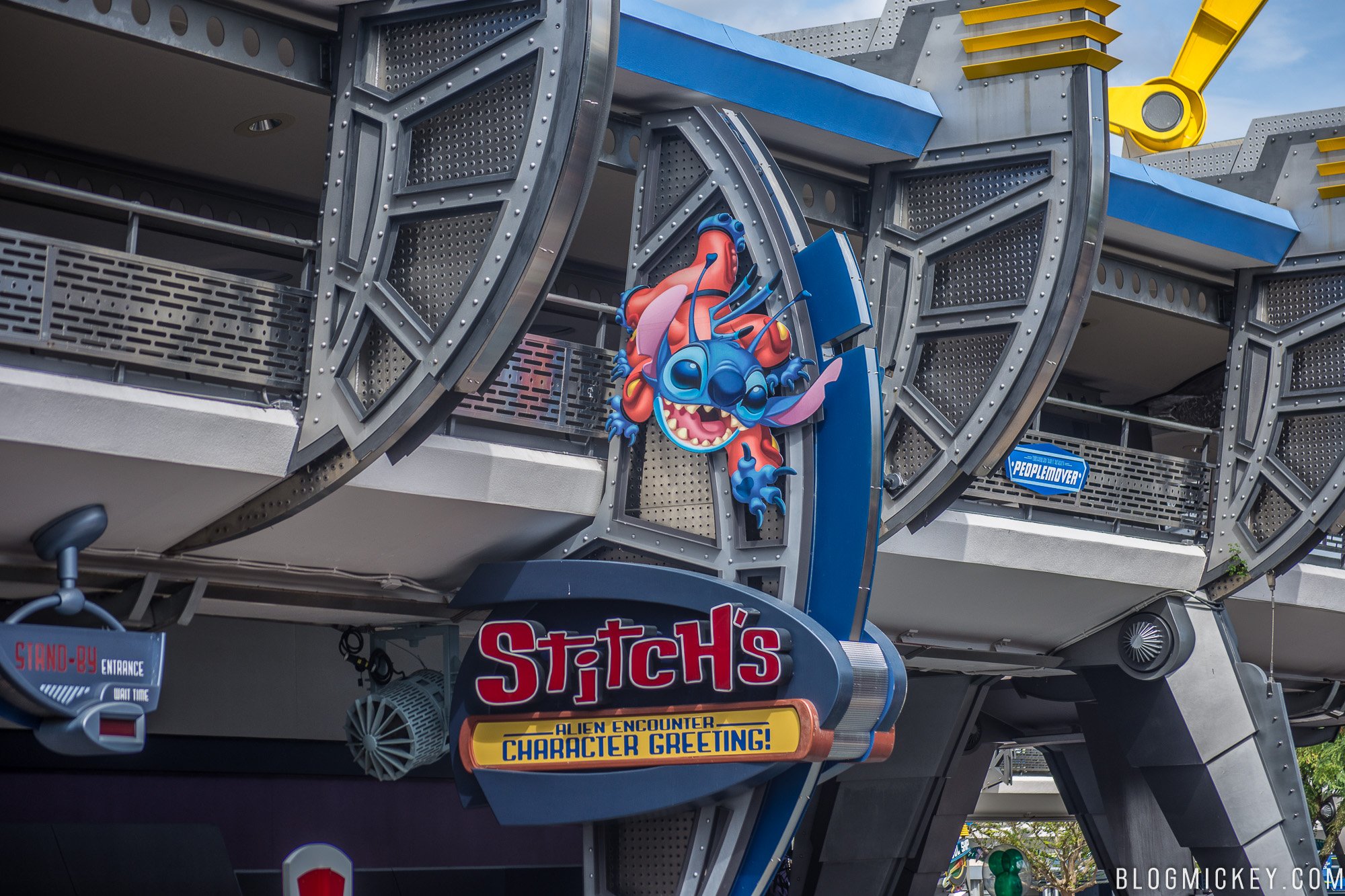 As always, keep checking back with us here at BlogMickey.com as we continue to bring you the latest news and photos from around the Disney Parks!