Guests taking a leisurely trip down a Na'vi river came across quite the sight recently as the impressive Na'vi Shaman of Songs audio-animatronic was caught napping on the job. As you can see in the video below, the animatronic has completely broken down as riders turned a corner that is typically meant as a grand reveal of the impressive audio-animatronic on the Na'vi River Journey ride. Twitter user vinbel12 uploaded a video he said was sent to him by someone on the attraction.
Typically, the audio-animatronic is quite lively and one of the most impressive figures ever built by Walt Disney Imagineering.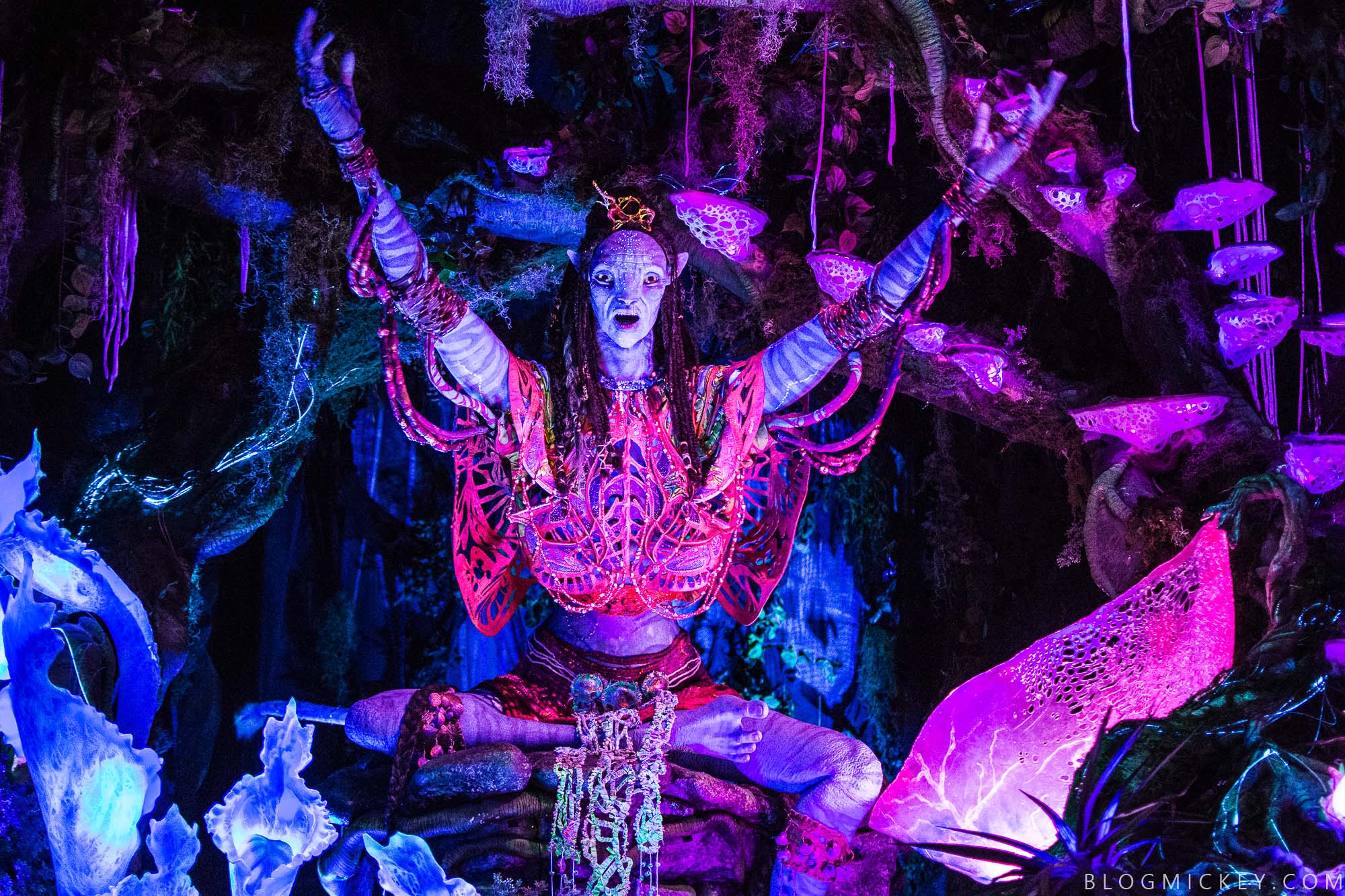 When the audio-animatronic has failed in the past, the attraction has a "B-Mode" that sees the figure replaced by a screen that contains a projection of the Shaman of Songs instead of letting the figure be seen in a broken down state by guests.
This is just the latest example of an audio-animatronic failing at the Walt Disney World theme parks. An ongoing saga is playing out at the Gran Fiesta Tour with all three of the audio-animatronics replaced by static cut-outs as the figures are worked on.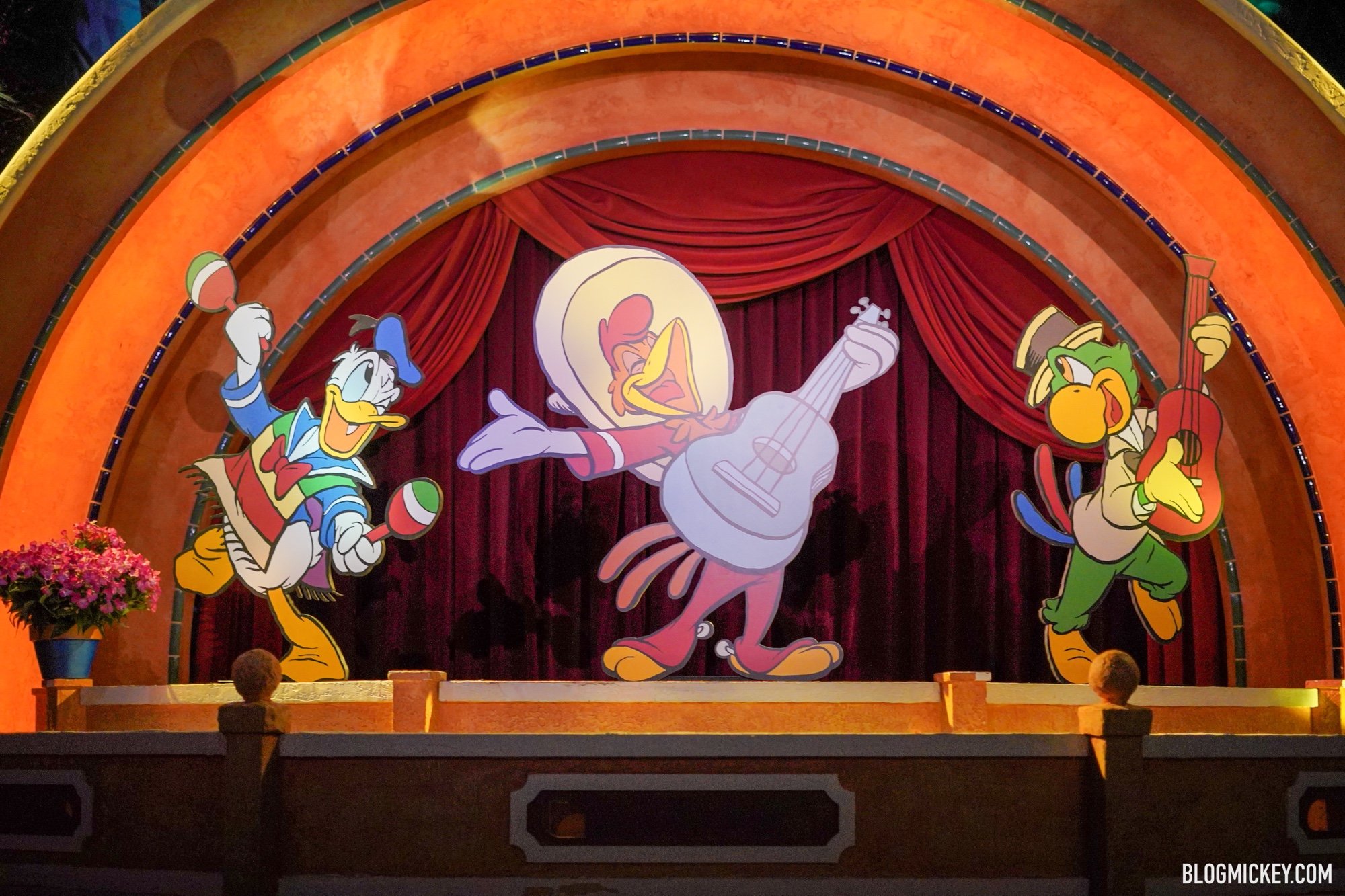 As always, keep checking back with us here at BlogMickey.com as we continue to bring you the latest news, photos, and info from around the Disney Parks!