According to a newly filed document with the SEC, Disney's capital expenditure spending on domestic and international theme parks was cut by nearly 50% year-over-year.
In the first quarter of fiscal 2021, Disney reported spending $519 million on capital expenditure projects in their theme parks division. Over the same timeframe in 2020, Disney spent just over $1 billion.
While Disney CFO Christine McCarthy didn't go into details about how Disney is cutting capital expenditures, she did confirm that the cuts were primarily taking place at the theme parks and one of the reasons she noted was that some theme parks remain closed and Disney has "chosen to slow spending there".
Before talking about the reduction in spending, McCarthy took time to praise the parks management team. She said that their work to manage costs has been "outstanding".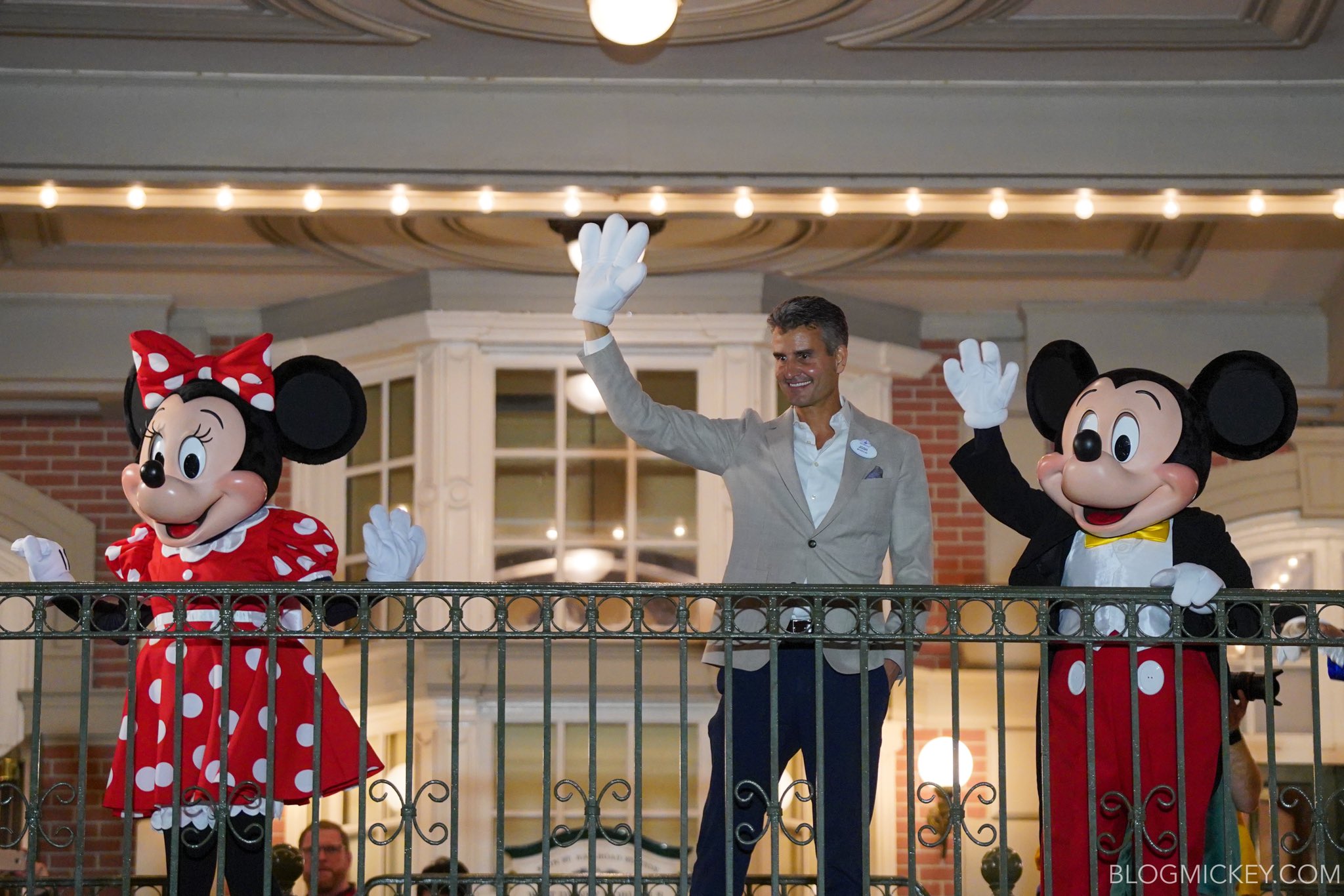 During the call, Disney mentioned a few domestic projects by name – Remy's Ratatouille Adventure, Guardians of the Galaxy: Cosmic Rewind, Harmonious, Avengers Campus (Disneyland), Mickey and Minnie's Runaway Railway (Disneyland) and the Star Wars: Galactic Starcruiser hotel. Notably, TRON Lightcycle Run was left out of the discussion and rumors have persisted that both TRON and Guardians would be facing delays into 2022. Even Remy's Ratatouille Adventure, which BlogMickey.com sources say is completed, remains behind construction walls. Disney execs didn't mention a single opening timeline beyond "later this year" for Avengers Campus, and "2023" for Mickey and Minnie's Runaway Railway in Disneyland.
As always, keep checking back with us here at BlogMickey.com as we continue to bring you the latest news, photos, and info from around the Disney Parks!