Say goodbye to the purple, yellow, and green of the past – the Ticket and Transportation Center is receiving a new color scheme ahead of "The World's Most Magical Celebration".
The Ticket and Transportation Center (TTC) serves as the main transportation hub for Magic Kingdom. The TTC offers guests a few transportation options to get across Seven Seas Lagoon to the main entrance of Magic Kingdom. Guests are able to choose from a ferryboat, a monorail, and sometimes a bus to get to the main entrance of Walt Disney World's oldest theme park.
Bathed in a whimsical color scheme that no longer aligns with Disney's vision for the 50th Anniversary celebration, we've seen hints of a new color scheme pop up recently at the TTC. Here's a look around, along with a bit of a nostalgic look at the outgoing color scheme.
The New
According to managers that we spoke with, Disney is testing the new color scheme on just a single drinking fountain for now, but should be expanding to more areas around the TTC soon!
The color scheme should match the Magic Kingdom Parking Plaza and the reimagined entrance archways.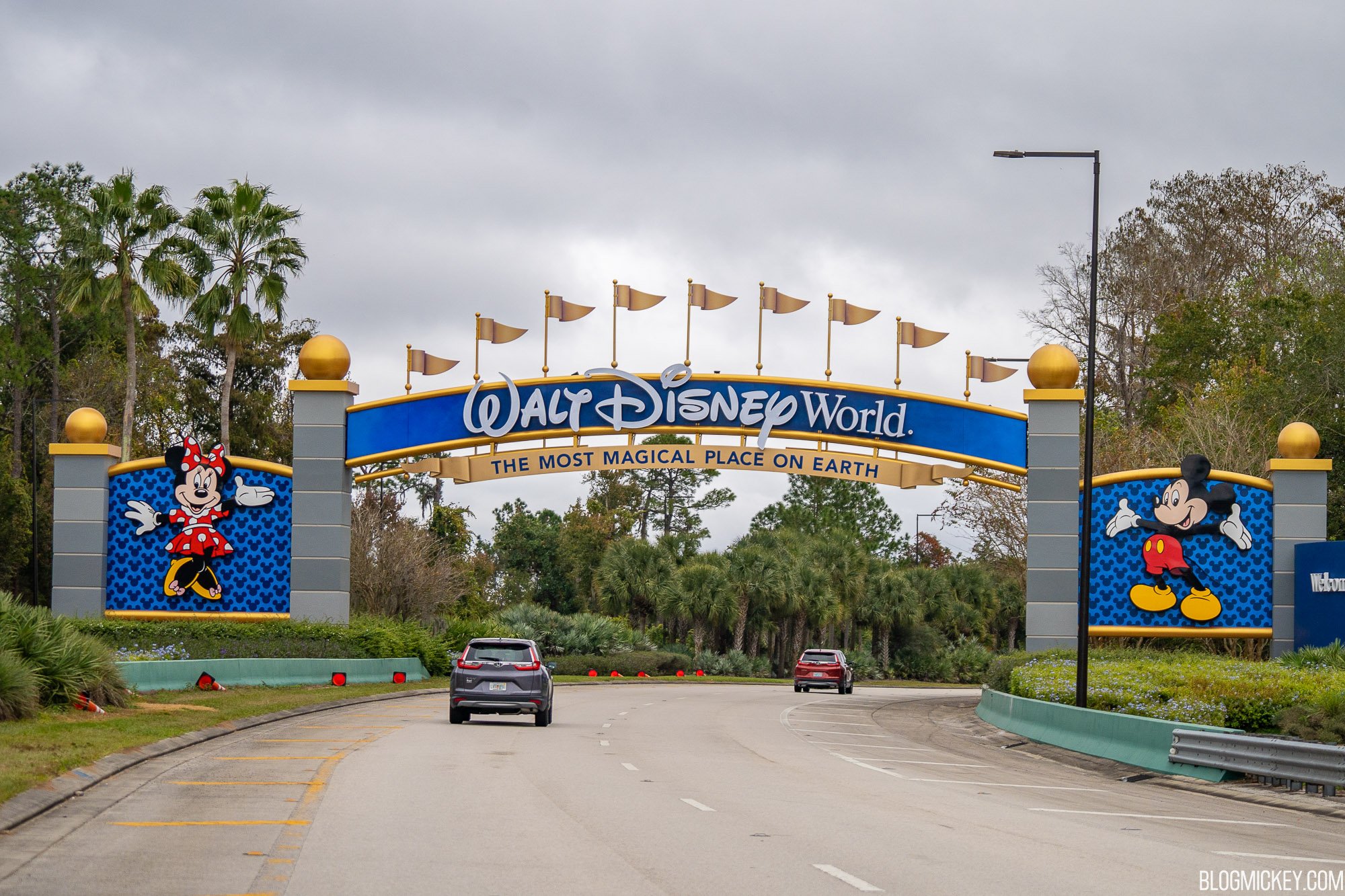 The Old
Here's a look around the rest of the TTC before it changes.
At this point, we imagine there will be changes to the Magic Kingdom parking lot signs, and even the rest of the road signs around property. They all contain the soon-to-be-outdated color scheme.
As always, keep checking back with us here at BlogMickey.com as we continue to bring you the latest news and photos from around the Disney Parks!