Disney has just announced that they will be taking more steps in the furtherance of implementation of the "Inclusion" key. As part of inclusivity, Disney has reevaluated the "Disney Look" guidelines to provide greater flexibility with respect to personal expression. Here is the announcement:
We're looking at other traditions, too – including the policies that guide how our cast members show up for work. Our new approach provides greater flexibility with respect to forms of personal expression surrounding gender-inclusive hairstyles, jewelry, nail styles, and costume choices; and allowing appropriate visible tattoos. We're updating them to not only remain relevant in today's workplace, but also enable our cast members to better express their cultures and individuality at work.

Moving forward, we believe our cast, who are at the center of the magic that lives in all our experiences, can provide the best of Disney's legendary guest service when they have more options for personal expression – creating richer, more personal and more engaging experiences with our guests.
For examples of the new "Disney Look", check out our story below!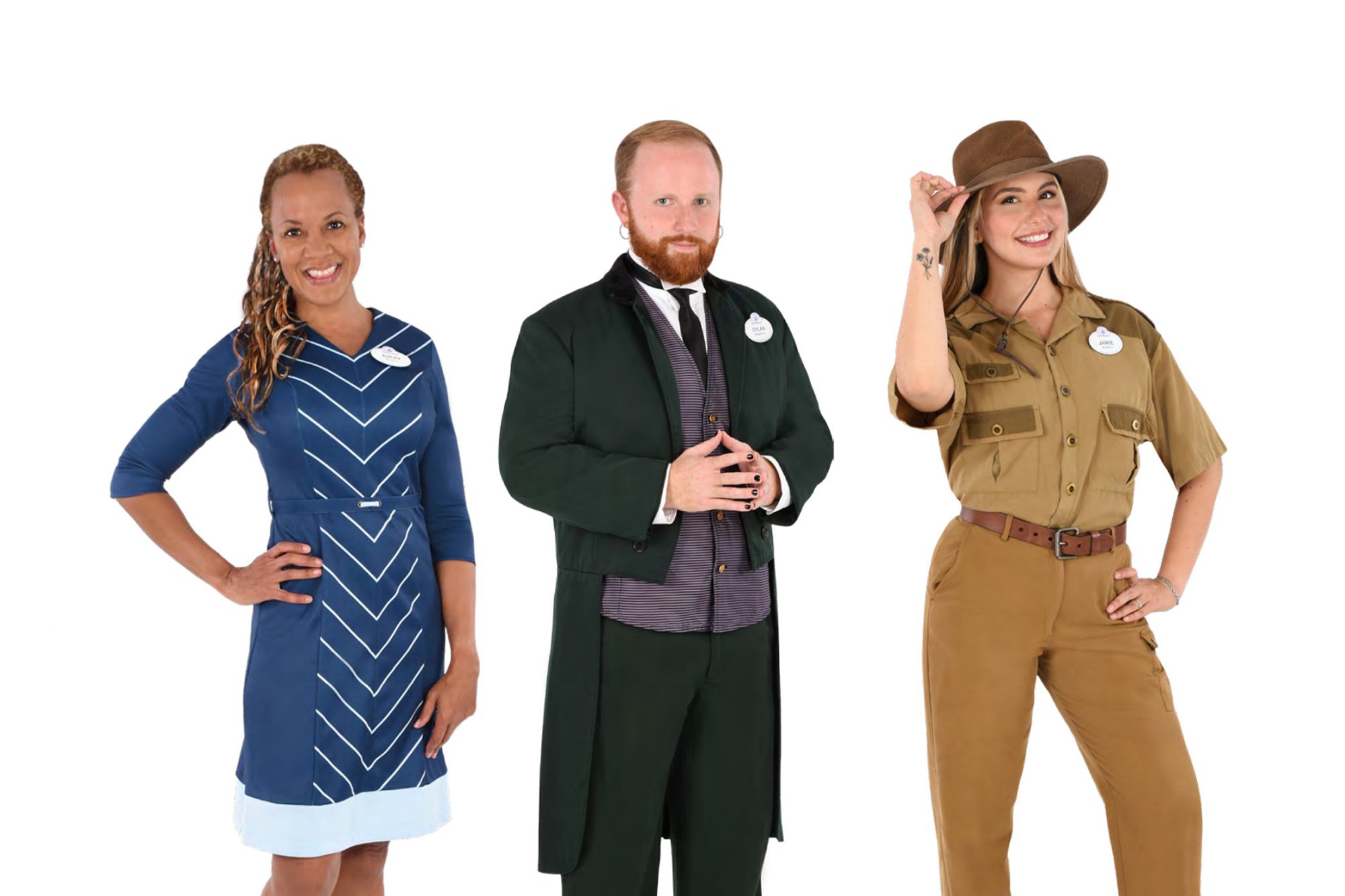 As always, keep checking back with us here at BlogMickey.com as we continue to bring you the latest news, photos, and info from around the Disney Parks!