Guests riding the Jungle Cruise will no longer find the "head" salesman of the jungle at the end of the ride as Disney has removed the Trader Sam animatronic.
In lieu of the animatronic, Disney has some netting installed as they work on the area. They have even cut down a tree that was near the animatronic.
When asked about the removal of the animatronic, Disney told Attractions Magazine the following:
As part of the changes we previously announced, we are addressing negative depictions of natives in the attraction. We look forward to sharing more about the finale to the enhanced storyline and final scene very soon.
Here's a look back at the animatronic.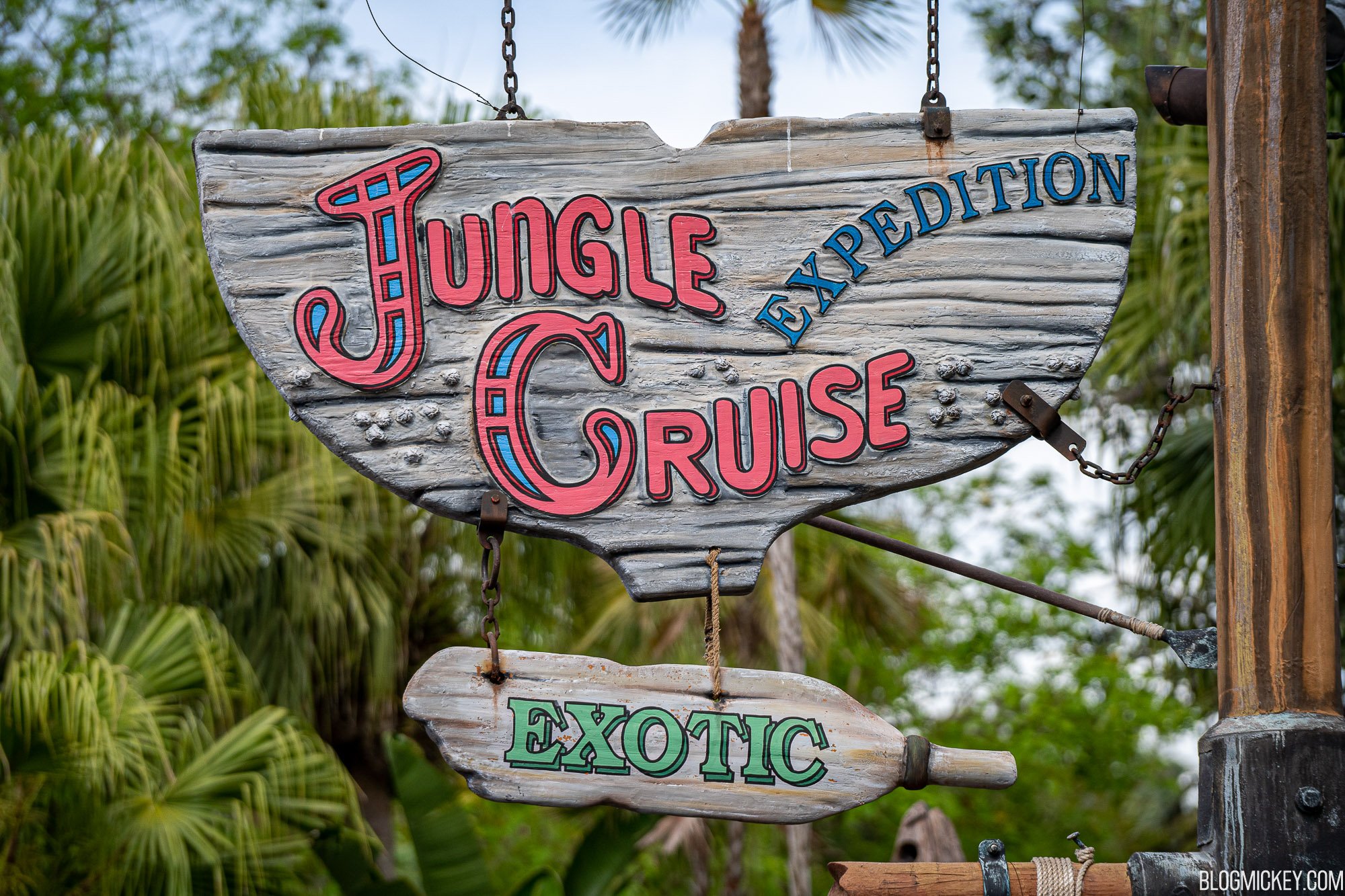 As always, keep checking back with us here at BlogMickey.com as we continue to bring you the latest news, photos, and info from around the Disney Parks!