As we continue to keep an eye on the work taking place to reimagine the Jungle Cruise at Magic Kingdom, we noticed that some changes have taken place at the former Trader Sam finale scene since our last update.
First, let's note that Disney has not said what the new finale scene will look like, only that Trader Sam was removed as part of their efforts to remedy "negative cultural depictions of natives" within the attraction.
Let's take a look at the most recent work with a sort of before/after approach with our photos below.
For more on the changes coming to Jungle Cruise, check out our Jungle Cruise reimagining project tracker below!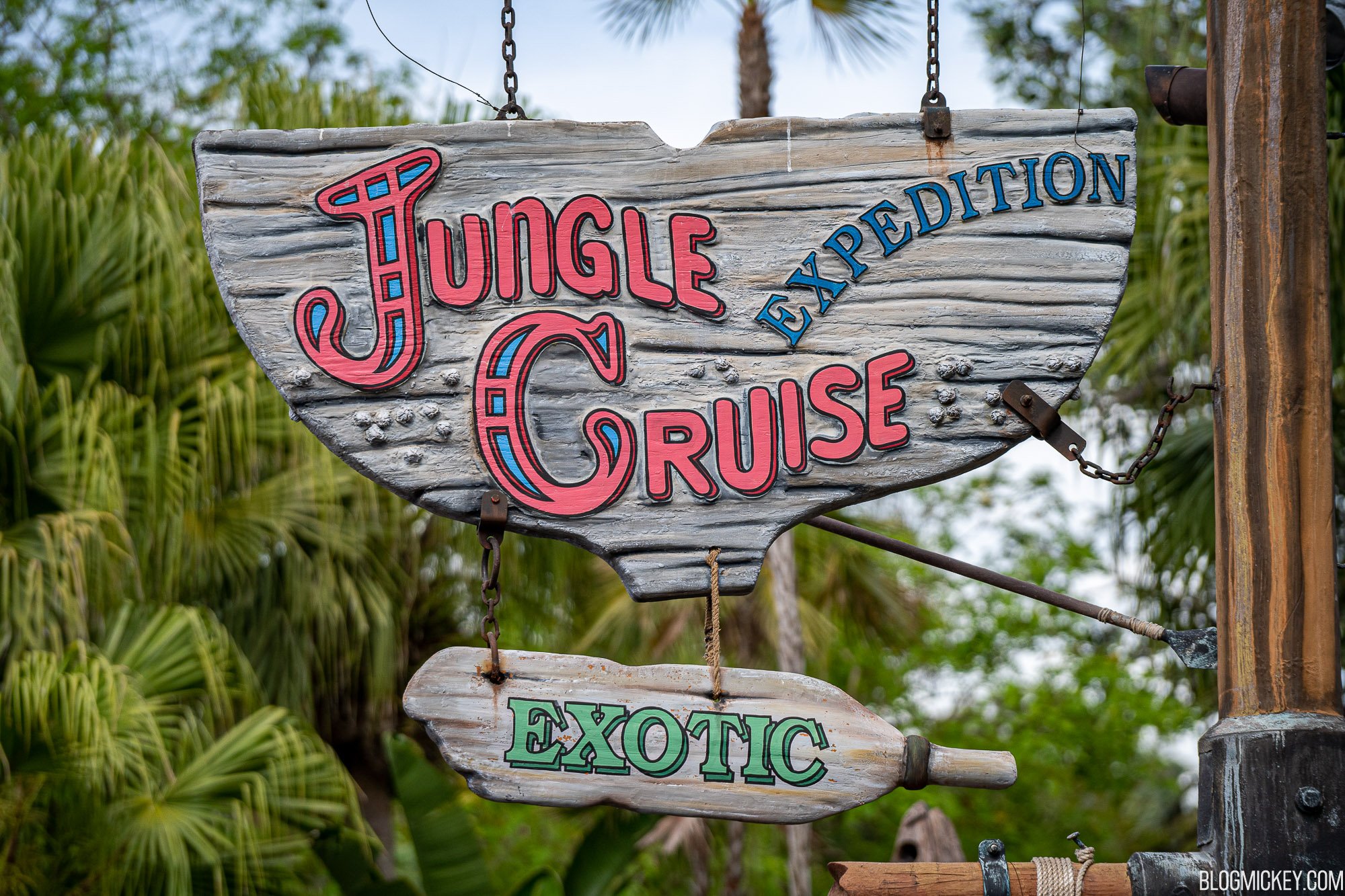 As always, keep checking back with us here at BlogMickey.com as we continue to bring you the latest news, photos, and info from around the Disney Parks!