Work continues at an impressive pace at the Jungle Cruise in Magic Kingdom in furtherance of the announced reimagining. A week after the animatronic was removed, it looks like the mechanics base and rockwork has been removed that used to be part of the Trader Sam scene.
As you can see in the photos below, the ground has been dug out where the Trader Sam animatronic used to stand. The scope of this work is quite impressive at about 3 times the width of the former Trader Sam scene.
Here's a look back at the area from just days ago.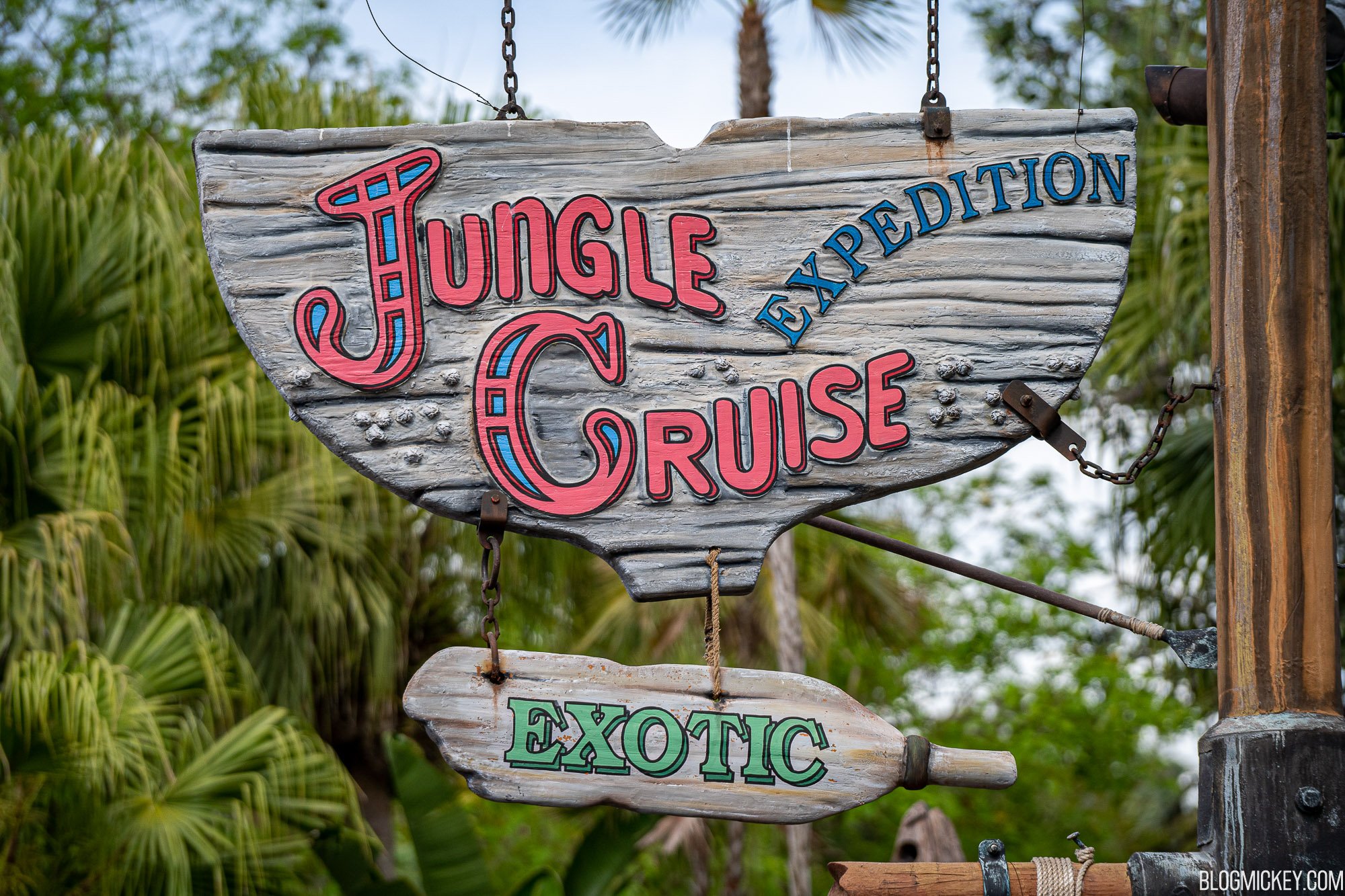 As always, keep checking back with us here at BlogMickey.com as we continue to bring you the latest news, photos, and info from around the Disney Parks!