Disney has begun the process of sending out acceptance emails to the first program participants in over a year. As we wrote earlier this month, the Disney College Program is returning in June, and this first round of acceptance emails indicates a June 14th arrival date. Congratulations to the new arrivals!
Currently, Disney is only extending an invitation to participants whose program ended early or was suspended in 2020.
This round of participants will be the first to live in the purpose-built Disney College Program housing at Flamingo Crossings Village. For a rare tour of the housing, check out our post below!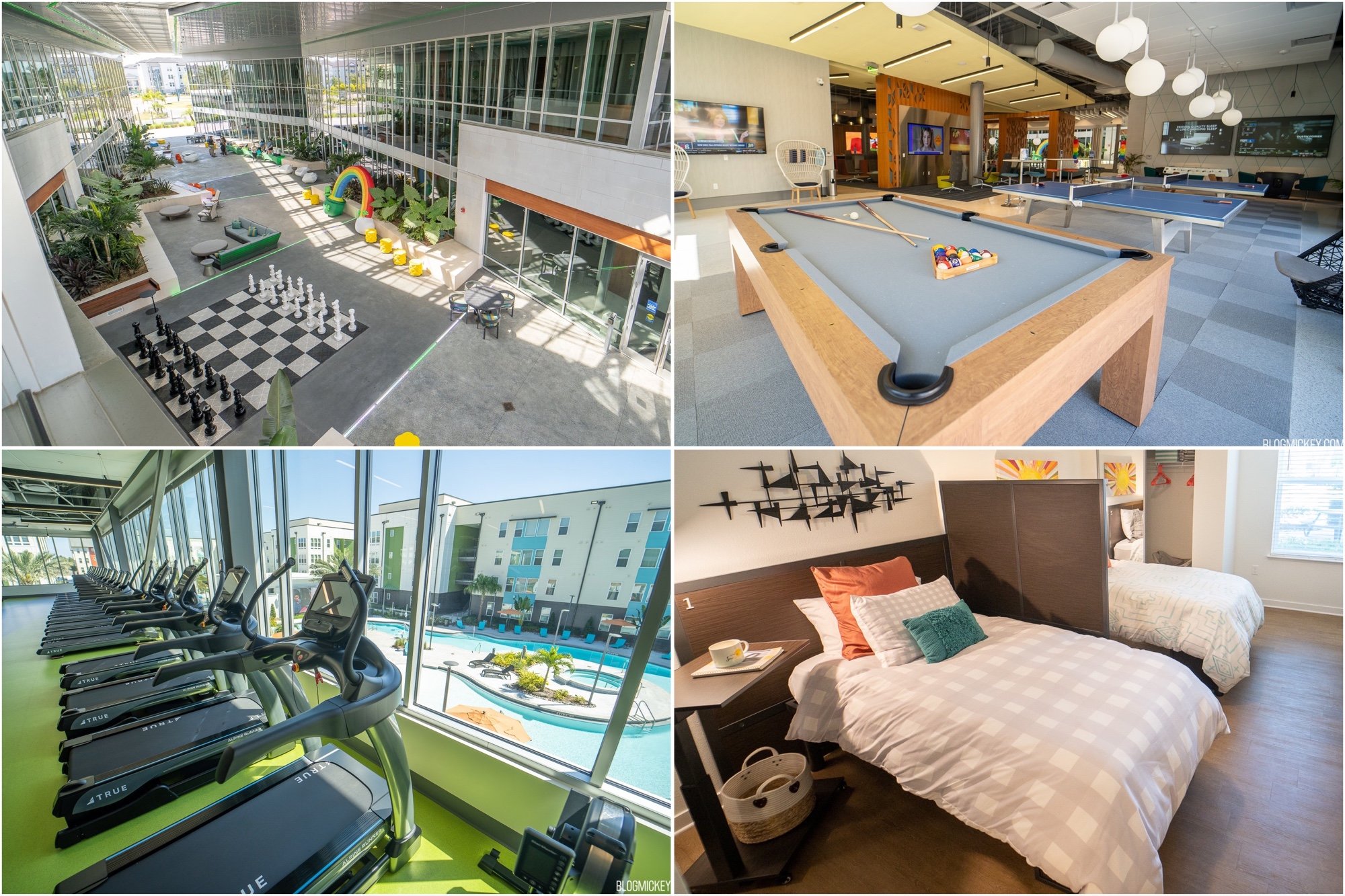 As always, keep checking back with us here at BlogMickey.com as we continue to bring you the latest news, photos, and info from around the Disney Parks!