While visiting Magic Kingdom this morning, we noticed a flurry of activity at the site. Specifically, we noticed work taking place at one of the ground-level access points to the building. As you can see in the photos below, crews were hauling away some interior props – presumably for some alterations that couldn't be completed on site.
This is a good sign for fans of the attraction because even though the props were moving away from the construction site and not towards it, it does mean that Disney has shifted their attention into interior work as well as some exterior work. This is the first interior prop that we've spotted since we brought you a first look at the very first thematic element to be installed back in August 2019.
Here's a look at crews hauling off the props from earlier today.
While we can't be sure where this prop was from, it's possible that it came from the launch corridor as seen in our photo from Shanghai Disneyland below!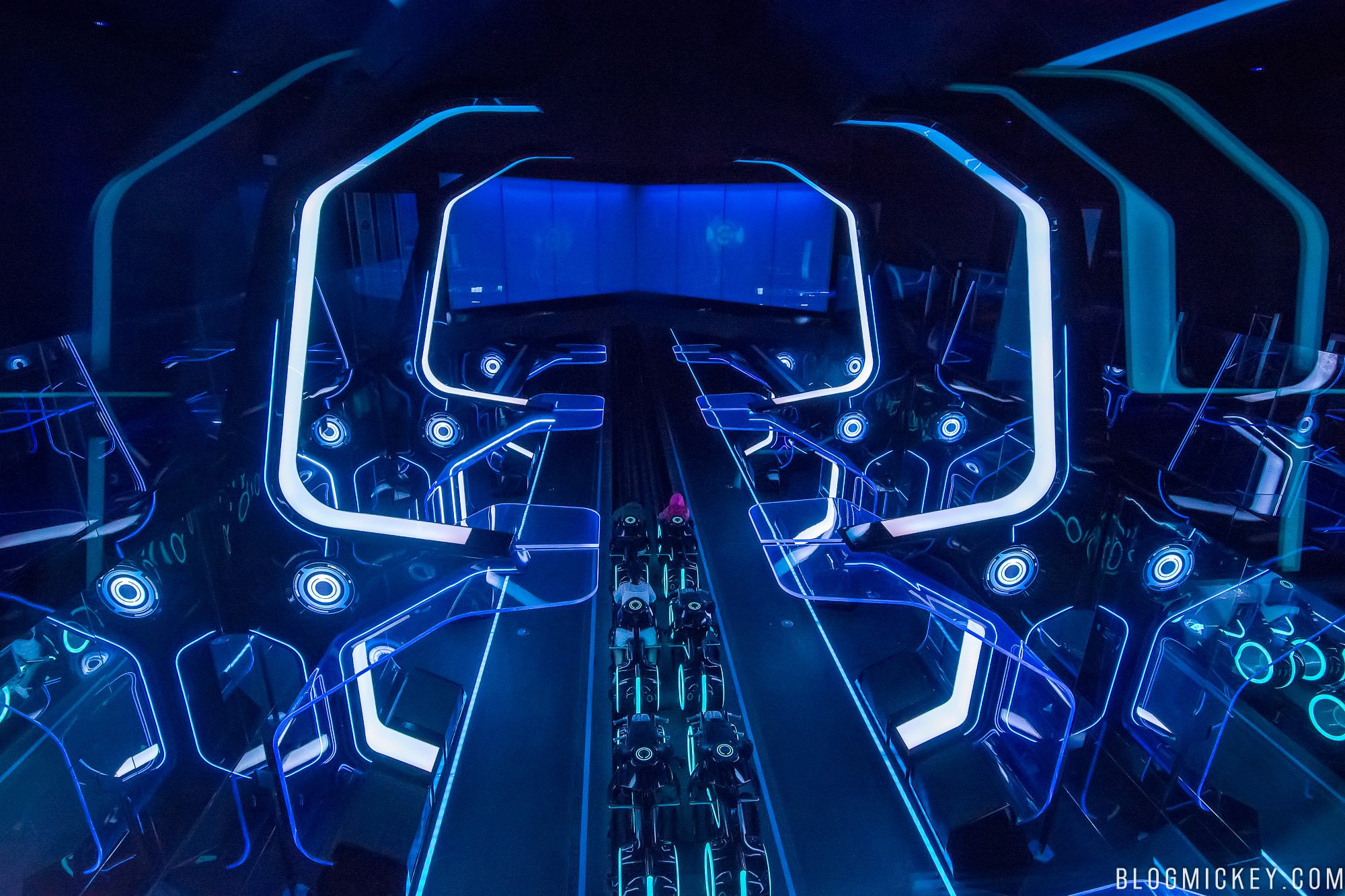 As always, keep checking back with us here at BlogMickey.com as we continue to bring you the latest news and photos from around the Disney Parks!