The first wave of Disney College Program participants are moving into their Flamingo Crossings Village apartments as they prepare to return to the Walt Disney World theme parks this summer.
One of the first sections of the Walt Disney World workforce cut back when the COVID-19 pandemic started, the Disney College Program has been fast tracked to return following massive guest demand of the Walt Disney World theme parks and a shortage in staffing. In addition to the Disney College Program, Disney is onboarding record numbers of Cast Members during "Traditions" classes in recent weeks.
For a rare look into the Disney College Program housing, check out our article below!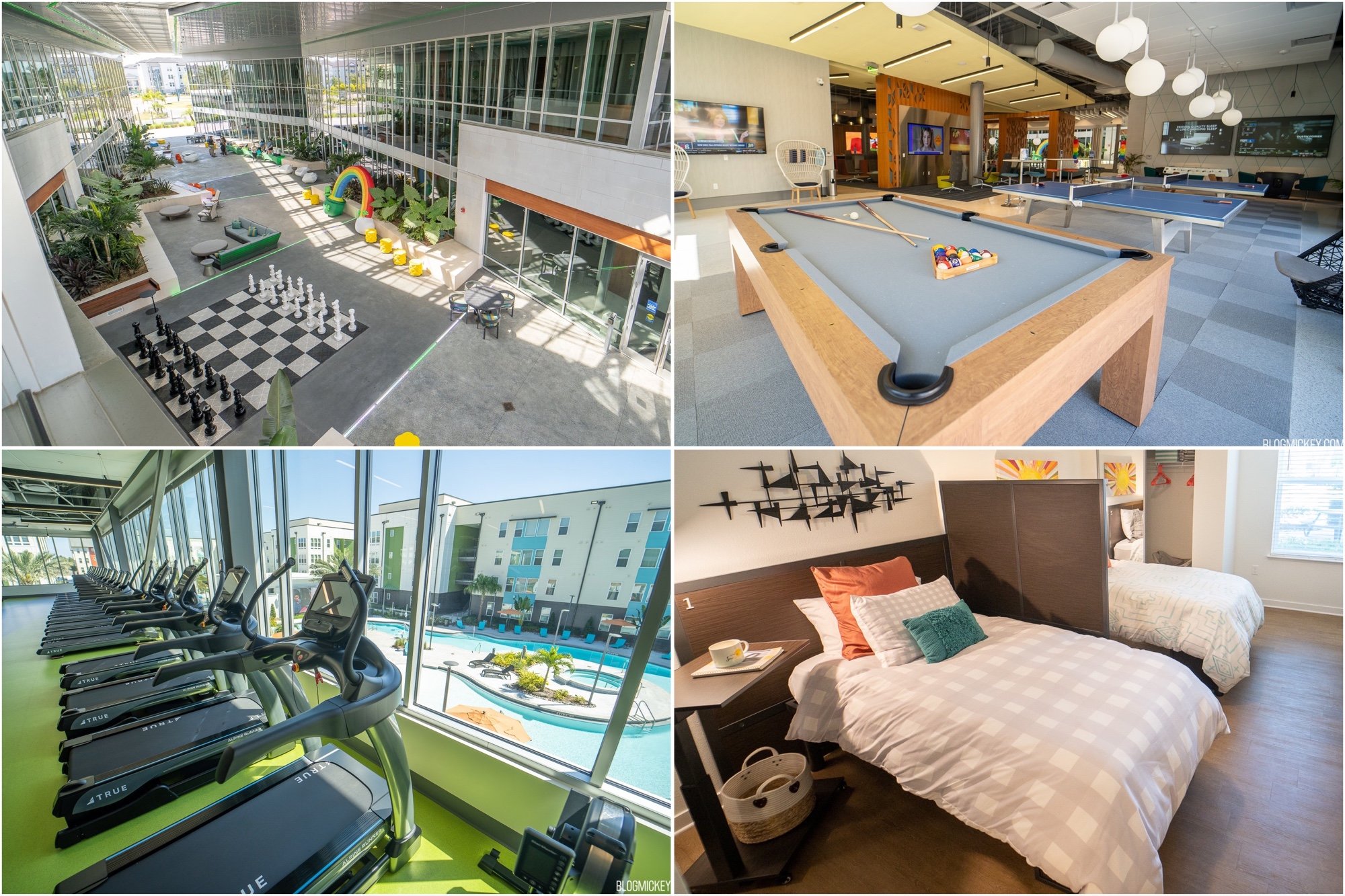 As always, keep checking back with us here at BlogMickey.com as we continue to bring you the latest news and photos from around the Disney Parks!