With the announcement of four new Annual Passes coming to Walt Disney World, we have three new blockout calendars to share. The top-level Annual Pass, the Incredi-Pass, doesn't have any blockout dates.
Disney Pixie Dust Pass Blockout Dates ($399)
Disney Pirate Pass Blockout Dates ($699)
Disney Sorcerer Pass Blockout Dates ($899)
For more on the new Annual Pass types, pricing, and more, check out our article below.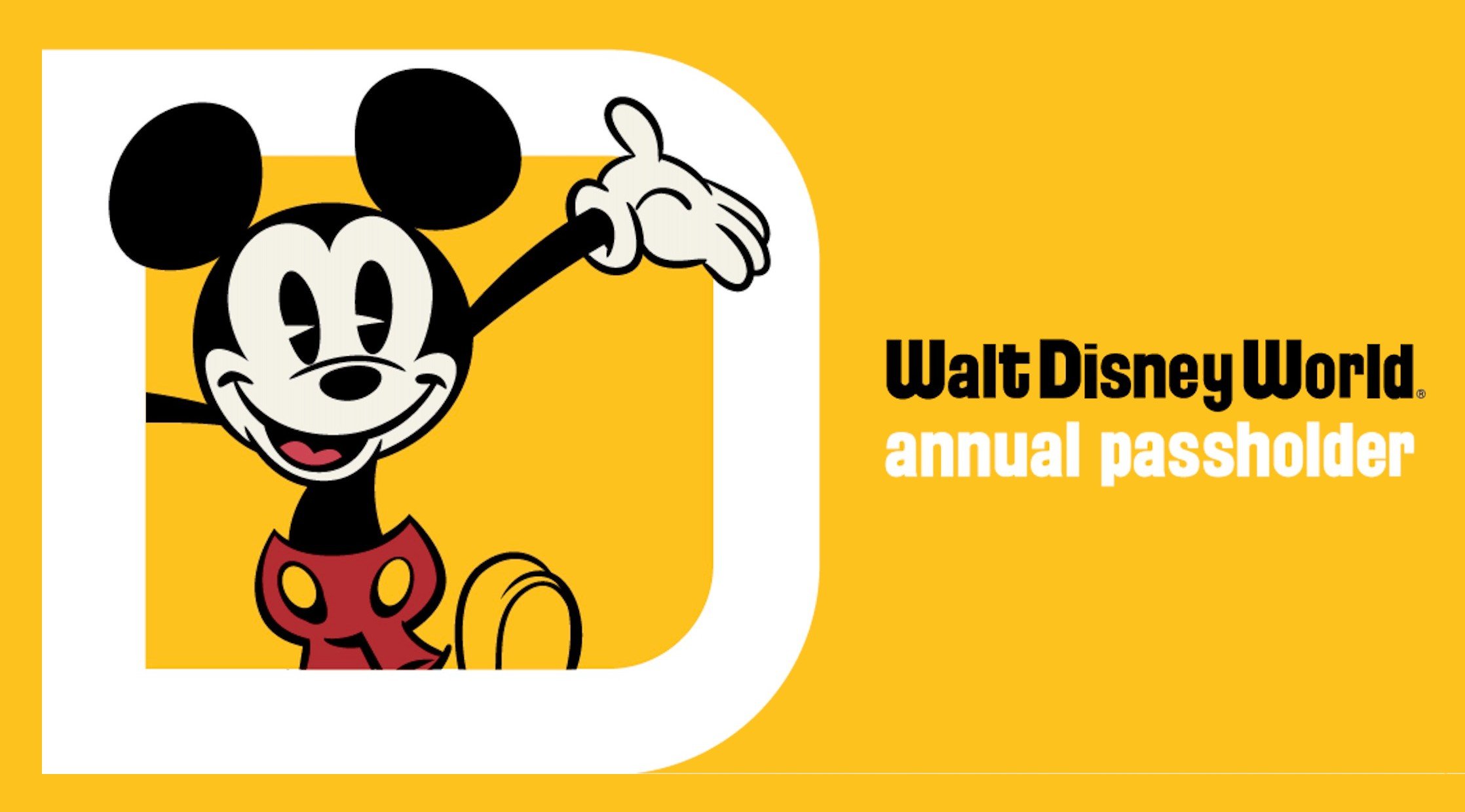 As always, keep checking back with us here at BlogMickey.com as we continue to bring you the latest news, photos, and info from around the Disney Parks!