Today marks the first day of sales for the Walt Disney World 50th Anniversary Pre-Celebration Collection at the Disney Word theme parks. As with any merchandise release, there was a flood of eBay resellers ready to obtain as many items as possible. To combat such purchasing techniques, Disney has implemented a strict limit of two items per guest.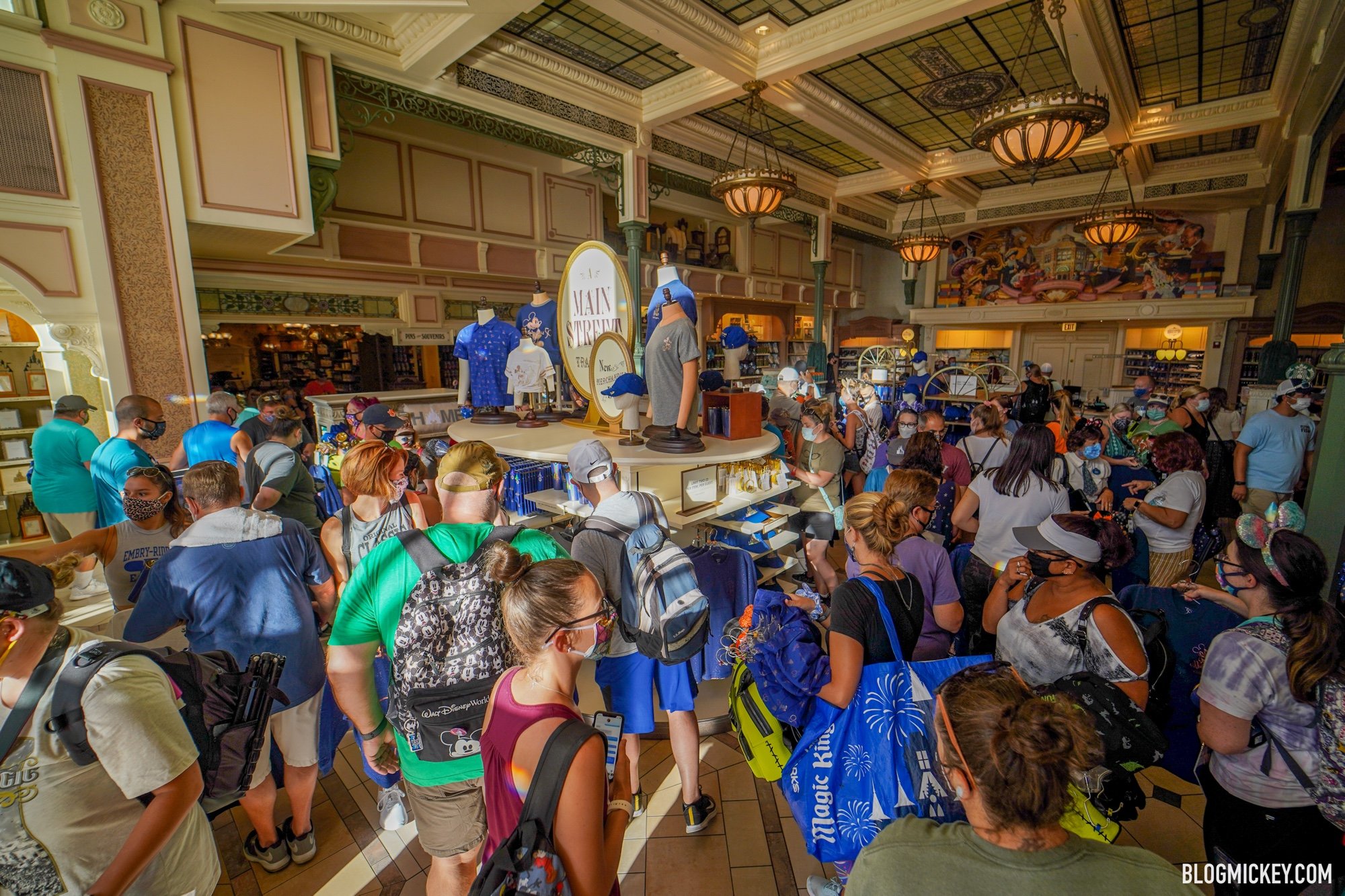 Previously, we've seen limits of 10 items, which leads to low or no stock for an average guest. We'll have a look at the full Pre-Celebration Collection shortly!
As always, keep checking back with us here at BlogMickey.com as we continue to bring you the latest news and photos from around the Disney Parks!