'Ohana has changed its menu weeks after debuting new menu items that were a disappointment, at best. In speaking with Cast Members and managers at the location, the Shrimp Casserole was specifically singled out as something that guests didn't enjoy.
UPDATE (8/17): Here's our review of the changes!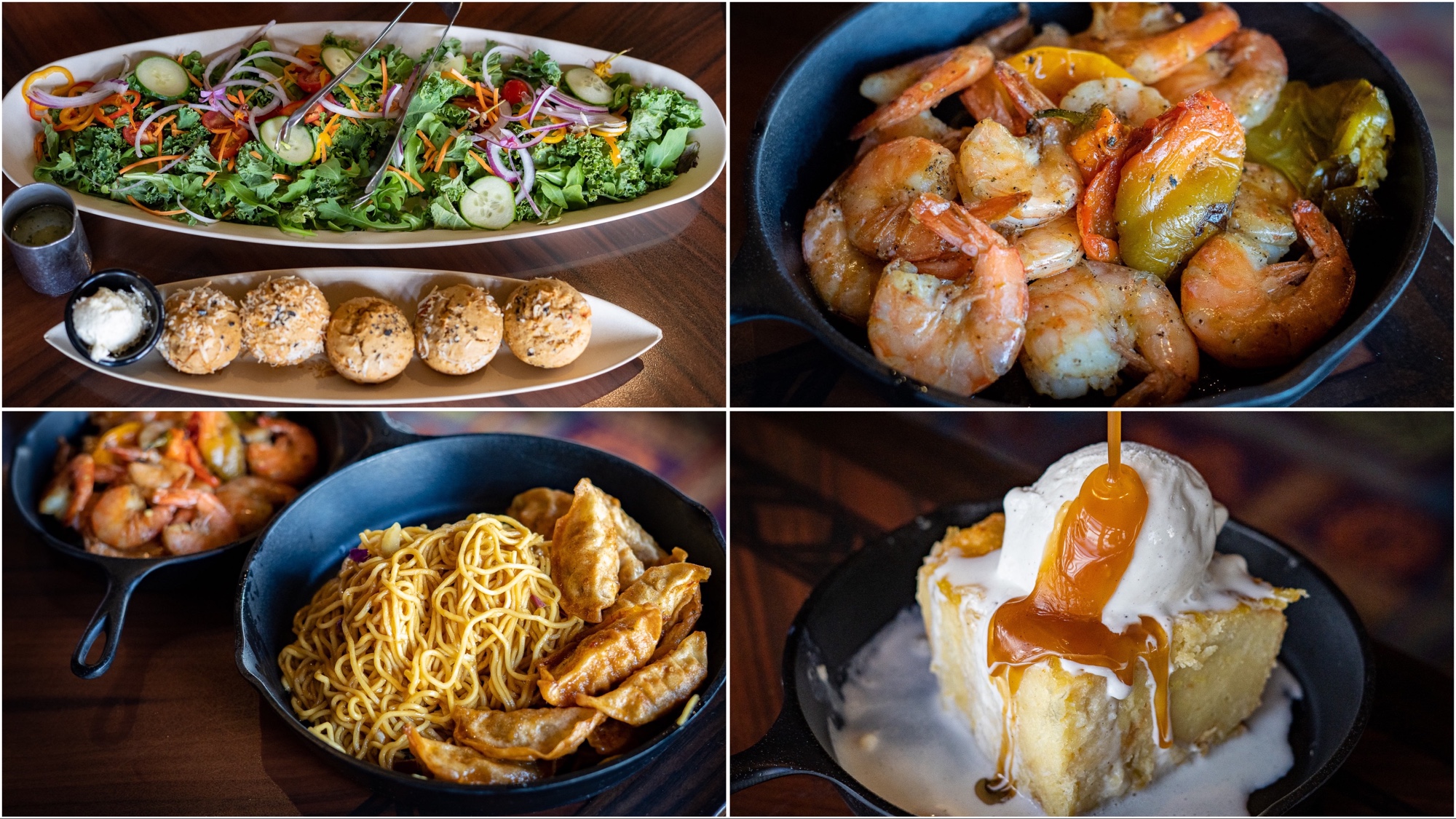 Here's a list of the changes, which take effect today:
Peel and Eat Shrimp replaces Shrimp Casserole
'Ohana Bread replaces 'Ohana Coconut-Papaya Scones and Cheddar-Bacon Biscuits
Grilled Chicken replaces Eight-Way Chicken
Kielbasa Sausage removed
The menu still can't be considered the "original menu", but the changes should be largely positively received.
Here's our review of the now old, new menu.
As always, keep checking back with us here at BlogMickey.com as we continue to bring you the latest news, photos, and info from around the Disney Parks!