For the first time since March 2020, Walt Disney World Annual Passes are once again for sale. Facing strict capacity limitations, Disney stopped selling Annual Passes for more than a year after they reopened their theme parks following a shutdown for the pandemic. Now, the Annual Pass program has received a refresh, with new Annual Pass tiers, new prices, and even a new logo. Here's what you need to know when considering which pass to purchase.
Purchase a Walt Disney World Annual Pass: https://disneyworld.disney.go.com/passes/
UPDATE (November 22, 2021): Walt Disney World has paused sales of most of their Annual Passes. Renewals are still available.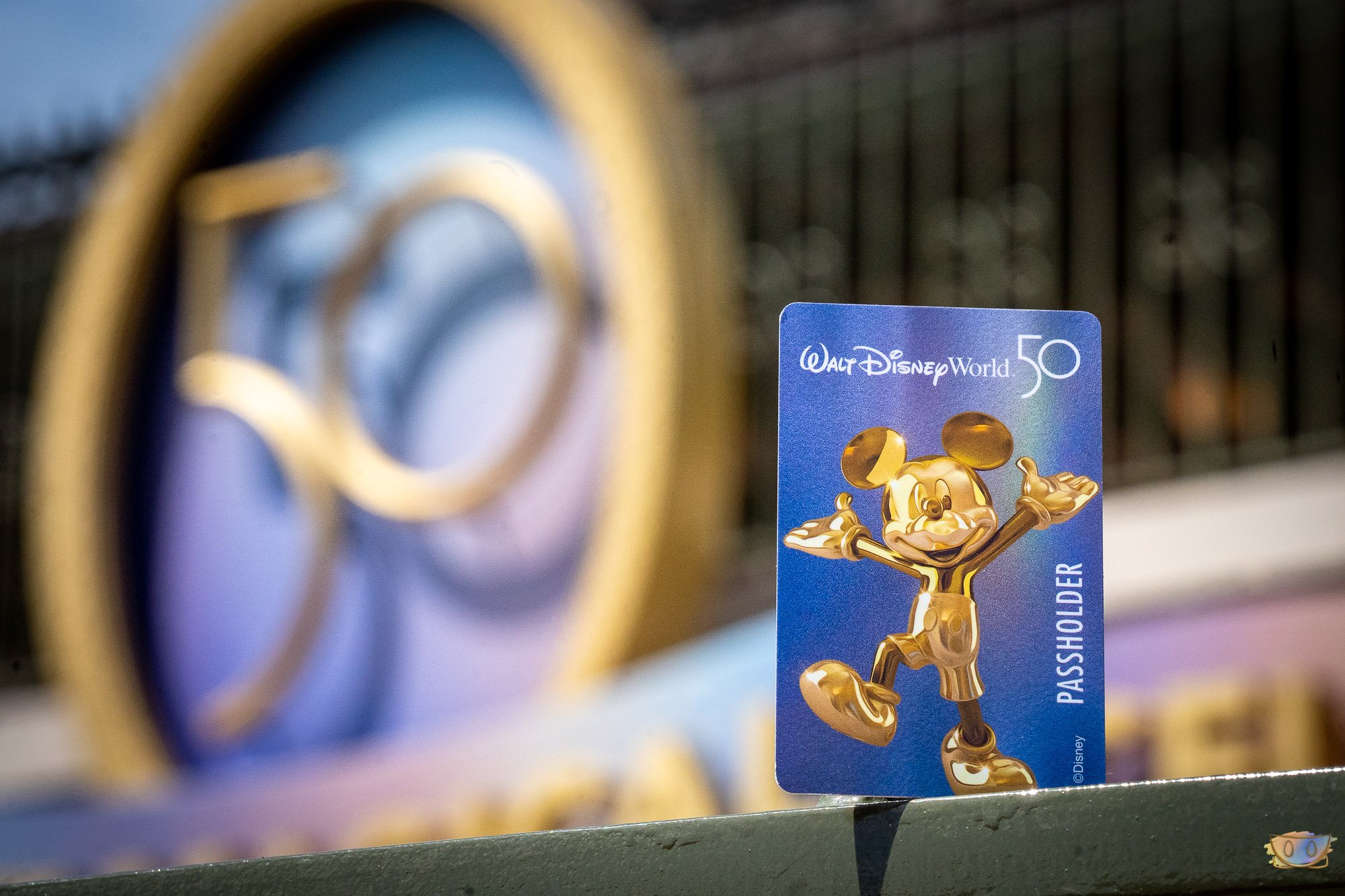 UPDATE (June 28, 2022): Disney World has resumed the sales of the Sorcerer Pass and Pirate Pass.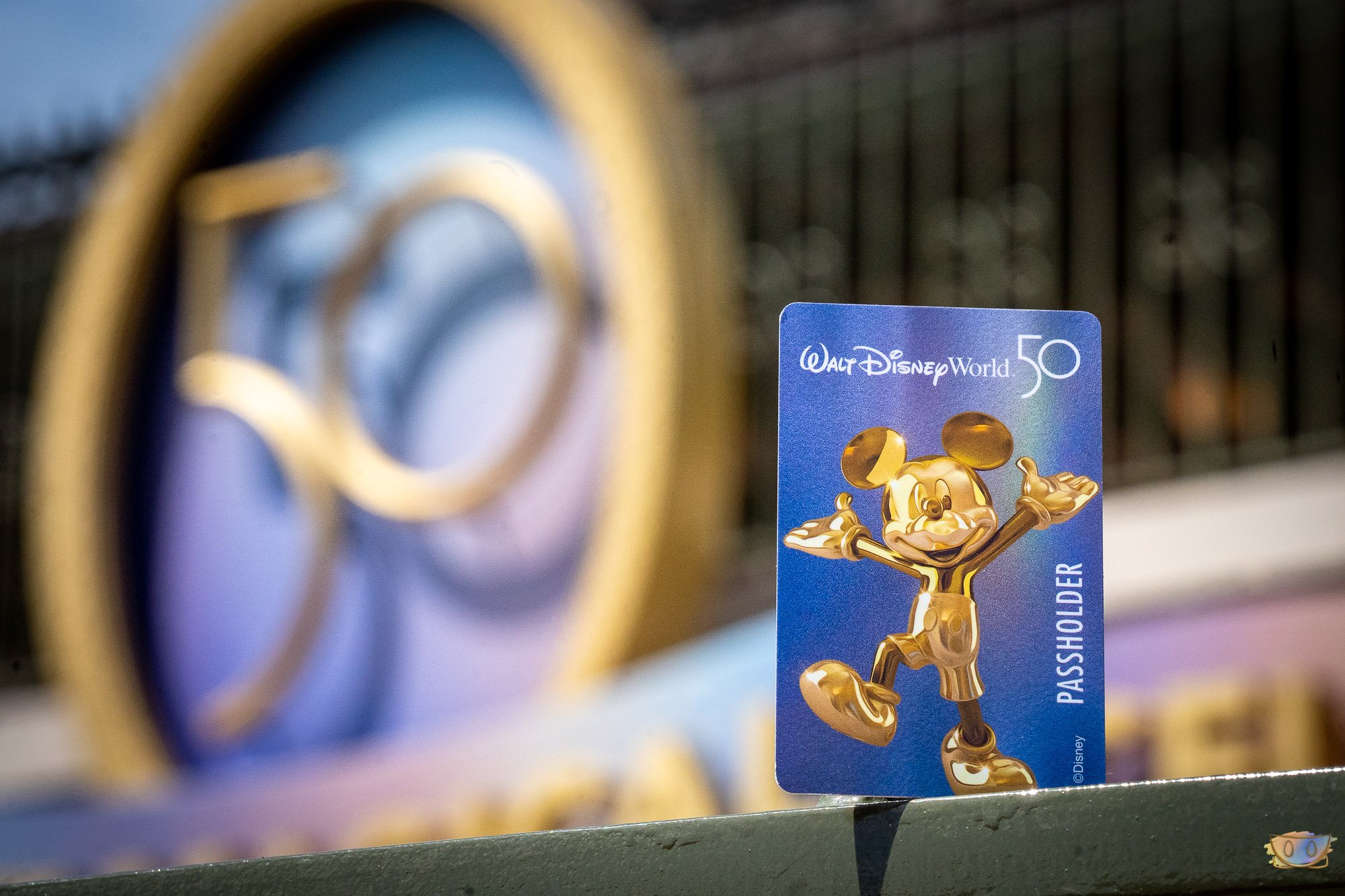 Disney World Annual Pass Tiers and Info
Disney Incredi-Pass ($1,299 – Unavailable)
The top tier pass is now the Incredi-Pass and it is the only pass available for out-of-state residents.
Highlights of This Pass:
Disney Sorcerer Pass ($899)
The Sorcerer Pass is only available to Florida Residents or to Disney Vacation Club Members, including those who live outside of Florida.
Highlights of This Pass:
Disney Pirate Pass ($699)
The Pirate Pass is one of two passes that are technically exclusive to Florida Residents.
Highlights of This Pass:
Disney Pixie Dust Pass ($399)
Disney World's cheapest Annual Pass is the Pixie Dust Pass.
Highlights of This Pass:
As always, keep checking back with us here at BlogMickey.com as we continue to bring you the latest news, photos, and info from around the Disney Parks!