According to BlogMickey.com sources, the Nikon partnership with Disney Parks has ended. The partnership, which was announced back in November 2013, has come to an end, but guests might still see some Nikon branding for a few weeks as Disney continues to remove existing signage.
That said, we have started to notice the removal of some of the Nikon signage, including perhaps the most often seen signage at Disney's Hollywood Studios.
The Darkroom used to be sponsored by Nikon, but the branding has been removed. Here's a look back at the location with the Nikon branding in place.
You can see the darkroom on the extreme right of the photo below.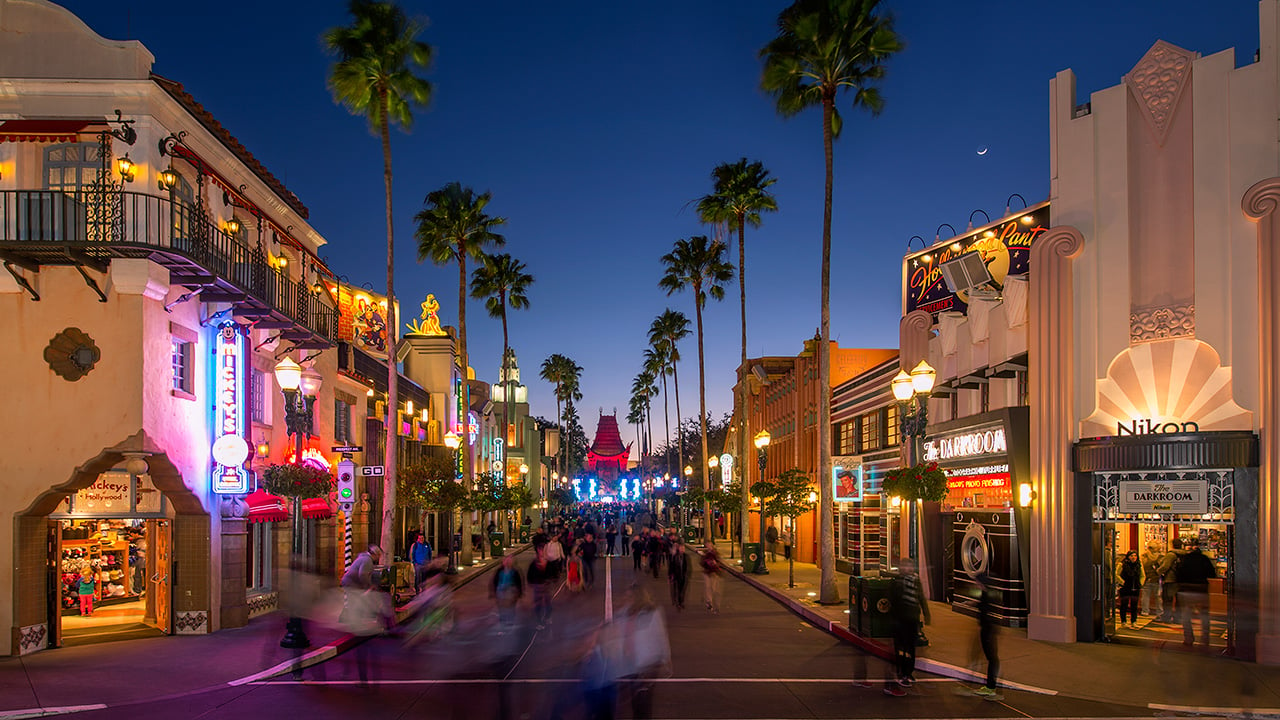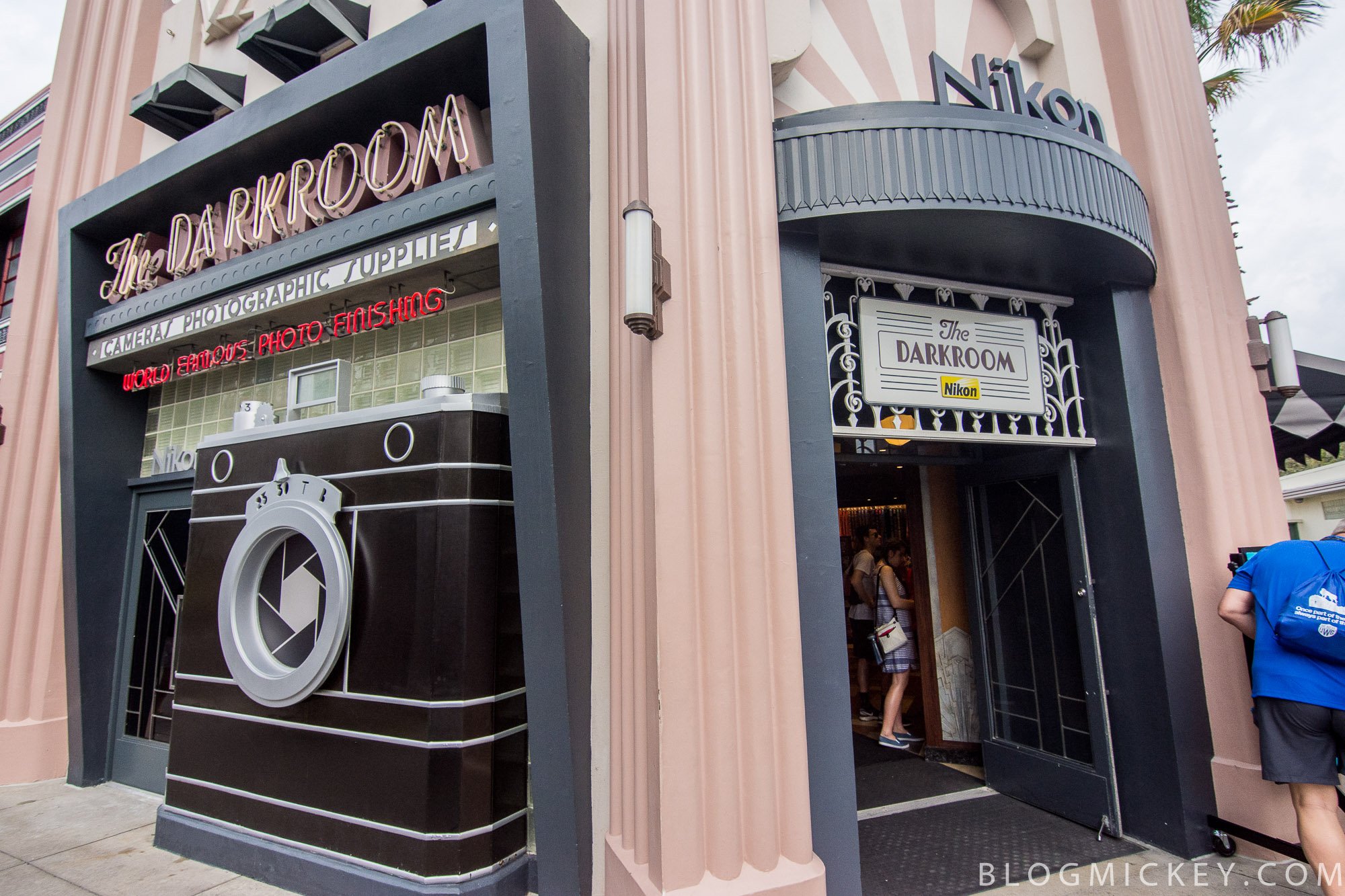 Now, that Nikon branding has been removed.
Other Nikon signage remains in place at most Photo Spot locations, but Disney has removed the Nikon branding from digital assets and redirected webpages.
In some locations, the Nikon branding has been removed completely and replaced.
Disney PhotoPass recently updated their costumes to remove Nikon branding.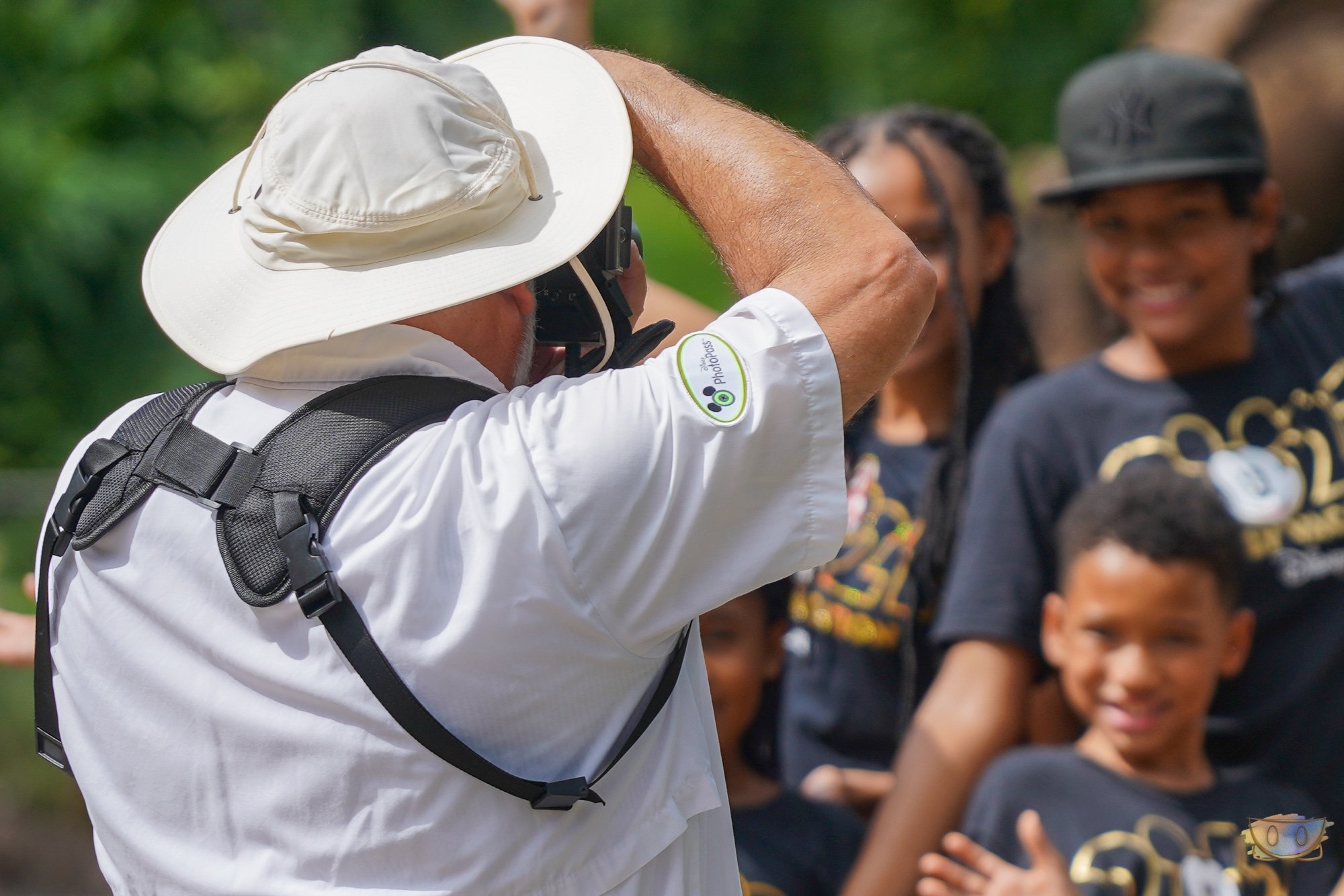 Disney and Nikon have not responded to requests for comment.
As always, keep checking back with us here at BlogMickey.com as we continue to bring you the latest news and photos from around the Disney Parks!