It has been two weeks since the Rise of the Resistance standby queue opened for the first time in the attraction's history. Today, we wanted to take a look at the average daily wait times for the attraction, and when the best time to visit has been. Let's dive in!
Data referenced is from thrill-data.com.
Rise of the Resistance Average Wait
So far, Rise of the Resistance has averaged an 80-minute wait. 80 minutes. Disney fans have long looked at the attraction as the type of attraction that would never qualify for standby because of the expected long waits. As it turns out, Disney opened up standby at a wonderful time. The end of September is traditionally a slow time, so the attraction likely wasn't going to average a 3-hour wait. That said, we have seen some long intraday posted wait times that usually ebb and flow throughout the day. Guests focusing on Magic Kingdom on October 1st and the few days following also helped keep the average wait times down. If we throw out October 1, 2, and 3, the average wait time is almost 86 minutes.
It is our opinion that the average wait time will continue to build into the holiday season as more and more crowds return to Walt Disney World. That said, Disney's Hollywood Studios is historically the least visited theme park at Walt Disney World, even with a bump from the opening of Star Wars: Galaxy's Edge and Toy Story Land.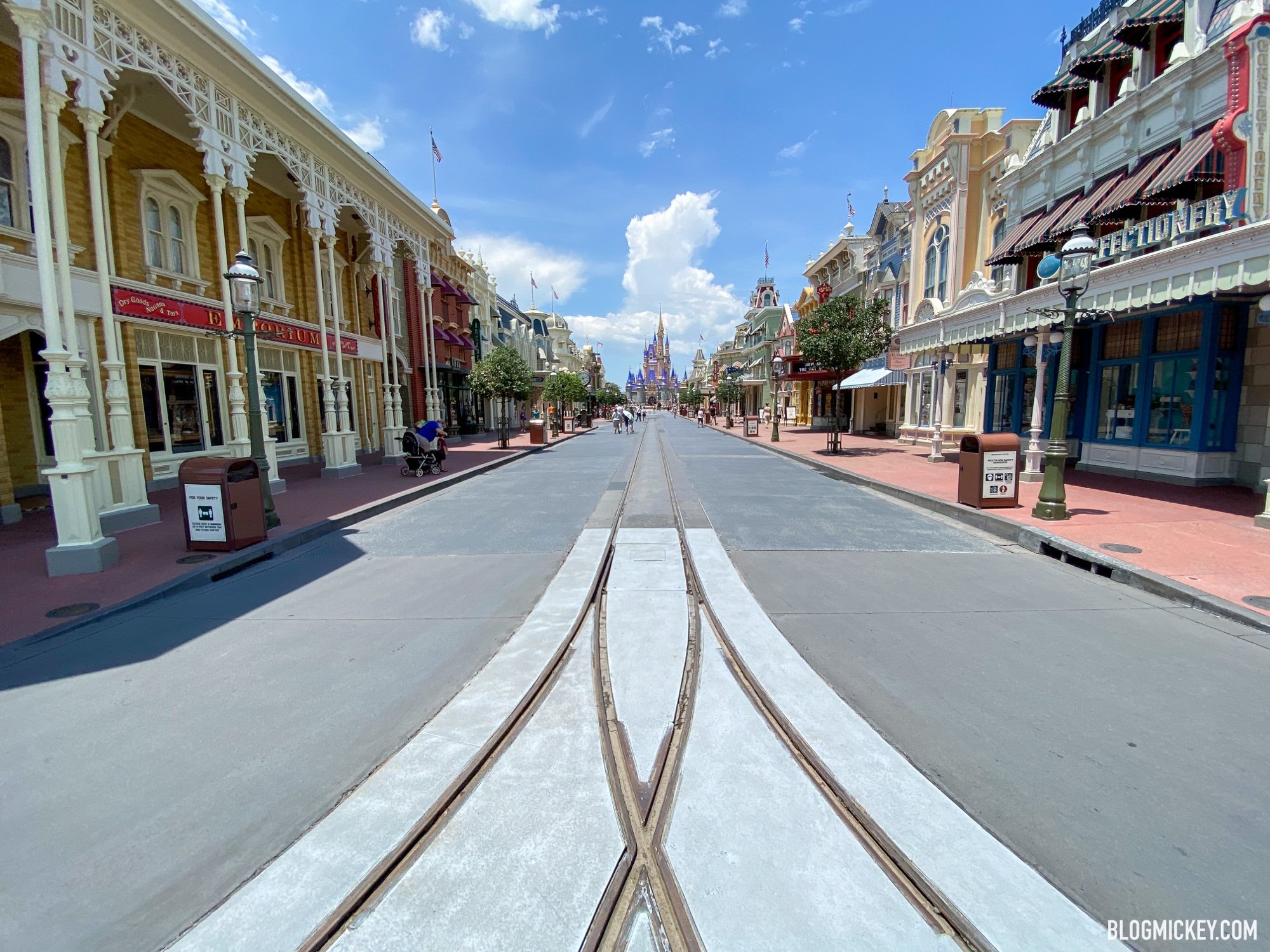 When to Ride Rise of the Resistance
Over the past two weeks of operations, we have seen a clear trend when it comes to crowd patterns at Rise of the Resistance. Overwhelmingly, wait times are higher in the first two hours of park operations than in the last two hours. In some cases, wait times in the morning can be double what you'd expect to find at the end of the day.
If you can, we'd suggest riding Star Wars: Rise of the Resistance in the find hour or two of park operations. As a bonus, wait times will likely be so low that if you enjoy the attraction (and we think you will), there might be a low enough wait time to get multiple rides in at the end of the night.
Forward Looking Statements
Average wait times are still down significantly from summer highs. This week so far, wait times are down roughly 40% from July peaks. Looking forward, we expect that Rise of the Resistance average wait times will remain at or below 100 minutes until the holiday season (read: Thanksgiving) when we expect 2+ hour waits to be the norm. Disney has maintained that they are only "pausing" the virtual queue at Star Wars: Rise of the Resistance, so it's possible that if wait times creep up to whatever wait they determine to be "too much", we'll see a virtual queue return. We wouldn't necessarily be surprised to see it return during Thanksgiving week and close to Christmas. That said, Disney has not made any official statements.
Lightning Lane
One final curveball will be the introduction of the Lightning Lane Individual Attraction Selection purchases. Disney has remained quiet (for now) about the specifics of how much it might cost someone to buy their way onto Rise of the Resistance, but we expect that many visitors will not balk at $20 per person, per ride.
Common sense informs us that any use of a Lightning Lane (formerly FastPass) queue will increase wait times for those guests in a standby queue. We expect that there will be a small uptake of Rise of the Resistance skip the line purchases in "normal times", and a significant amount of guests buying their way onto the ride during busy holiday periods. This is another factor that will increase wait times in the future.
As always, keep checking back with us here at BlogMickey.com as we continue to bring you the latest news and photos from around the Disney Parks!