Ahead of tomorrow's debut of a Minnie Mouse "sighting", Disney Junior characters have begun to appear in the Animation Courtyard as part of soft opening testing.
Cast Members have advised that this is a soft opening as the characters don't have a set schedule and no meet and greet times are available. That said, the schedule should be finalized at the end of this week or early next week, according to Cast. We saw Fancy Nancy, Vampirina, and Doc McStuffins meeting this morning.
As with other character sightings, guests will be physically separated from characters, but due to the outdoor nature of the meet and greet space, face masks are not required.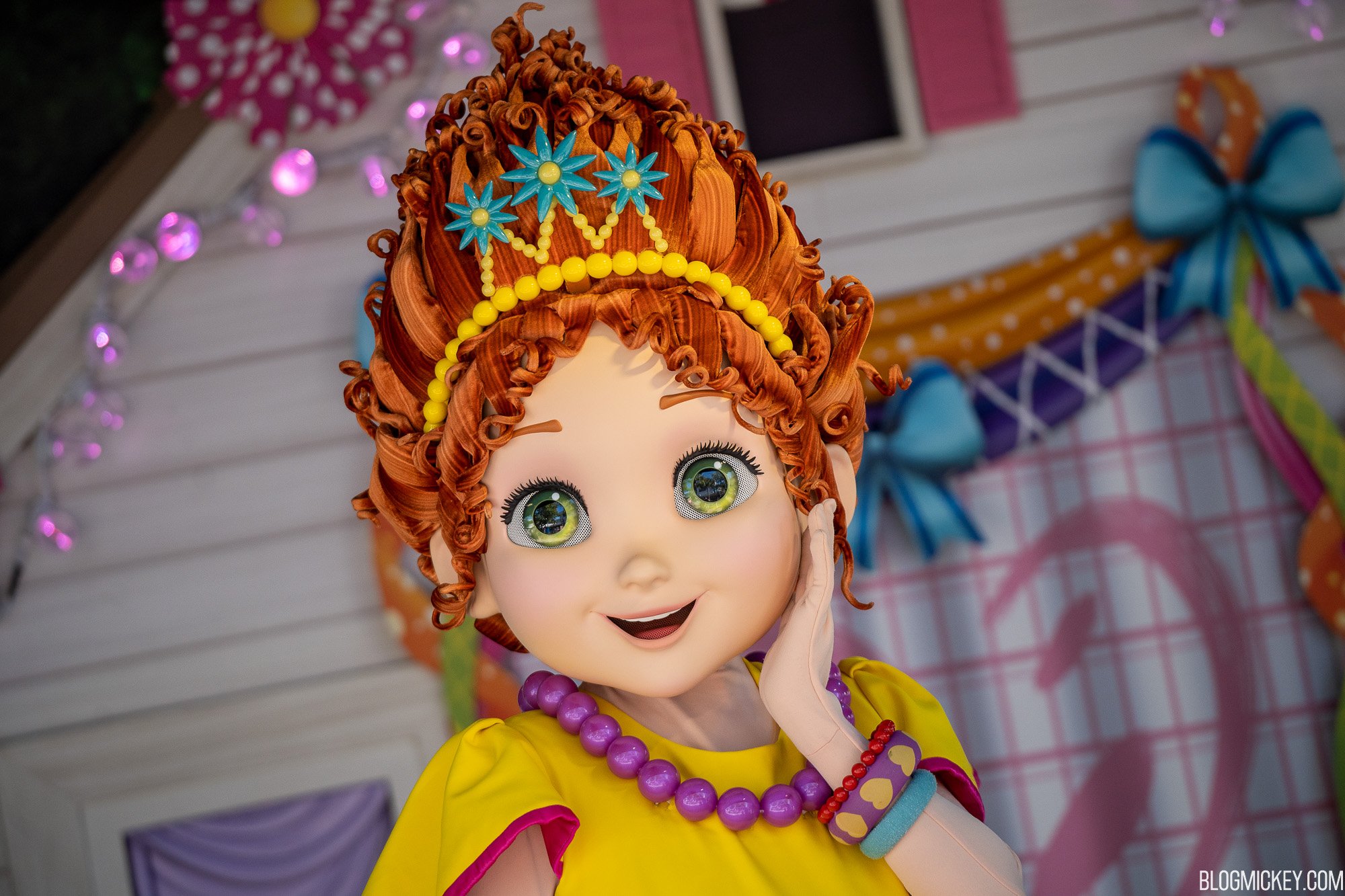 As always, keep checking back with us here at BlogMickey.com as we continue to bring you the latest news and photos from around the Disney Parks!