It has now been more than a year since Disney World reintroduced Park Hopping to their theme parks. When it was reintroduced back in January 2021, it came with restrictions. Those same restrictions are still in place today. Most notably, you can't park hop until 2pm. It doesn't matter if you have breakfast scheduled at Cinderella's Royal Table and want to take advantage of low crowds at Disney's Animal Kingdom after that – you'll have to wait until 2pm.
When Disney announced the return of park hopping, they said that they were implementing modifications as part of their ongoing efforts to focus on health and safety. That is, the 2pm restriction was put in place as a COVID-19 modification. In the initial announcement, Disney said that the park hopping rules were "designed to help us continue managing attendance in a way that fosters physical distancing." Physical distancing is not monitored or enforced at Disney World and hasn't been for quite some time. By and large, Disney has abandoned most health and safety measures that were implemented following the start of the COVID-19 pandemic.
Even if we don't consider the health and safety aspect of the park hopping rules, Disney also said that park hopping hours could start sooner than 2pm – that hasn't happened over a year later.
At this point, park hopping restrictions are only in place to benefit The Walt Disney Company – not the guest. The restrictions are arbitrary and unnecessary, and they should be removed. Guests are asked to pay upwards of $65 per ticket, per day for the "privilege" of being able to park hop. While Disney brings back other offerings in an effort to return to normal such as parades and dining locations, how about dropping the ridiculous 2pm park hopping restriction as well?
Disney, while we're at it, how about resuming Annual Pass sales again?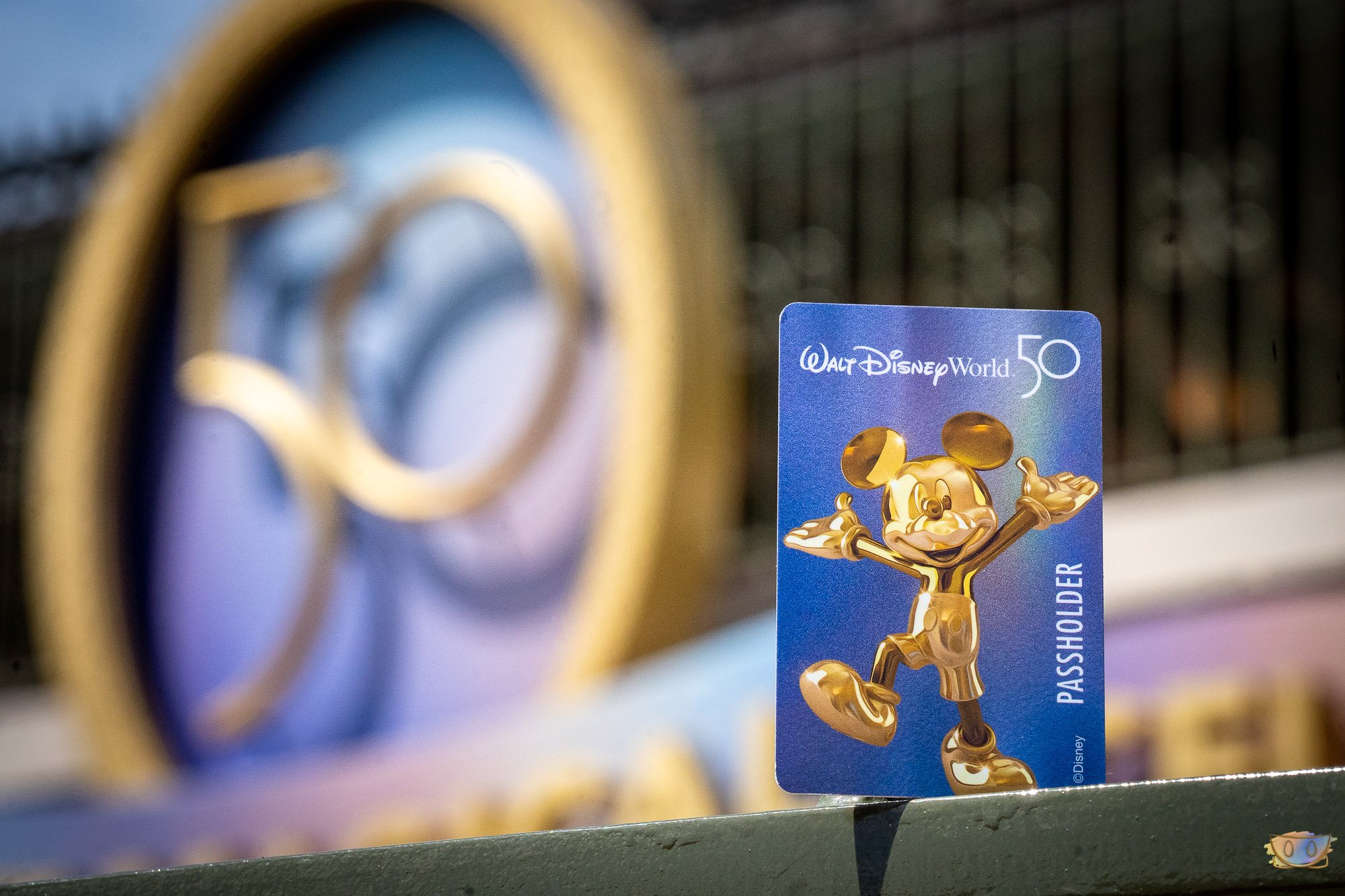 As always, keep checking back with us here at BlogMickey.com as we continue to bring you the latest news, photos, and info from around the Disney Parks!