Two new character "sightings" (physically distanced meet and greets) opened today at EPCOT, giving guests a chance to interact with either Joy from Inside Out or Vanellope from Wreck-It Ralph within the Imagination Pavilion.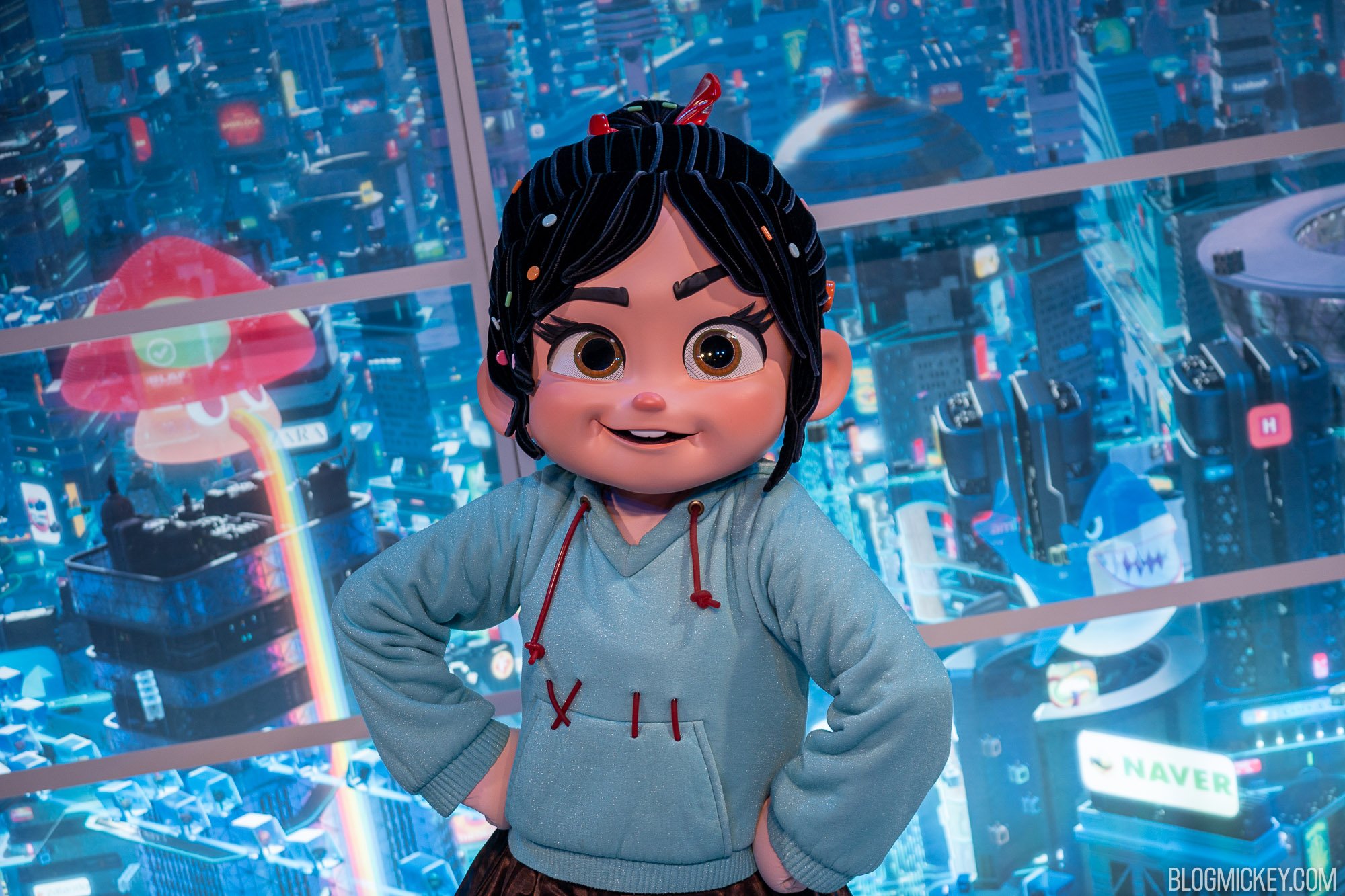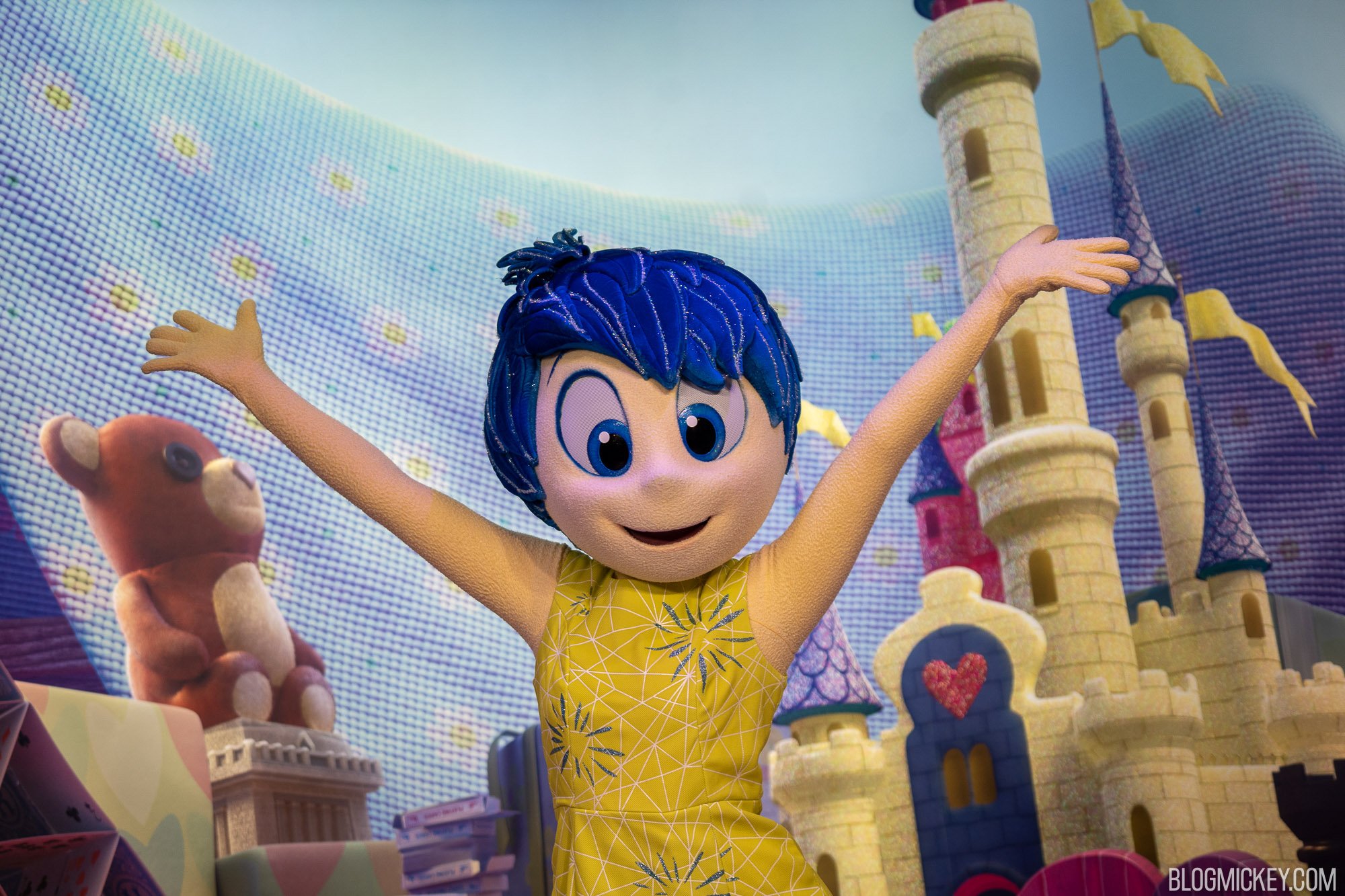 When character "sightings" were first announced by Disney, they noted that there would be no PhotoPass photographers to capture your moment with characters. Instead, the "sightings" turned into highly themed selfie spots.
However, when the Mickey Mouse "sighting" returned to EPCOT, it returned with a PhotoPass photographer to take your photo! Now, PhotoPass photographers have been stationed at both the Joy and Vanellope sightings, making EPCOT the only park where you can rely on a PhotoPass photographer at the meet and greet "sightings".
It's wonderful to see that EPCOT leadership is willing to bring back PhotoPass photographers, and we hope to see the other theme parks follow suit.
Other interactions such as hugs, high-fives, and autographs are still not allowed.
As always, keep checking back with us here at BlogMickey.com as we continue to bring you the latest news, photos, and info from around the Disney Parks!